Social Media has gained immense popularity in the field of brand promotion. Almost every online business holder now promotes its business on social media platforms like Facebook, Twitter, Instagram etc. Moreover, these social media giants are also taking steps for providing better marketing facilities to the business holders.
One of the best social media platform for reaching out to a mass audience is Instagram. However, instagram was developed with the purpose of providing people a space where they can upload and share photographic memories with each other. But with the passage of time, the business holders started to use Instagram as a platform to promote their brand. So, looking at the importance of Instagram, today we are going to share some tips on how to get the best brand promotions on Instagram. Even the SEO vendors now focus a lot on promoting the brand on Instagram.
These Top Tips will help you:
1. Inspire and Excite your Audience-
The best way to excite the audience is by showing them fantastic pictures of your product. Your product pictures must have that aura to attract the ones watching it. However, this is called product photography and it holds a lot of importance in digital marketing. Right kind of product photography is very essential, there are a lot of different ways of displaying the same product. You can display your product in a neat and clean white background which will give it a perfect professional look or at the same time you can photograph your product into the wild. Instagram provides you the freedom to shoot the photos according to your comfort level and display it to the audience.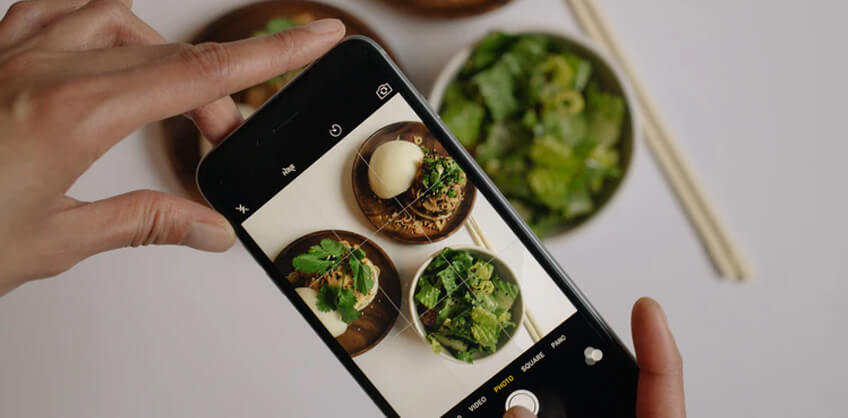 Plain product photography is important at times, but while making an insta post make sure that your product looks inspiring and attractive to the audience. For this purpose you don't need an expensive camera, rather you need a vision which will be appreciated by masses.
2. Post User-Generated Photos-
One of the best post you can make is by posting a user-generated picture. This kind of a post gives a proof that your product is used by the common people and they are liking it. Moreover, if the user-generated post is accompanied with some quote regarding your product, it will act as icing on the cake.
You can get these user generated post in the following ways:
You can ask your customers to tag you in their Instagram posts.

You can ask your customers to use a specific hashtag when they post any picture involving your product.

Also you can ask them to email you the photos they are posting.
Following those ways will help you in increasing your bonding with the customers. Moreover, showing their images via your posts would be like a reward to them and it will encourage them to do this more frequently in the future.
3. Show off the features of your product-
The pictures of your product will show how your product looks like, but what about showing the features of your product to the customers. Showing off the features of the product can pay off very nicely because when you will let the user know about what your product is capable of doing, it will convince them to try it themselves. Moreover, Instagram also provides the feature of uploading short videos(up to 1 min). You can use these videos to display the features of your product and how to use it.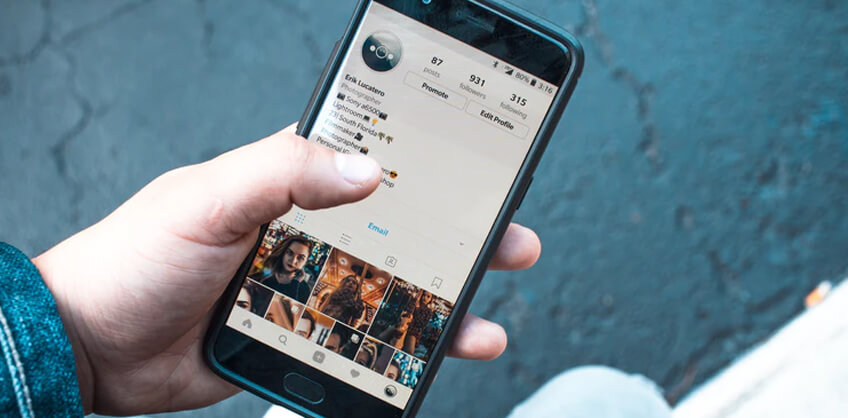 The Bottom Line:
So, now you know how to boost up your brand promotions on Instagram. One important thing which you must remember is to be consistent. Your consistency is the key to gain good followers on Instagram. Therefore, keep posting good pictures about your product and increase the involvement of your customers in your posts. This will make your brand look inspiring and attractive to the non-followers too. The firms providing best rated SEO services are also using these tips to provide the best SEO results to their clients in the field of Social Media marketing.