Tumblr is a micro blogging site that is getting more and more popular with each passing day. Presently tumblr has approximately 300 million visitors a month. This monthly visit statistics can itself speaks the importance of this platform. There are 185 million blogs on this platform. Tumblr and other such platforms has made easy for the people to absorb the long form contents much faster.
10seos.com always work behind to facilitate readers with valuable insights within different platforms of digital world. Today we have brought a collection of 25 incredibly helpful marketing blogs that can be accessed on Tumblr.
Let's get down to some reading!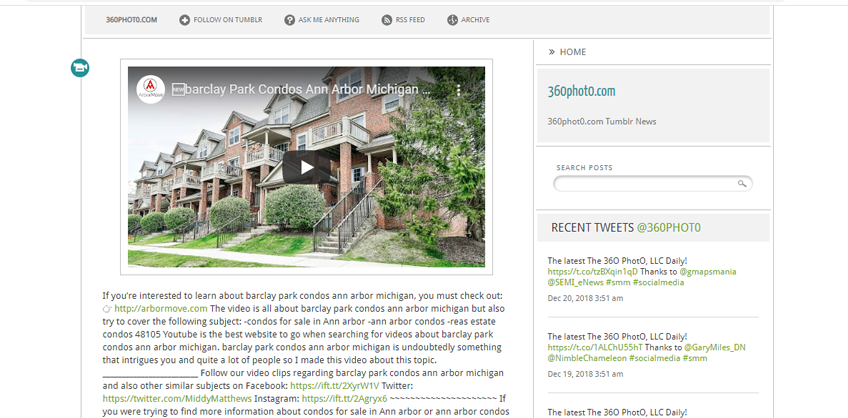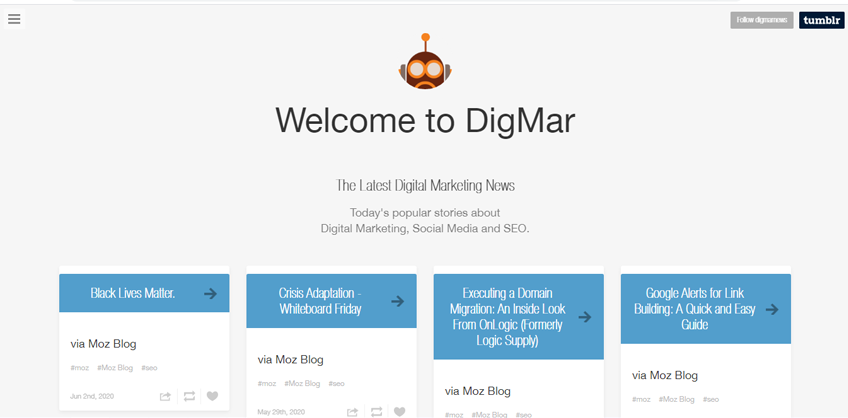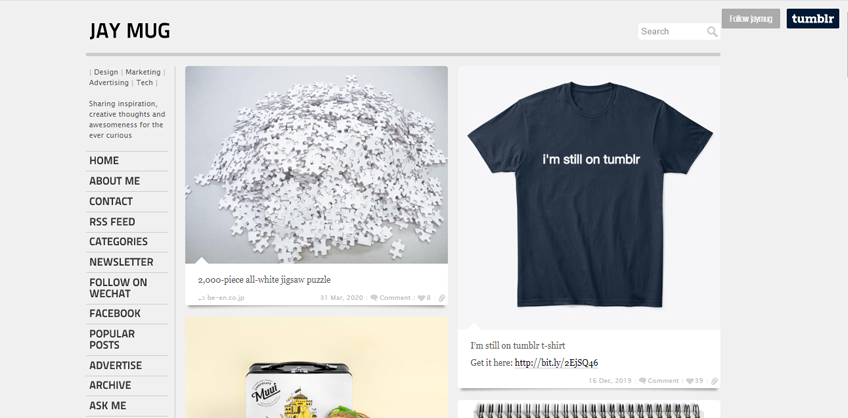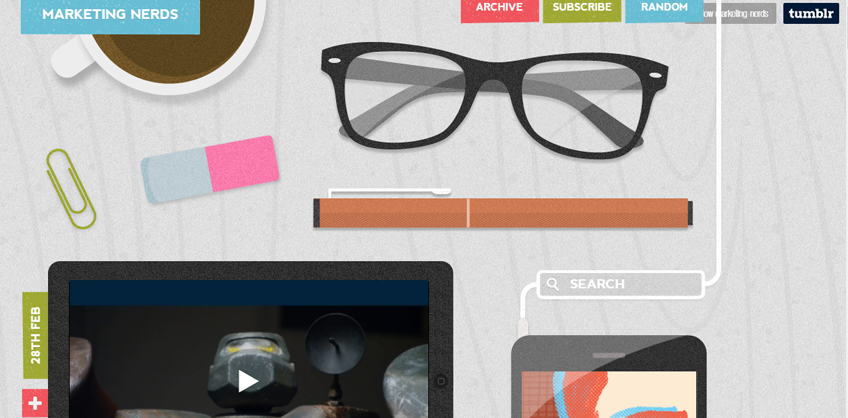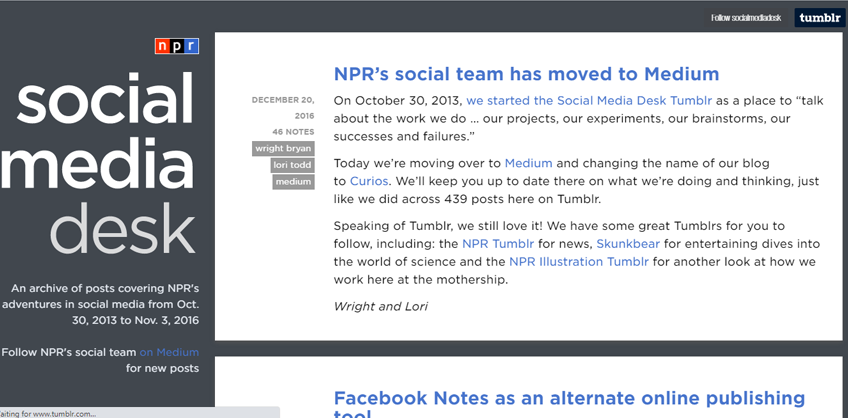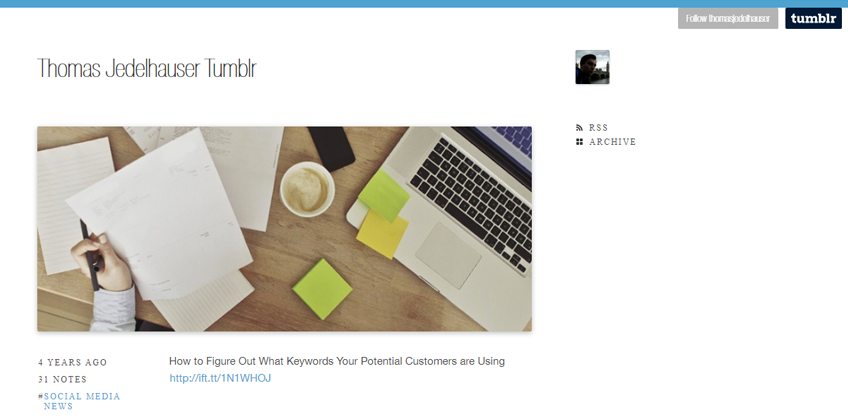 We hope this list can give you some careful insight on marketing. If you have some more suggestion, you can inform us by commenting.
More info: Best seo companies