This is in continuation of the types of content you can put in support of your landing page to get more leads. The article 20 Types of Content you can put behind Landing Pages to generate New leads - Part 1 contains the 10 types, rest 10 are explained here. Let's have a look at the types -
#11. Kits
Kits comprise of multiple pieces of similar content grouped together into one offer. This is a great option to repurpose the existing content by aggregating multiple offers into a cohesive solution. For example, Hubspot includes an Inbound Marketing Kit that incorporates interactive presentations, report of original data and research, and glossary.
This content, when combined with media kits does a great job. Not only you are presenting information and media about your company but also offering it in exchange for contact info.
#12. Original data and research
Data and research metrics have become especially valuable if you are from data oriented field. Original data and heavy industry reports can build trust and authority with your audience. Though it takes a lot of time, resources and expertise to curate this data, but one simple way to do it is to conduct a survey among your subscribers, customers, leads, or industry professionals. Share the results in the form of report, study or infographic.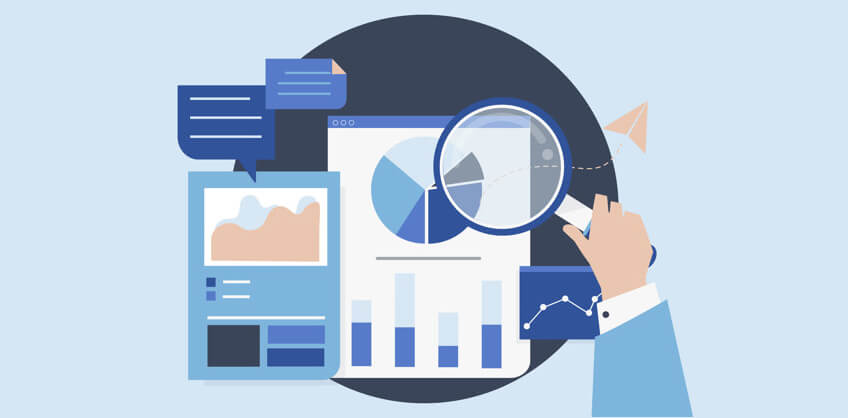 You can also generate annual reports that are often written with the intended audience of shareholders, they can actually be helpful for users like nonprofit donors or members of the press.
#13. Podcasts
These can help in establishing your brand as a source of expertise and will build your audience. It also shows off your company's personality and puts a voice to your brand. Creating podcast is relatively low budget , all you need is a decent microphone and a smart, fun host who can keep your audience bound to listen each time a new one is released.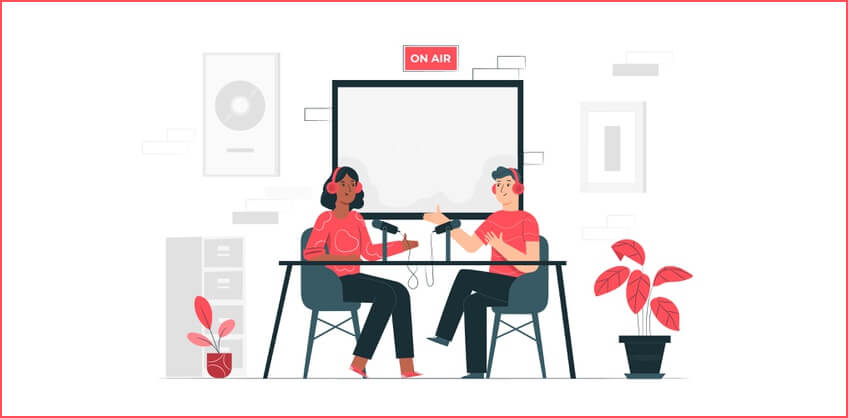 For lead generation, you can ask listeners to subscribe to get the updates about it. By doing this you can keep your audience up to date with industry news and trends, and sneak previews of future episodes.
#14. Slideshare Presentations
Like blog posts, Slideshare also drives great traffic , so some marketers chose to share them without hiding them behind a form. You can also offer download of your slideshare presentation in exchange of some information if your slideshare presentation is good enough. It can prove to be a low-effort way to convert readers into leads.
#15. Templates
Templates proved to be a great source in offering readers with a backbone for creating original things on their own. The different forms of a template can be- calendars, worksheets, and other outlines.
For example: Hubspot offers free 15 infographic templates with Powerpoint and promotes it with blog posts that teach how to create a great infographic. You can check it out here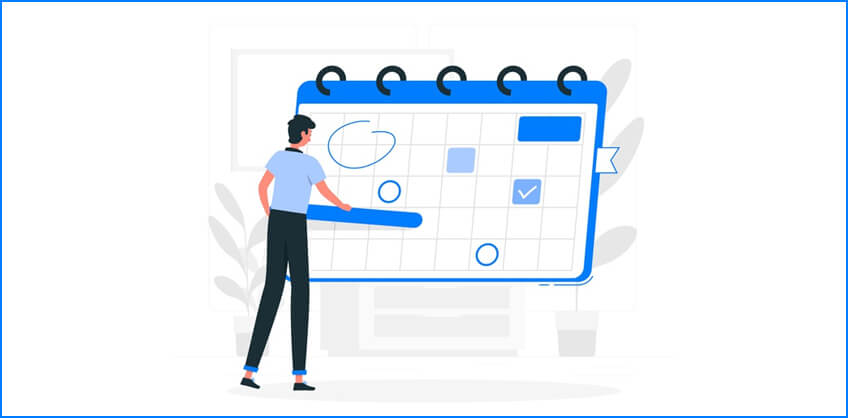 #16) Events
Whatever event you are organizing, whether a meet-and-greet at local eatery or conference in the major city, ask attendees for their information so that you can send or email tickets before and keep their ID badge ready when they arrive to attend the event. For example here's how Live Mag
UK did the registration for one of its free events. They used the Google forms- a direct and easy way to collect the data.
Make sure you direct the user to thank you page where they can start navigating your site again.
This will allow you to follow up with your attendee to inform them of similar events in future. You can also add call-to- action to follow up emails that invite users to follow you on social media or subscribe to other form of content.
#17)Tools
Creating interactive tools are often difficult and time-consuming, but if they are really helpful for your audience, the payoff is often worth it.
#18) Free apps
Free products are a great opportunity for lead generation. Try giving out free versions of your products or service(it can be lighter or with fewer features) with no risk, no credit card required instead, they need to fill up a form.
For example. Booking.com provides the option to receive a link for the free app via email or text. For the sake of convenience, some visitors are willing to give information. So think of the ways how you can provide that ease of use in exchange for the information.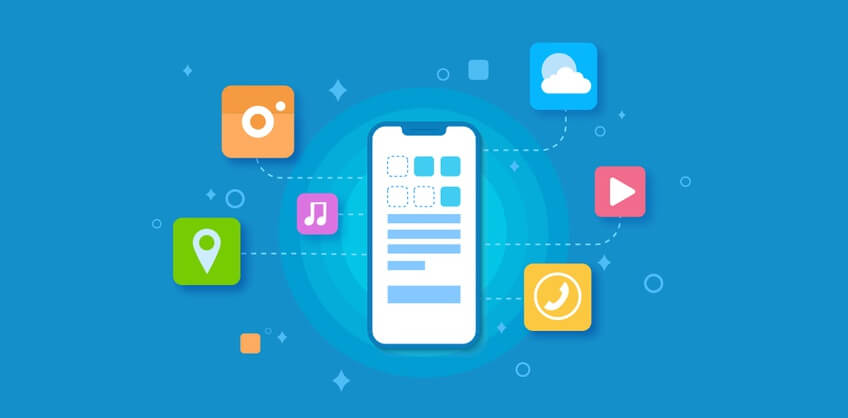 #19) Webinar
A webinar is a great source for introducing prospects with the thought leadership in your industry and helps in establishing your reputation as an expert in the discussion. A successful webinar takes a lot of effort in terms of planning and promotion, but with the right strategy, you can generate high-quality leads.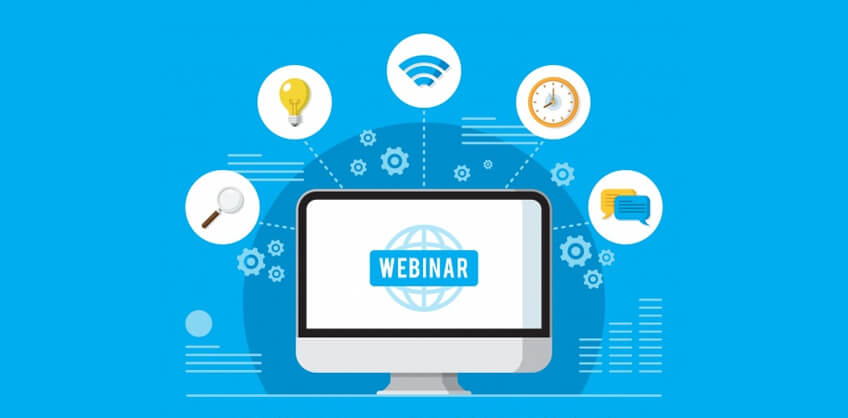 #20) Whitepapers
Whitepapers are more academic and persuasive reports. They are authoritative and provides detailed and informative content. They are structured to present a problem and provide a solution to it. Since the audience can get the full-proof information around their industry, whitepaper proved to be quite valuable to them.
Experts of las vegas seo company say that from ebooks to apps to template , each type of content you put to support your landing page, has a specific job. Experiment with different types of content and see what works best for your audience and convert the most leads. You can take help from best seo company in Las Vegas to get your content more visibility.