The search engine has gone through drastic changes over the past few years. But its not only just the algorithms that we have to consider. We also need to think about how people use the search engine and how their behavior has changed over the years.
Let's have a look at some facts and stats suggested by seo consultants that provide a brief look into the search engine affairs and how marketers have combined social, content and paid strategies to their online marketing campaign.
#1. At least 2 trillion number of searches performed every year.
This number continues to grow as the mobile search and voice search is continue to impact the online behaviour.
#2. Mobile is the preferred medium for search
Google has announced that searches taking place on mobile have surpassed the searches done through desktop. You can contact to Houston seo professionals for optimizing your mobile site to provide a great user experience on mobile devices.
#3. Search Engine Traffic is vast for the online Shopping sites
Though there is a wide range of sources for traffic, The search engine drives 10X more traffic to shopping sites than social media.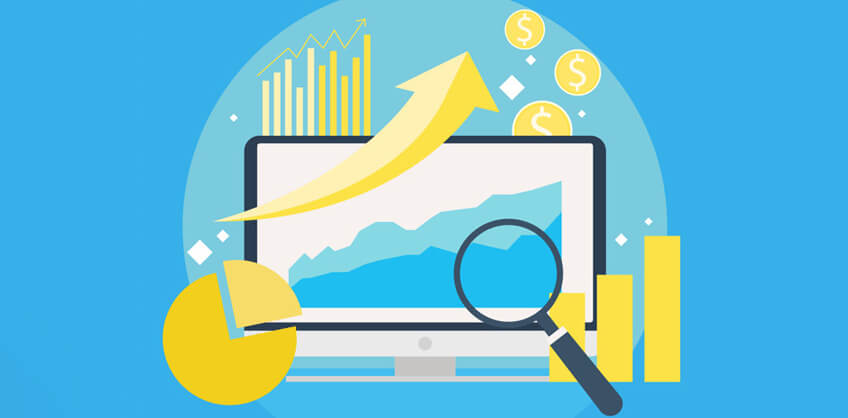 #4. The total number of search engine users are growing steadily in mobile and desktop
Search engine users are estimated to be 213.6 million in U.S in 2014 and this number is expected to reach 236.4 million by 2019.

In the same time frame the mobile search users are estimated to hit 216 million.
#5. Google also dominates the mobile search market share
The mobile search share can be divided as-
Google : 53%

Yahoo !: 07%

Bing : 01%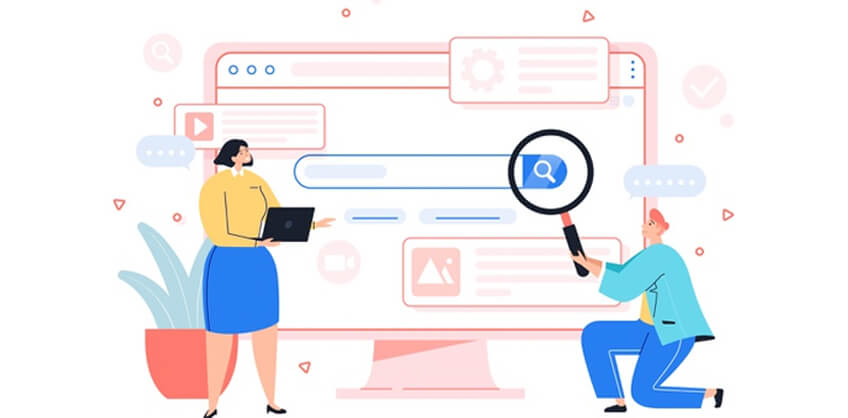 #6. Tablets and Phone produces a lot of clicks for businesses.
Phones and Tablets overall produced 53% of paid search clicks in the second quarter of this year. This is up 12 points from the previous year.
#7. Spending on Google Shopping ads is increasing
The spending on Google shopping Ads has increased to 43%, due to some of the changes in the SERP.
#8. The paid search aspect is changing the things for organic.
The drop of 7% year-over-year has been recorded in the number of organic search visits. This possibly because of increment in the paid results above the fold, thus pushing the organic results down.
#9. Social media might contribute less than you think.
Social media sites are accounted for 2.8% of the site visits in the Q2 of 2016. Among all social media sites, Facebook is still the biggest contributors delivering 63% of all social media driven site visits.
#10. Mobile search is crucial for local businesses.
When people search for something near by 85% of them are doing it on mobile devices. The local, mobile searches are growing at 146% year over year.
#11. SERP changes improved ad clicks.
The clickthrough rate on ads has improved after removing the right-hand-side ads.
#12.Total digital spend will surpass TV spend in next year.
Estimate from Emarketer suggests that T.V spending will reach $72.01 billion (i.e.35.8% of total media ad spending in the U.S.) Overall digital ad spending next year may hit $77.37 billion (i.e 38.4% of total ad spending).
#13. Local Searches has lead to Local purchases
72% of people who perform local search would then likely to visit the store within five miles of their location.
#14. Voice search is natural on mobile devices
It is estimated that 20% of mobile queries are voice searches. So, if you get mathematical and think about the number of mobile searches you could speculate that this means that there are about 10 billion voice queries.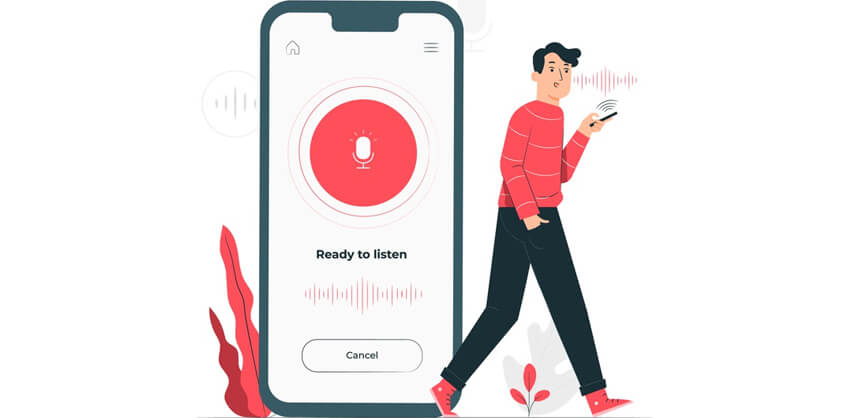 #15. Voice search is becoming more important.
The number of Voice searches has doubled from last year. This is due to the percentage of error decreased from 25% to 8% in both Google and Bing.
#16. The shift of ads from right-column will help PPC.
The ads displayed on the right side of the SERP were removed this year. And this is okay because the ads on the right side and the bottom account for about 14.6 % of clicks only.
#17. Backlinks are still essential
The number and quality of links pointing to your site are still important for the SEO purposes. They are still one of the ranking factors. Though it seems the number of domains linking to a page accounts for higher ranking than other characteristics.
#18. Speed of a page is critical
It is estimated that a single second delay in loading time of a web page can lead to 7% loss in the conversion rate. It is also crucial to note that 40% of people will bounce back if a page takes longer than 3-4 seconds to load.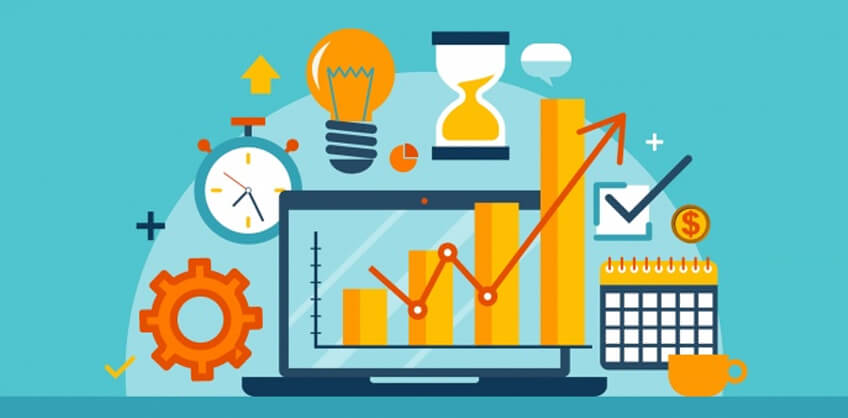 #19. Title tags may be less important than before.
There seems to be a diminishing relationship between title tag keyword optimization and rankings. This could be associated with the rising importance of voice and semantic search.
#20. Organic SEO is still a priority.
66% of marketers say that growing their organic presence by improving their SEO is their top online marketing priority. Working with Best Seo Company In Denver will help you improve your organic traffic and visibility in search engine.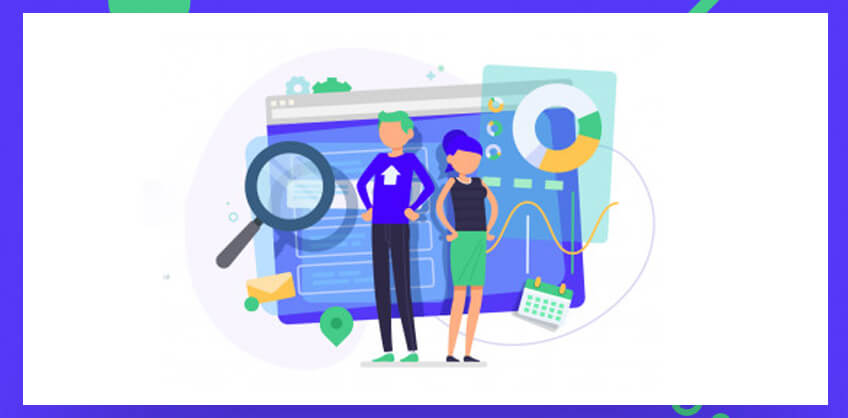 What does all mean to you?
These important statistics exemplify that how things are changing and growing online, but does that really affect your everyday online marketing activity?
Well, its true that number of people using Google and the number of searches made everyday may not affect your marketing campaign , but still they do tie into other critical elements and indirectly impact your marketing campaign.