Whether you want to watch cute animal videos or a tutorial on how to operate your phone, the first place you look for such videos is YouTube. As the largest video sharing website and app, YouTube has come to be the second largest search engine in the world. With almost 30 million users constantly involved in YouTube video search and about 100 hours of videos uploaded every day, it is important for someone who makes videos to learn how to get more and more views. They should be familiar with how YouTube video search engine works and links are ranked. Do not worry because you do not necessarily need to look up "Best SEO Companies" for your projects on YouTube.
Here are some important YouTube video SEO tips which can help you generate more traffic on YouTube:
1 Content is King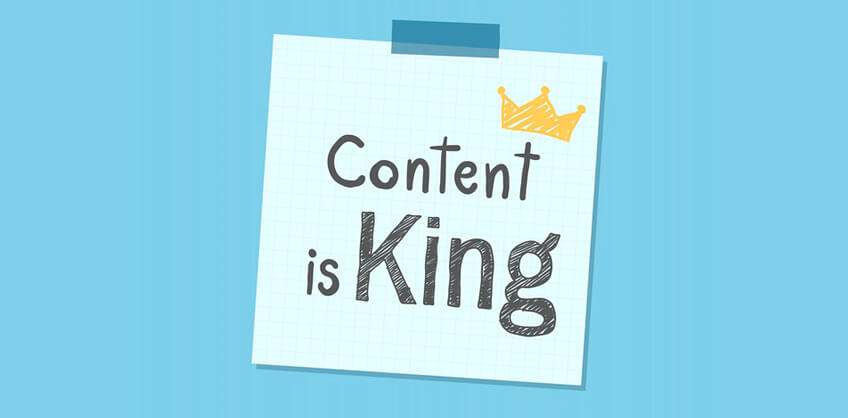 Content is KIng Let's start with the most important point of YouTube video SEO. As any experienced SEO Consultant would tell you, regardless of how many tactics you use, it will be hard for you to retain your viewers if your content is not fresh. Make sure that the content you make is original and not just a compilation of stolen content from other channels. That is bound to drop your views.
The content should be relatable and should encourage engagement amongst the viewers. There are a few signs that tell you that your video is a good one and can be ranked at the top of YouTube Google search. For example, if a user likes, comments and shares your video or subscribes to your channel, know that you are definitely doing something right.
2 Use the Right Keywords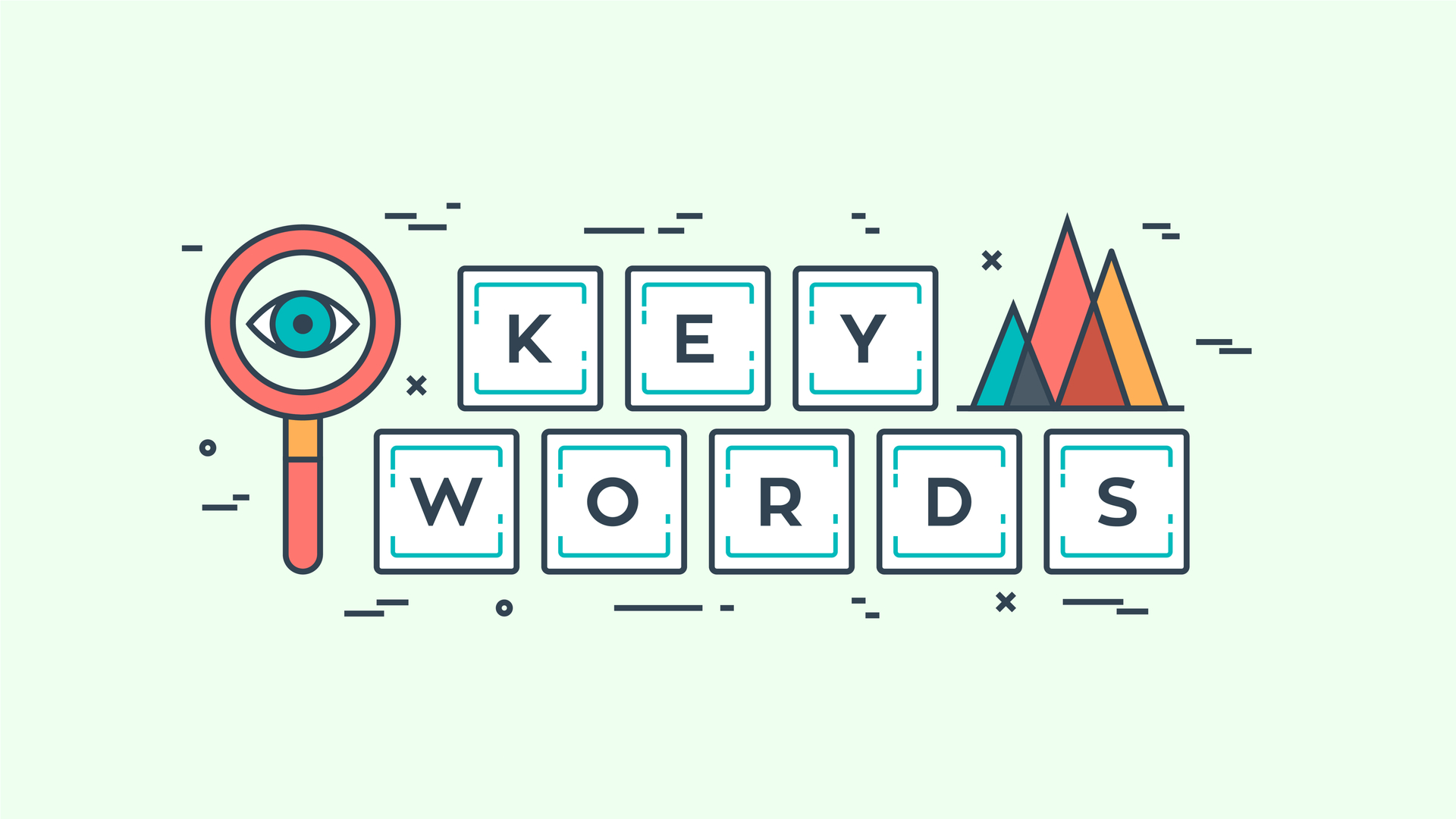 Use Right Keywords Using Keyword Tool and Google AdWord Analytics, you can identify the lucrative keywords that are bound to bring you more views than before. But before you do that, make the maximum of the autocomplete feature on the Google search. This way, you are bound to target not only the viewers on YouTube but also of Google. Make sure that the words commonly searched for are incorporated in your video title. You can use a reliable YouTube video SEO tool to identify relevant keywords.
The title of the video should be more than five words so that you don't have to suffer from Keyword Stuffing.
3 Length of the Video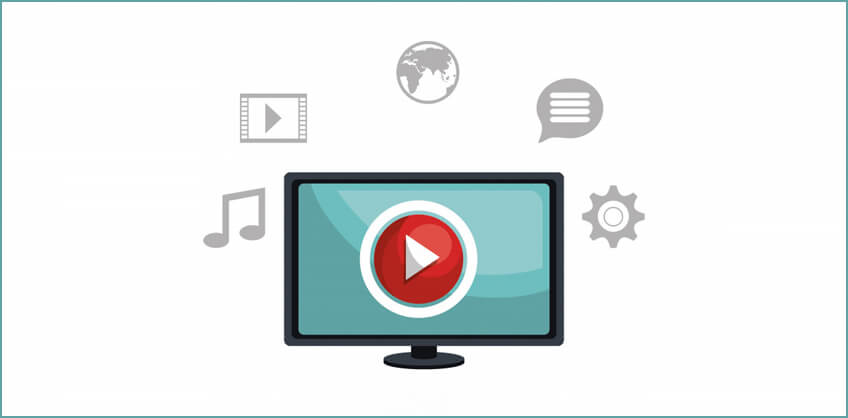 Length of the VideoA lot of YouTubers like Pewdiepie make sure that their videos are of a certain length (in his case ten minutes). They understand the importance of the time when it comes to ranking result in YouTube video search engine. So, you must remember that longer the videos, more probable it is that YouTube will feature them at the top of the search results.
4 Description of the Video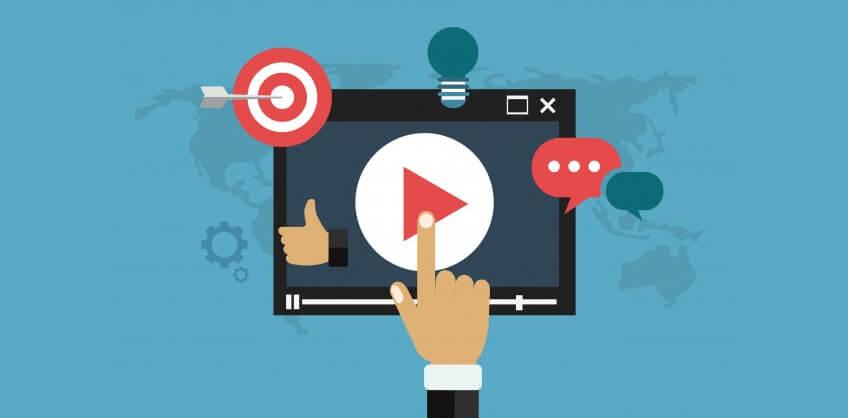 Description of the Video Because the crawlers cannot watch the videos, it is important for you to make the most of the video description. You should incorporate keywords in the description as well as attach links to your videos to more websites because this is sure to garner more views as it legitimizes the validity of your videos. Trust us, this is certainly one of the most effective YouTube video SEO tips that ensure quick results.
5 Share Relentlessly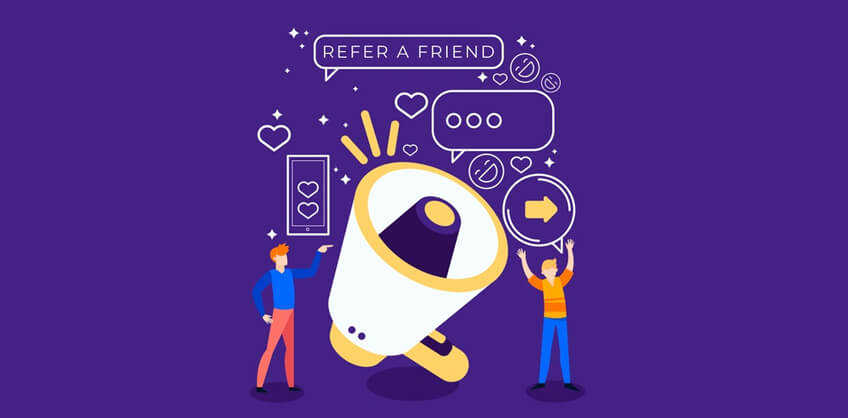 Share Relentlessly As the title suggests, you should- without fail, share your content on as many social media platforms as possible. In fact, you can even bug your friends to share your videos with other people so that you can garner more and more views if you want to boost your YouTube Google search ranking. Who knows maybe it will go viral. Try embedding your links on websites that have the question and answer format (eg- Quora) because when people are desperate to know the answers to a certain question, there is no doubt that they will indeed watch your video to get more answers.
Conclusion
Although these are some of the most popular YouTube video SEO tips of gaining more views, there is no sure shot way of quickly getting more views. It is recommended that you stay away from websites like Fiverr in order to get more views. YouTube can tell when the views are fake, and it removes the view count if it is identified as fake, thereby, hampering your YouTube video search engine result. The journey to becoming famous on YouTube might be tedious but the returns are worth waiting for.