Do you think that if you are ranking ahead of your competitors means you are the best and there is nothing that you can learn by keeping an eye on them? You are probably wrong. Every competitor can teach you something. He is behind you means he is trying to overtake and that means he is cooking something. By keeping a close watch on him, you can find out a lot and at the same time, you can get some important insights too. All SEO Agencies believe in the competitive analysis to always remain a step ahead of the competitors. Let us see how a competitor can help you.
# You can know paths to success and failures too
We all make mistakes and we all try to make it right in our own ways. Your competitors can tell you the formulas that work to gain audiences. You have your own strategies but you can learn different unique ways from your competition. You may not have thought about these and you may want to include them in your next targeting strategy. Remember, Your competition is a step behind you, so he is very motivated. Do not copy him if he is using some shady technique to come forward. Wait and watch the effects of each of his tactics.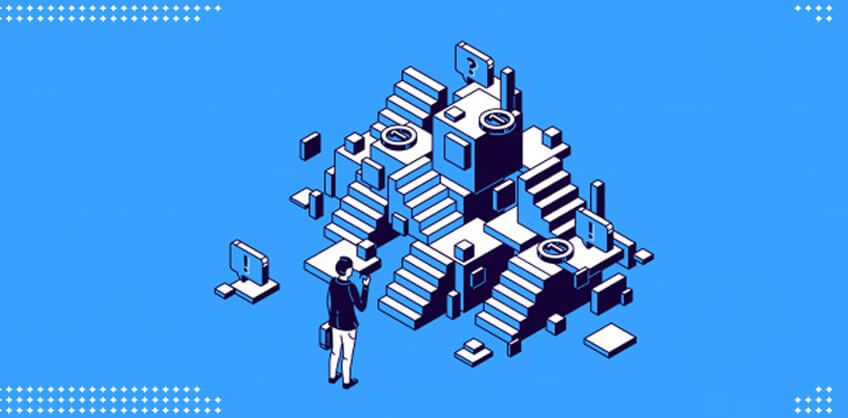 # You can know the needs to be done
When you watch your competitors, you can know what kind of content is not already served to the audiences. You can know the content gaps between yours and his and this would help you to reach the audiences better. You can also know what content of his is more successful than yours and why.
# You can know to be different
We always say that unique content is important but often fail to present that unique content to our audience because everything has already been done. If you want to stand out, you have to see the competitors and do what they are not doing.
# You can know which influencers are worth targeting
It is often considered that content writers should write the content for influencers who are their real audiences. You can only reach to a limited number of audiences through your blog or social profiles. Influencers can amplify the message for you and get audiences to convert. While looking over your competitors, you can find out which influencers are helping them and if you can target them too. The same can be known about the group of audiences too.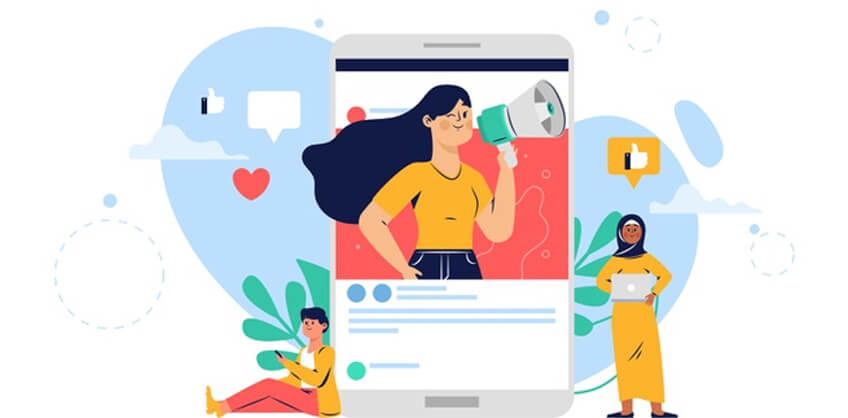 # You can answer queries to your competitors
When audiences ask some questions to your competitors, it may be possible that they are not answering to them. It is a perfect opportunity for you to answer these questions and turn these customers to your side. This way, you can get customers whom you are even not targeting.
So, your competitors can teach you a lot. They can help your business to improve much. They can indeliberately tell you all the secrets that will keep you a step ahead, always. All the top SEO Companies invest a considerable amount of time in the competitive analysis because competitors are the best teachers.