With the evolving Google Algorithms SEO has changed lot over the past few years. Change has become synonym to SEO. The search engine has evolved to be so smart that to obtain a good ranking in search engine result page is a big challenge for marketers now. So, a question have raised in lot of minds that Will search engine outsmart the marketers in the coming years?
Future of Keyword Optimization
Its really hard to say that keywords still matter or not. Though they had been a very important part of SEO strategy but changes in the Google Algorithms have made the relationship between keywords and search visibility success much more complex, and their significance is diminishing with the changes in search engine optimization. Google looks for meaning now not for specific words. Semantic search functionality within Google has started to have major impact on user searches. Google has already tried a keyword-centric approach and found it wanting. They are never going back in that direction again.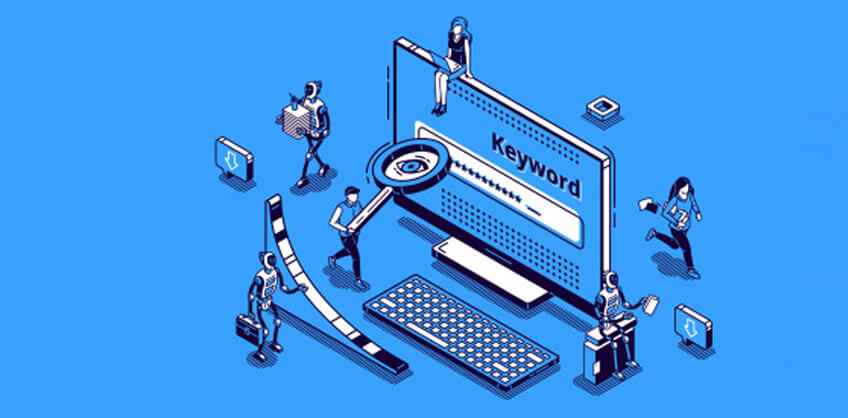 Future of search engine optimization
As we know every time a new version of Google search arrives, SEO changes its best practice.
So, based on Google's track record, can marketers get ahead of the curve by predicting SEO's future? Possible, might be.
With the increasing use of Semantic search and its complexity along with the growing adoption of mobile search, Google has fully intended to move away from the world in which marketers used to manipulate SEO on their terms, to a world where marketers can only optimize SEO. One in which context of the search query is more important than the words in the query.
Therefore, effective marketing in near future will depend more on high-quality, engaging and useful content. Consulting and getting help from seo companies in secunderabad would help you improve your search engine optimization to get ahead in the competition.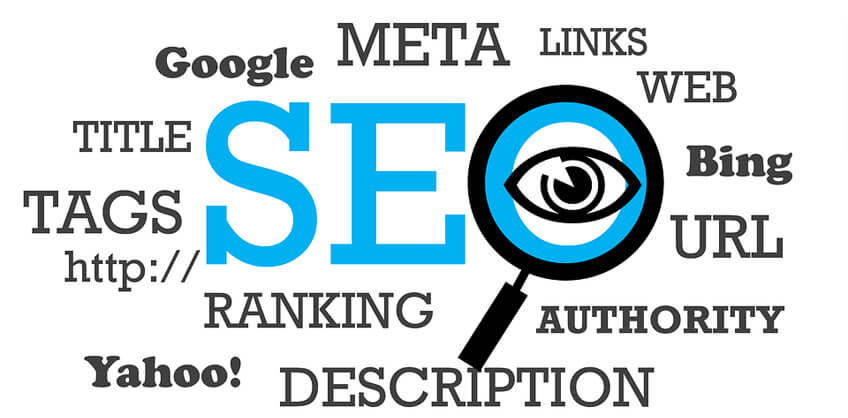 Future of Search
When so much have evolved around 'the search' and so much have done to this regard, a question arises that what's next in the future of search? The answer simply relies on the fact that it will depend more on what consumers want rather than what marketers want from search that is buyers over businesses. Which means that in future search the searchers will be the only stakeholder and it will be ideal search where the 'searched'(businesses) must rely on nothing other than excellent services or products.
One of the biggest changes is that ideal search will be less entrant-based and more context-based. Here is just some of what might come to the future of search
Results will be accurate regardless of how clumsy a searcher is - you may not know what you exactly want but your search engine will. Might be you enter a more generic query and you get exact results of what you actually wanted to know.

Your real time location might determine your results - this is happening today but we might see it happen in much more pronounced way in future. Like you search for 'best salon', the result will depend on where you are at present at that time.
So, Future search results will be more interesting, beyond what you search.
Future of Marketing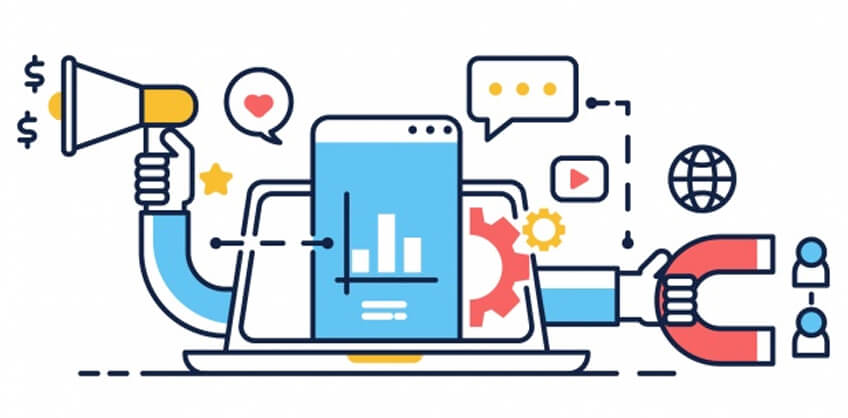 If future search is ideal search,and searchers will rule more than searched then what is the future of marketers? When users are empowered rather than brands where will marketers go? Will they disappear? Obviously not.
They can still stand out in the search by creating exciting, engaging content that is quite simply the best content out there as compared to the competitors.
Content marketing and Inbound marketing tactics will have to change with technology(and SEO), but they will exist as long as businesses have services and products to sell. And outbound marketing is also not going anywhere, either. Disruptive marketing isn't tied to search (not really), so it will be there no matter what the future holds.
Marketing - thank the digital gods, will be around forever. Consider seo services in bangalore to stay aligned with the changing digital marketing world.