Do you have an international website? Are you not getting enough traffic and conversions?
If you are also facing these problems with your international website or looking for an expansion. Then your website is probably facing several common SEO issues which are obstructing your website success. In this post, we will discuss some commonly committed international SEO mistake that are probably creating hindrance to your success.
Let us begin:
1. Domain
SEO consultants from SEO services usa views that one mistake that people take while stepping into international SEO is not considering the domain they work. If you have a domain as .co.in as a domain then consider getting new domains for each market you step in internationally. This domain .co.in will not perform very well with other countries, hence, a different domain is needed.
2. IP serving
Generally marketers automatically redirect people to correct international version of website based on IP address and so location may sound really useful. In the original form, IP serving cannot be overwritten in any form and users from different country will be redirected to the site of specific country. But this idea somehow cannot be the right approach.
The first reason behind it, you cannot assume that all users are from same country only. If IP serving cannot be overwritten by users, this will mean people from particular country will be forced to use the site language/currency without taking consideration about who is native to the country. This will not create a great user experience.
The second issue with IP address is it will directly affect SEO. Search engine cannot crawl your website from all the countries you cover. This is the reason that your international site is not performing properly on search engine as expected.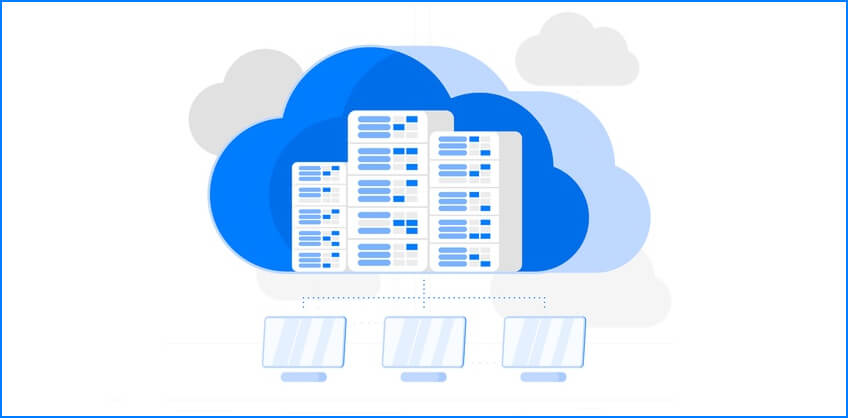 3. Assuming that english can be universal
Atlanta SEO company consultants suggest that people taking step for international market often assume that english as language is suitable for certain or many other markets. This approach for english may not work depending upon the purpose of the website. For example, B2B brand which are looking to encourage people for making larger commitments or high end retailer, may want to avoid this thing. Since people are investing, you should also consider investing in return.
The other very important reason for failure of this assumption is users from international market are more likely to search for local language and not in english language. These users may comfortably buy product from the site, however, when they search for your product and service in their local language, they will not be able to find the website.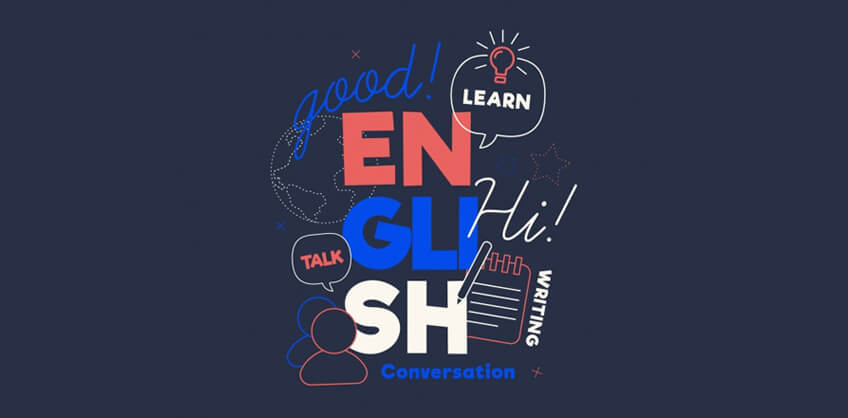 4. Automatic translation
The quick alternative to english people think is implementing translation on a website to use some automated translation tool. This should be avoided.
The first thing is, these translation being often dictionary perfect may not reflect how people interact in the market. This way your site may miss the nuances of search behaviour which could lead to loss out while using words on your website which your customers are using.
Another fault is using Google translate as plugin. Google translate tool which is super useful, does not change anything on the website which search engine will see. This means that translated content create content in every possible language. This isn't indexed in Google result and does not help you become findable in search result.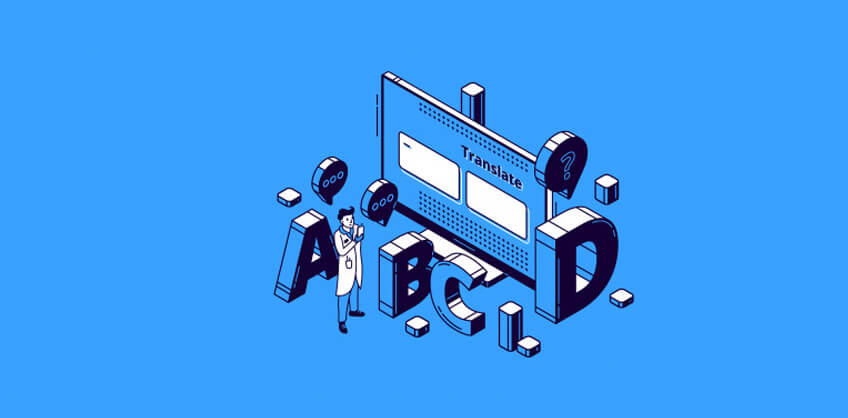 5. Getting the wrong language
This is the worst thing to use and the process of completely missing the language that should be used. Sometimes using wrong form of language can be different. For example, english from UK and US are different, therefore, using any of these language for attracting users from opposite language country will not necessarily bring conversion and traffic as the language used in the content does not make much sense.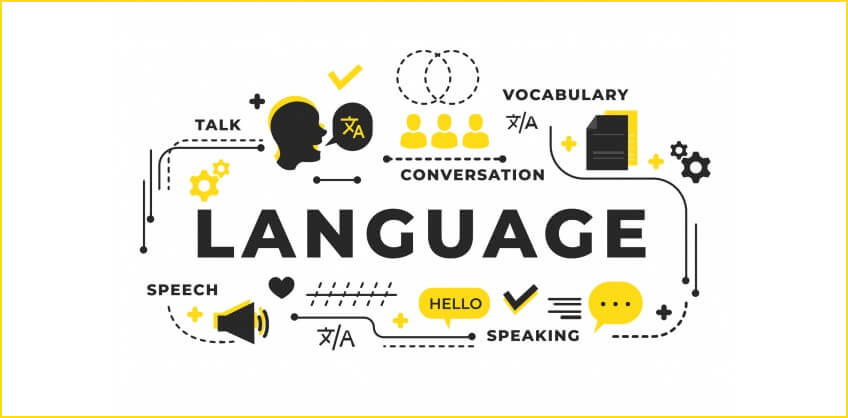 6. Hreflang tags
This is one of the biggest areas where users from international website face the major problem. There are many things which are linked with these tags, majorly around making sure that the format is made correctly. Don't target the language and countries which you don't link in through your page which are different from those in canonical tags.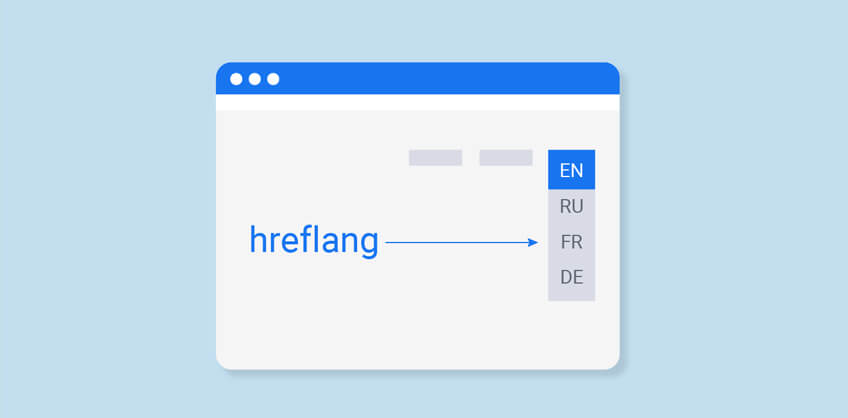 Conclusion
Like any other SEO efforts, when you step in internationally, it is important to do things right from the beginning itself. Setting up proper strategies can help in making international website strong and converting.