In times that people are relying more and more on voice-first searches, it is important for us to realise that we also need to get to optimizing the content we provide on the internet that is voice search friendly.
For years now, voice search and voice assistants have been used to answer questions that users have but have little patience to type it in. According to Google, a whopping 20 percent of users who use mobile search use a voice search and projections show that this will only go up. Voice recognition technology seemed like a farce to many because of how hard it was to get your voice recognized there. However, today, the technology is becoming better and better everyday: to be specific, Google technology is 95% accurate now.
However not much has changed for most SEO professional when it comes to the ways in which they curate their content. Because content optimization for voice search is still in an infantile stage, it is the right time for you to start incorporating strategies that will increase your chances in showing up in voice results.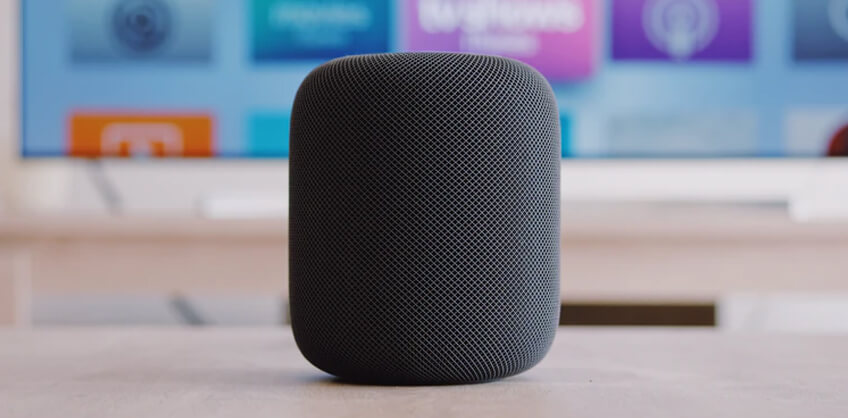 There are so many voice assistants available at your hands like Siri, Cortana, Google Home, Amazon Echo, Google Assistant, Apple HomePod. Instead of searching for something short and concise like "best Italian restaurants in Miami", people would usually ask questions like "OK Google, where should I go to get Italian dinner?"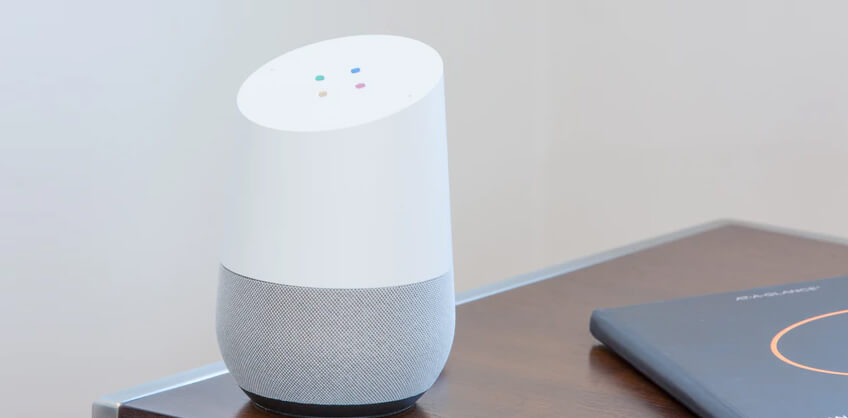 Alexa can provide you with a personalised "flash briefing" which is basically a weather forecast, news highlights, everything that is on your calendar, and bits of information that Alexa is aware of you being interested in. it can also read your emails, if you give it the permission to. This makes it a great time saver. And the best seo ranking software must be able to employ this to their program.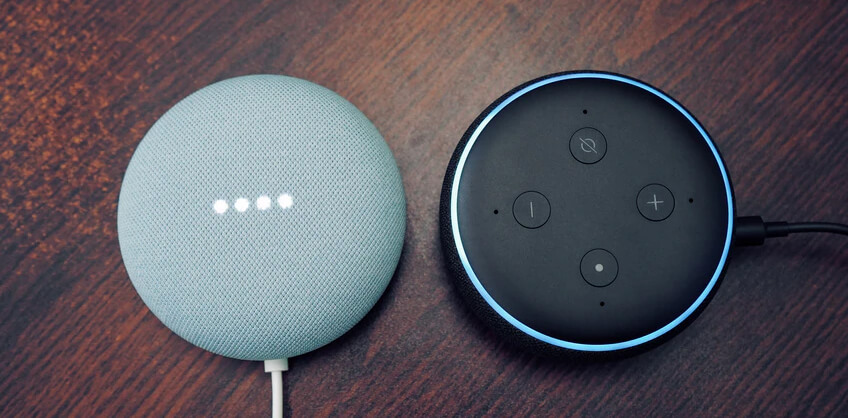 There are many people who got the Amazon Echo, for the sake of it, but eventually the device found a way into their bedrooms ehre it would store for the users their audiobook players, their music radio, weather reports, and would also answer questions like "Alexa, what is the phone number to the nearest Domino's?"
Not just that, many stores have started taking up virtual assistants in local stores where Cortana, Microsoft's Virtual assistant takes up the queries that a customer has, and resolves them accordingly.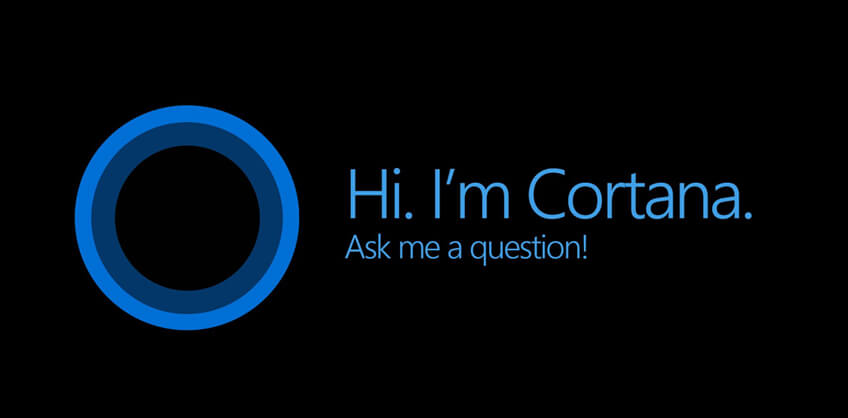 More than 400 million devices like Android smartphones, tablets, and other devices have Google Assistant in them and the number is sure to grow way more than what it already has. As an SEO specialist, even if you are a real estate seo consultant, you should ask yourself: are you prepared enough to get your content tro show up on voice search results? If not, you should start now because a major part of future development will lie in the hands of Voice Search.
It is high time that you get on with the times and create content that is optimized in such a manner that these voice assistants pick up your webpage instead of anyone else's and read out from the source that you have provided.