PPC techniques that are used by many advertisers nowadays are sometimes underestimated business owners. Missing out on a big opportunity to quickly grow their online businesses, or business online, in a controlled and profitable manner. And they are left speculating about PPC techniques simply because they think they don't have the budget.
These speculations arise because PPC marketing itself has been infamously marketed as a "Costly" service. With the added misconception of its unregulated, and sometimes poor, ROI.
Other than these two, some other misconceptions about PPC are:
It's a one-hit Wonder
It solely works for "Keyword geniuses"
You have to be 24*7 active on social media portals to generate leads
They only work for Google's search engine
But these myths about PPC techniques are not true. And the only way you will start discovering this is by taking PPC's help to navigate through the jungle of Internet marketing. And to help you with that, here are the top 3 reasons to go for PPC this year:
1. PPC offers a Good ROI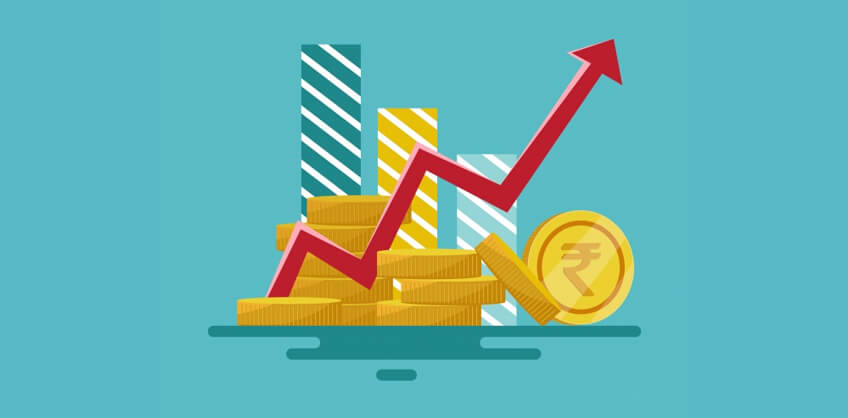 Suppose you are paying a dollar for a single click in your PPC campaign. And someone clicks that link and finally lands on your e-commerce platform. Which results in a purchase of at least $10. Now isn't that a good ROI? Some might say that's like a dream come true.
2. PPC is Measurable
Whether it is Google advertisements or Bing Ads, they provide you with PPC tracking systems. That way you can easily track the performance of your PPC campaigns
3. PPC Conversion is Better Than Organic Traffic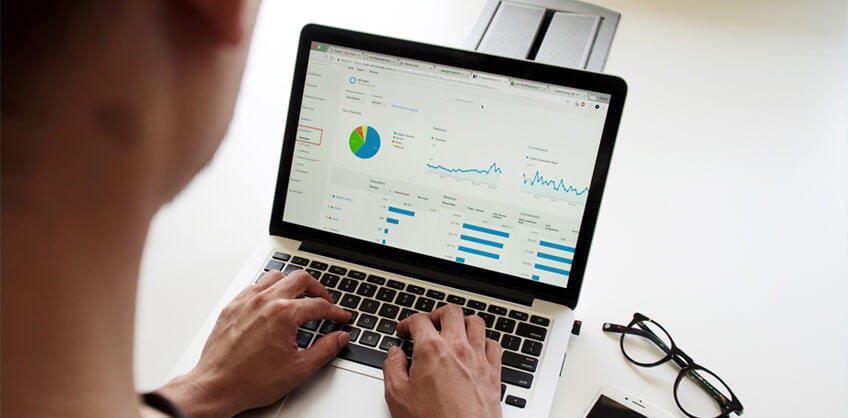 Employing PPC techniques for your internet marketing has a better conversion rate than your normal organic traffic. As data shows that PPC Traffic converts 50% higher than organic traffic.
So now is the time that you left your "organic traffic" cocoon to break free in the world of internet marketing to help your business scale the heights of success like never before by using PPC techniques that help you bring better and bigger traffic to your website.