Influencer marketing has always been a great thing to add to an SEO strategy. Even today, it hasn't lost its importance, it helps brands to generate authoritative links that can drive additional benefits of increasing user engagement signals, traffic and online visibility of the brand. The 'Influencer marketing' is a marketing that focuses on using key leaders to spread your brand's message to the larger market. The influencers are hired, inspired or paid to market your brand directly among a large group of consumers. These influencers get the word out for your brand. As far as SEO is concerned, influencer marketing is powerful enough to convert SEO campaigns into digital powerhouses. Here are listed the tops ways in which influencer marketing can benefit your brand's SEO strategy, given by SEO in Milton Keynes:
The brands should focus on creating content-driven influencer campaign. Earlier, influencers were used to create commercials for the brands because they are sales-driven and are helpful in pushing a product or a brand directly. It means as the name says influencers are successful in influencing sales of a brand up to a set percentage. Even you can ask your influencers to create campaigns that are engaging, interactive and inducing for the users that are niche-specific or a topic-specific. Everything depends on your budget if you're not having a much amount of money you can consider starting with micro influencers.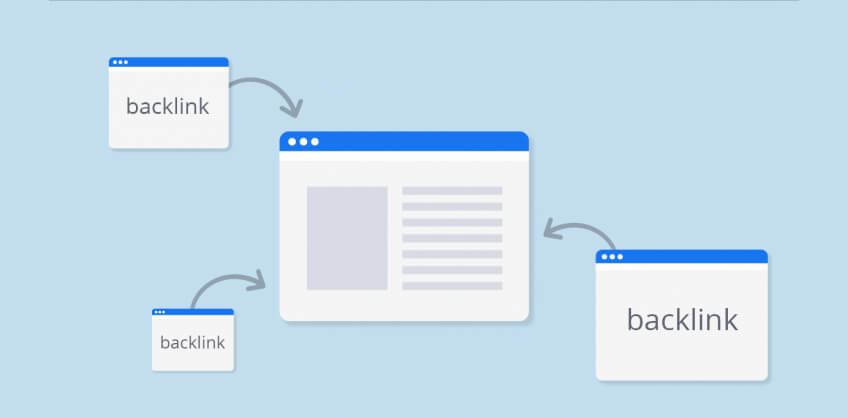 Influencer marketing is well-versed in improving brand's visibility and engagement in spite of the difficult challenges prevailing in the digital marketplace. Since the competition in the digital marketplace is fierce, your influencers have to pull their socks up and start struggling with the competition so as to gain brand visibility and user engagement effectively because these both factors are very much essential from SEO perspective and are effective ranking factors to get a website rank higher in the search engines. Influencer marketing will become an asset for your brand if you'll be successful in engaging your target audience and also in driving traffic to your website. Keep this in mind, the more people you engage, the more you'll drive back to your website to have a glimpse of your products and services. Conversion is another case, your foremost aim is to drive traffic to your website.
Influencers are also capable of creating great content for the target audience of your brand. The content created by the influencers is unique and compelling that your audience could not even resist. The task of creating content for the brand can even be leveraged to the followers of the influencer who is already working for your brand. Your brand's content is kept fresh and updated all the times by timely sharing it on social media platforms by using unique images and thoughts that are associated with your brand or with your social media campaign.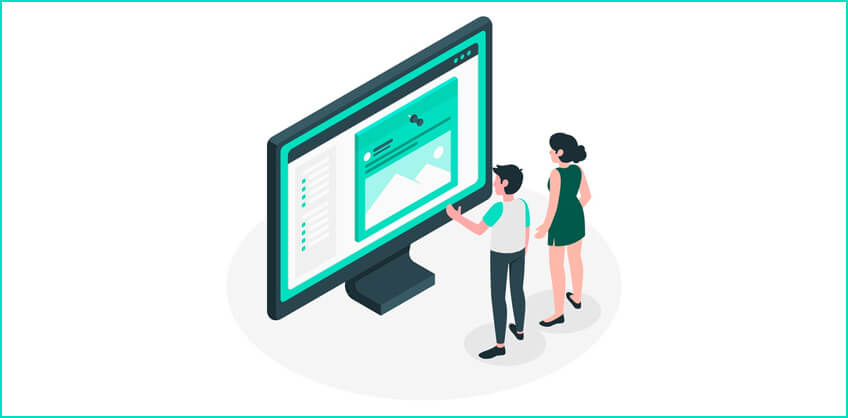 The brands can begin collaborating with its influencers greatly by borrowing one another's authority to make it a more strong bond. Such a collaboration can add more visibility to both the sides, help you earn more links that you can add to your profile so as to boost search engine optimization of your brand. The influencer marketing and this collaboration will open doors for your brand to prosper online and lead to social visibility on a larger scale.
Wrapping up:
Though influencer marketing is a trending tactic used in search engine optimization, still a lot of companies fail in using it effectively. Know the importance of influencer marketing and the associated benefits from the aforesaid points and still, if you wish to know more, you can contact SEO company Milton Keynes.