We always step back from targeting the keywords for which high authority sites are ranking. It is considered impossible for a start-up to compete with such a reputation that these sites have established in the eyes of Google and their audiences. Well, all of these sites must have started some day, they were a newbie some time back. They just did something right and now, everything revolves around them and they are at the top of their game.
Phoenix SEO Company told us some of these ways through which these sites gained authority. If you start today, you can also build such an authority with time. Let us start.
#1. Focus on Quality, links comes following
In order to gain authority in your niche, you have to provide utility to your audiences, without much focus on the keyword or links. Leave the SEO for later, your first aim is meeting the current needs of your audiences. When you put SEO first, you lose your quality and as a result chances of gaining authority.
Follow ethical methods to attract audiences. Do not trick the search engines to get good rankings. When you provide relevant content, you start making a place in the 'related questions' or feature snippets. With time, the first position becomes yours easily.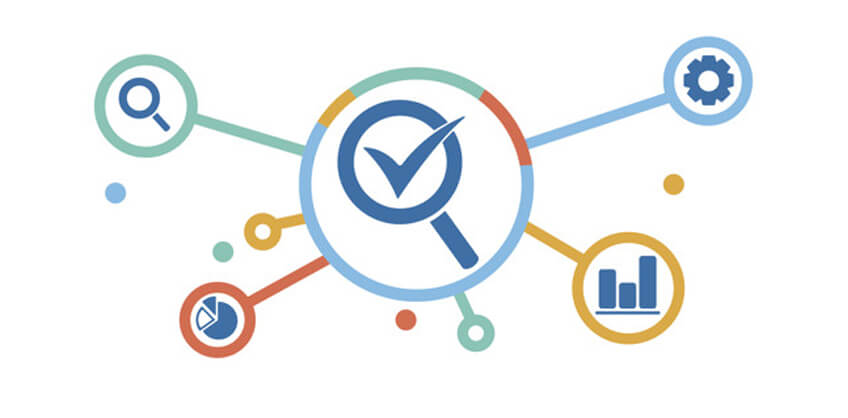 #2. State the facts and readily give credits
A sure sign of high authority sites is that they do not shy to give credits to some other website when they use their research data in their content. You must have seen on Moz or Search engine land; they mention the original research while stating facts in their content. They know that data and numbers are important and it is righteous to give affiliation to the right person.
Some people think that a data content is boring and it cannot attract as many audiences as you want. Well, it all depends on who your targeted audiences are. If you are in SEO, data is a sure way to get audience's attention. You have to double check your data and one simple mistake (even in decimals) can raise questions on your credibility.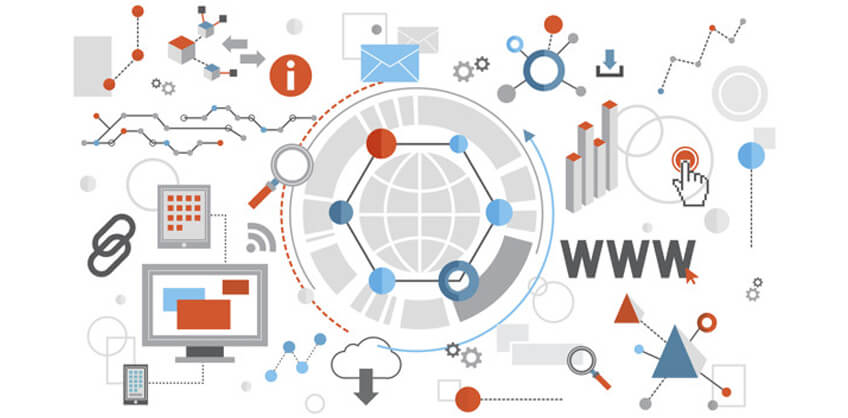 #3. Have a voice but posts should be impartial; stating both sides of the story
Whenever you are writing about something, it is good to have a unique voice, it separates you from all the content on the internet. In doing so, you should remember not to become bias. Having an opinion is a good thing but at the same time not talking about another side of the story is bad for the business. The correct way to write about anything is writing pros and cons. State the relevance of that thing for your niche and then at last; present your own views. We are not saying to give diplomatic views because your views are important for an amateur who is just starting out. Write what you think, backed by the proof and data. You have to answer all the questions of audiences, just not pushing your views on them.
#4. Be a part of the solution not Problem
At last, many people will come to you asking some problems and if you also focus on the problem, there would be no one to find a solution. Always write about the problems of your niche and how you can solve them. Do not agitate the problem unless you have a solution for that. Creating problems cannot help anyone but one who finds out the solution is a real people's person.
High authority sites are at their place because they are always a part of the solution, they are never negative about anything. They are optimistic and if there is no solution for a problem, they find out one themselves.
So, you can follow what top 10 SEO Companies advised us or you can sit back thinking the process is time-consuming. In order to get a positive response, you have to start something positive first.