First, give more concentration to main landing page which load firstly in front of the visitor. If you are using WordPress website then you need to make it more impressive and attractive. Start display one by one post as maximum as you can post because these post will display flavor and taste. Use only premise information with the main landing page. Premium clients may go with paid WordPress services. Be changeable always time to time and give different style and looking to your main WordPress landing page. What visitors see in your WordPress website that does matter?
Attach a short and brief introduction or as you can say bio where all the things and details should be mention. Do not forget to include important links with bio. Track the visitor's taste what they browse on your WordPress website. WordPress gives easy to upload option for media option where you can upload images, video, audio, PDF etc. one thing always keep in mind that you have to save all media files in one folder and should not be share with several folders. Use default settings for media files because it works fantastically.
Use short function to find anything on WordPress. Manage your all folder date wise, it will be easy manageable for you. Never keep long title for a WordPress website. Make sure that you applied short permalink because it should not so much broad. Unfortunately, if you use long character URL then look at this. It looks so awkward and difficult to read. There is numerous shorten URL provider which provide to you short URL for your long character URL. Use shorten URL and make user-friendly permalink for visitor.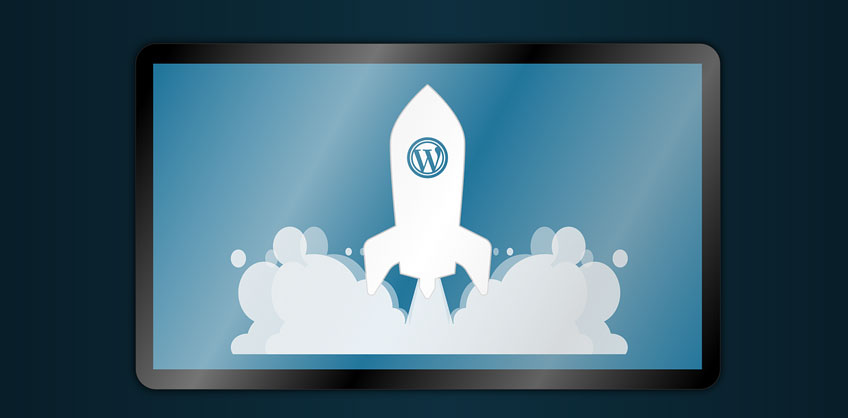 Use different tags for your topic. Latent semantic indexing(LSI) is the best for choosing tags for your topic that help to find out accurate topic for visitor. Never compromise with content whether you can hire professional content writer who has intensive knowledge in specific topic.Content should be SEO-friendly because search engine loves it. Download SEO plugin for content visibility. Now, optimize WordPress website load's speed time which should not be more than 5 seconds. Visitors cannot wait for website's response because they have time for us.
Crash cookies time to time and keep website light. A fast loading website may swing mood of visitors. Search engine refine their results every month according to website's response. Best loading websites makes mood good and visitors like to come on daily basis. Use Google analytics on daily basis for website's visibility whereby we can optimize visitor's location.Here, you can find out that visitors are coming from which location and how much. It helps to build strategies for upcoming time. Set password strong for WordPress website. You need to change it every month for higher security purpose because hackers do not leave popular website without hacking attempt.
Password should be set different and difficult for predict.Do not share password with anybody and delete cookies when use another system.Update plugin time to time because latest version contain more information compare than old version. Look at the template in a month from different vision and check it out design and layout and think more creative about it. Keep customize website's template regularly. WordPress is a great experience that every people want to Cherise. Hope, after reading the article you will become informative about WordPress. Start blogging with WordPress and spread help to other people who moving around you for getting help.