In digital industry, it is proclaimed that content marketing holds the place of most effective marketing strategies, even the best SEO Company states the same. However, most of the webmasters avoid the fact that people have to read the content as it is highly valuable for a website.
Here reading the article clearly signifies your content's potential of engaging the readers. A person would need to read the post in the same manner, he or she would see an image or watch a video. Whereas, if a person does not find himself engaged with your content, then your efforts of writing that blog isn't worth. Thus, what can be the reasons? Why aren't people reading your blog or content? In this post, you'll find the answer:
Your topic isn't helpful
The helpful term means that your content isn't helpful for the readers, or it does not comprise the things he is looking for. Regarding this, you need to research about your targeted audience and what can be their probable interests. Writing blogs with their potential interest would definitely make them read your blog post from start to end.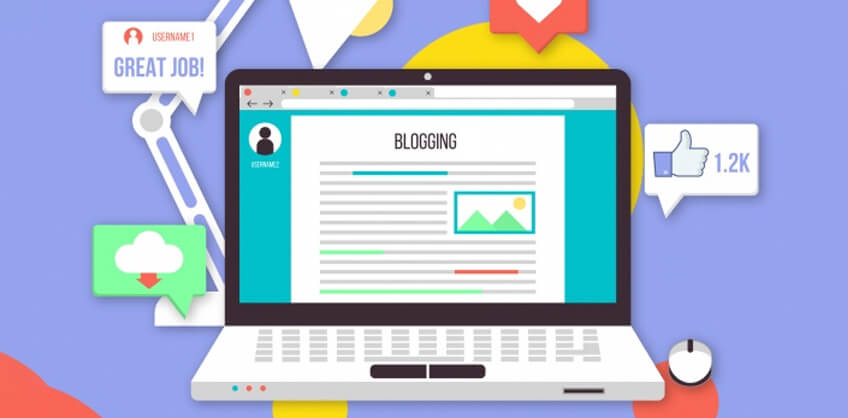 You are writing huge content
Will you ever feel like reading the content which includes lots of massive paragraphs? If you'll ask me, I would leave the page without reading the first sentence. In real world, if any user sees long pages of extended content with no highlights, he would likely to leave the page immediately. You need to be more creative and innovative with your blogs. Try to put some highlights, small paragraphs, quotes in your content, as these maneuvers easily attract the readers' attention.
Your headline isn't powerful
Do you know, even a great blog can suffer from a crummy headline. The headline of your post should inform the readers about the zest of your blog with some entertaining effect. Otherwise, you will lose your potential readers as they will prefer to read the content with an interesting title.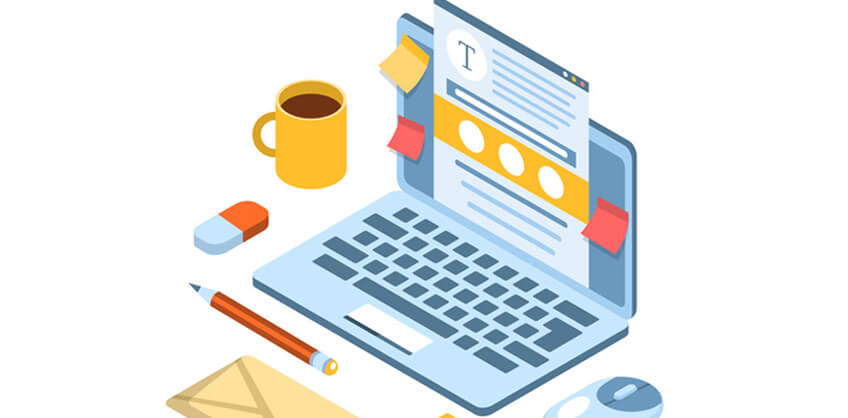 Your content is boring
Keeping the formatting aside, this time, we are talking about the style that you use to write your blogs. In case the readers find your blog boring in its introduction part, then he'll likely to leave the blog in between.
It is must to develop a unique brand voice that distinguishes your content from others and also add a degree of flair to keep the material engaging.
You are not embedding the media files
We can understand, that you have written an outstanding blog, but the readers will not find it interesting unless you embed some relative media files. As suggested by the SEO firms, the images and videos have the potential of attracting visitors' attention easily and next they'll likely to read the entire blog post.
You have not promoted it
This is one of the major cause, that people aren't reading your blog. Suppose you have written an amazing piece of content with excellent title, and yes you have posted on your blog page. Now, what next? How people will find your blog? They can't unless you promote it. If you want people to read your content, then make some efforts and publish it to higher-traffic platforms or on social media.
Your content has slow pacing
You have used interesting language, but you are just slow in telling the complete story to your readers. No one would wait until end as they don't have enough time. Thus, try to sum up your post in the introduction part, so that readers know the crux of your content, and if they find it interesting, they'll definitely go till the end.