You have launched a new and improved website. You have spent months designing and optimizing it. You have left no stone unturned. You are also getting a significant amount of traffic to your website, but customers are not taking the most important step: making a purchase.
While you are making your website more polished, optimizing your conversion rate likely has been overlooked.
Conversion rate optimization is important if you want to succeed and make a profit. You may have the best website but it is useless unless if your customers are not making the purchase.
Here are some tips, given by the experts of Best Seo Company In Denver.
Make your purchase call to action clear and obvious if you want people to go onto the next step and make a purchase. A flashy website with all sorts of buttons and colors can confuse the would-be buyer, can overwhelm them and your customers may leave your site before making the purchase.
Consumers don't have much time and patience. When they make a purchase they want to be guided appropriately and exactly where they wanted to go and complete their purchase with the least possible clicks.
Focusing on one CTA, removing unnecessary content and using a stand out model are some of the suggestions to make your purchase CTA clear for your website visitors.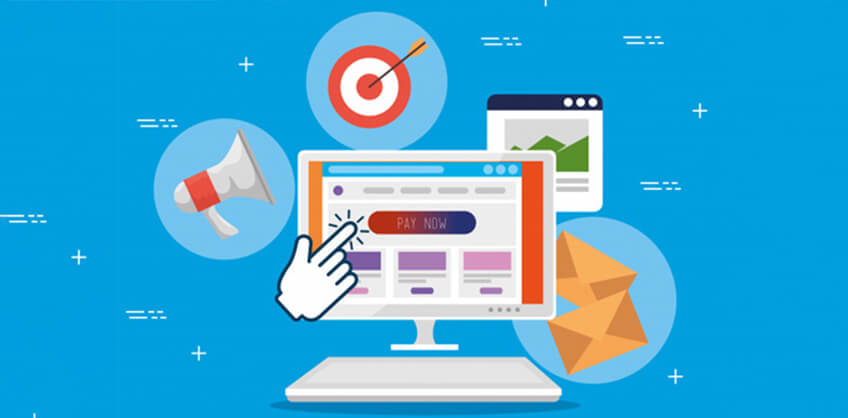 While your customers like being guided through to the checkout cart, they are not just going to blindly follow you without the reason. Give your customers a reason to buy from you and trust you. Highlight Customer testimonials and recommendations and samples from your company's past work projects to persuade potential customers to make the decision to buy.
If your website is not good, or has a poor user experience then even the best CTAs won't do any good.
Website visitors having a good experience will be more likely to trust you and buy from you.
A slow, cluttered sit with a poor content is a sure way to to get customers away from your site instead of making the decision of purchase.
So before optimizing your site for conversion, make sure that the user experience elements such as page load times, concise content, and page authority are in working order.
You must have heard that images more attention than just text. You can't however just insert any image.
Believe it or not, there is a psychological aspect to images. Different images evoke different emotions. Using an image that evokes emotions you want to instill into your prospective buyer. So, think about what emotional pull will compel your customers to make a buying decision.
Different colors evoke different emotional responses.
For example, red instills a sense of urgency, while blue instills trust. Choose the image and color combination carefully that emphasizes the right emotions in your customers.
Each campaign must have a dedicated landing page. A dedicated landing page will help prevent having too much clutter.
While creating a custom landing page, start with the content first and then do the design. This way, the layout, design, and colors will emphasize and support the CTA, not detract from it.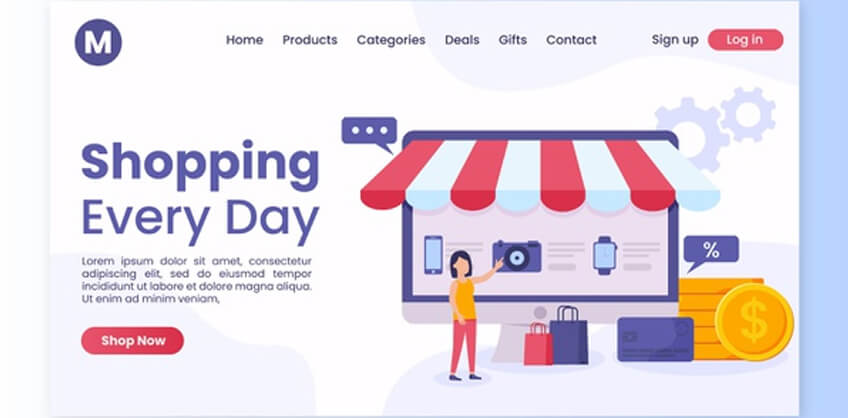 Let your customers know that you want to be satisfied and happy when using your products and there is help readily available.
Knowing that your support is just a call, chat or email away they will more likely to take the step in purchasing your products or services.
Customer service and support suffers when the sales team treats all the customers same, without knowing where they are in the conversion funnel.
Try making dedicated sub-landing pages based on what the customers click on the previous prompt. Segment your customers and keep the customers moving forward in the process.
Successful landing pages that lead to conversions have certain elements in common. They are:
A CTA

Compelling headline, subheading, and content

A highlighted photo, video, social proof or benefit
Your business can not grow and be successful without converting customers. A high-quality website with excellent content is just the beginning. It makes sense to invest the same effort and time in optimizing your conversion rate as your website SEO.
For more tips and any help regarding your website SEO and conversion rate optimization, you can contact the best SEO company Los Angeles.