It is often recommended for businesses to gain lifelong clients and build long-term relationships with them. But sometimes, it is better for the client or SEO firm to part their ways. The goal of both the businesses is to earn profit and establish an image in the market. If somehow, due to the association, any of the two businesses is not reaching their goals, then they should break up. We are writing this post completely from the viewpoint of an SEO firm, and will discuss when it is right time to let a client go.
When should you Break up?
We do not recommend breaking up with the client, but there are certain situations when it is the only probable way and possibly the best in favor of both the companies. Here are some situations, when you should break up with your client-
When it is in client's favor: All the effort an SEO firm puts in, is for the well being of their clients. By lending their services, they help their client's websites to rank better in the search engine. But sometimes it is best for the client to end the services, like when the client is facing difficulty in staying in the business. In this situation, SEO firms should not pressurize him to continue the business. In such situation, Los Angeles SEO recommends; it is best to end the contract and let your client go.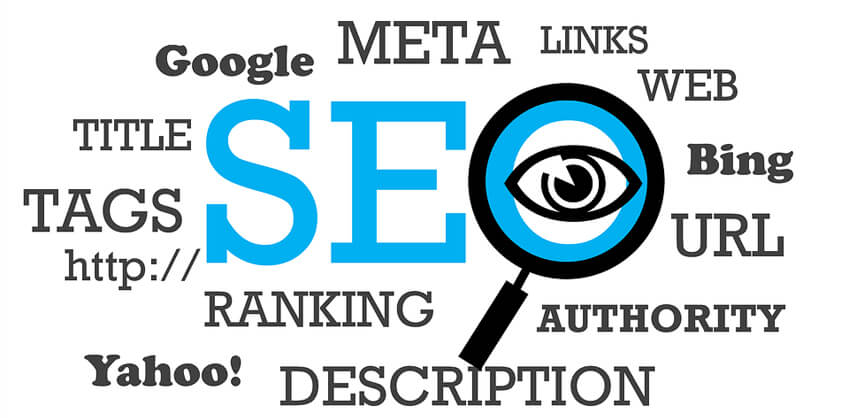 When your personalities crash: Sometimes, you and your client's personalities do not match. Maybe your client is not professional or maybe he is rude with your staff. An SEO firm should always respect its employees more than the clients, as employees are the asset of the company. If you can convince your client to change their behavior then it's good, otherwise break the ties.
When you are not getting profit: Some SEO companies do not evaluate the profit from each client as long as the company is making profit as a whole. This is not a good approach in business, you need to analyze whether or not you are gaining in each and every relationship. If after analysis, you find that you are not getting profit from a client as compared to the services offered, talk to him about increasing fee. If he agrees, continue the relationship, otherwise, end it. You are doing business and you need to be professional at all the steps.
When your client is doing something unethical: SEO favors ethical means, so you deploy only white hat SEO tactics to make your client's website rank better in the search result. What if your client is doing something illegal? You do not want to be associated with any illegal activities and become an accessory. Do your own research and if it is true, you can afford the loss of this client.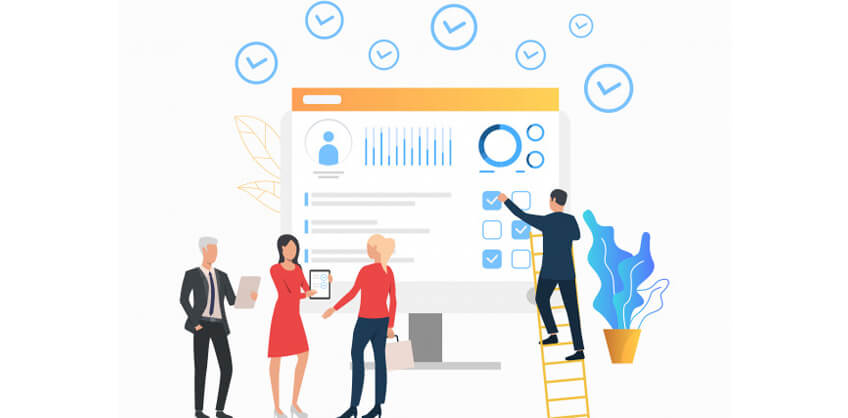 Break up should be the last option on your mind. Best SEO Company in Las Vegas, emphasize that you should discuss with your client about any issues you are facing; there is no problem that a conversation cannot solve. A simple discussion can save you from losing a valuable client. Only you can decide what is acceptable and what needs to be changed. But to avoid legal implications, you should include a termination clause in the contract with your client that states- under what circumstances can you break the contract? What should be the notice period before the end of contract? What should both the parties do after receiving the notice?
Again, break up with the client only when it is absolutely necessary and there is no way out.