By far most of the marketers are well aware of local SEO and its significance in their business. For maintaining an appropriate local presence, it is important to optimize the website according to local searches.
Somewhat similar procedure is applied in hyperlocal SEO as well. In simpler terms, hyperlocal SEO stand for optimizing the website but for even smaller and focused locality searches such as street, town, neighbourhood etc located near famous landmarks.
SEO consultants from best SEO companies suggest that using hyperlocal SEO in the business makes the customers search journey much more clear and also provide a competitive edge which helps in bringing more footfalls.
Google recognized the importance for hyperlocal SEO. In present time, google respond to user searches related to searching various things with "near me" or "near to". These searches more often use hyperlocal location in the phrases. Google also reward such mobile sites who are optimized for hyperlocal SEO by:
Highlighting them in Google map

It includes them in 3 pack box out listing in search results.

Provide them better ranking in searches

In addition to these, if Google understand the website as trustworthy as per hyperlocal SEO optimization it will show the call to action displayed promptly in the search result for customers to easily click on them.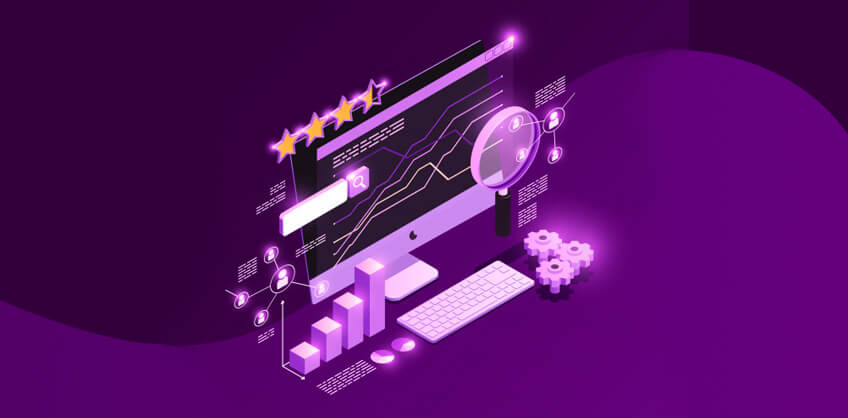 How to implement hyperlocal SEO?
If you want to begin with hyperlocal SEO, then make sure that Google should know your business is relevant to hyperlocal searches. There are three ways to go about it. These are:
Getting listed in Google My Business profile is really important. It directly informs Google about the name of the business, the exact location, what it works for, the working hours and many other important features.
Atlanta SEO professionals suggest that getting listed in Google My Business particularly helps the business to mark its location in Google map and in 3 pack listing. The presence in google map and 3 pack listing is highly significant in attracting people and getting more profit.
When a business is listed in Google My Business, Google smartely informs about the working hour, location of the business as soon as users search for them on Google. This listing not only make easier for users to know about your business but also improves the search experience of the customers giving more emphasis on information provided rather than SERP listing.
Google My Business gives the benefit of posting updates for customers to give them idea of offers and events directly from search results. You can use analytics to find out how much hyperlocal SEO approach is bearing fruit.
It is important to use keywords related to hyperlocal SEO in the content of the website which makes the content worthy when customer search for it. You can consider including proper landmarks from your neighbourhood or other prominent landmarks such as school, auditoriums etc near your business location. These informations are worthy to be shared for your onsite content.
Once you find the most relevant hyperlocal keyword relevant to your business, make sure to use it in title, description, body text etc so that when google crawl the content, customers can easily read and know more about your business.
Google offers various informations on how best local business do. Including relevant markups, you can make Google job of showing necessary information and call to action about business even easier.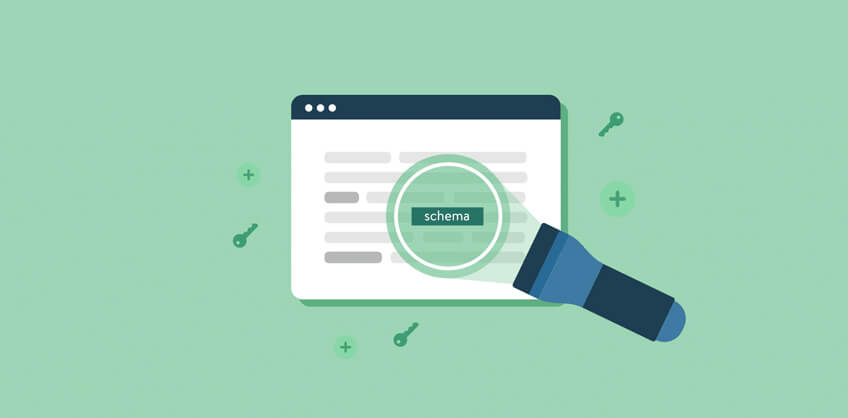 In present time, Google accepts markup for
Opening times: even down to seasonal changes

Location: Including latitude and longitude

Restaurant-specific properties: such as food served, how it can be delivered, how to reserve a table etc.
Adding markups to content pages on your site as a best practice for accompaniment to the information in Google My Business profile. This ensures that Google crawl your site, this will make sure that the site is trustworthy, up to date and relevant information.
Conclusion
Increasing number of searchers use mobile devices to look for businesses, there are more reasons for Google to have understanding of what relevant businesses are within the search made. It is observed that hyperlocal terms are expected to be used more often. Analyse the success of hyperlocal search term if necessary. Use these terms to increase competitiveness and for google to change how it presents its local and hyperlocal results.