The quantity of information shared on internet is drastically changing over the years. The content format used on internet is getting more larger and more complex with the mobile users. Mobile usage has increased dramatically with the increase in population and technology.
In this changing landscape, SPDY was developed. This was developed for building syntax on original HyperText Transfer Protocol(HTTP). SPDY was needed to transfer the data faster on internet to reduce the page loading time. It is the developers of SPDY who gave HTTP/2.
HTTP/2 is basically an initiative done by internet engineering task force to develop a platform that can handle and be useful for modern day usage. This was published in may 2015 with the aim to enhance the performance of HTTP. In present times, most of the internet browsers and servers support HTTP/2. A research conducted by top professionals from houston SEO services predicted that may 2017, only 13.7% of the 10 million sites has moved to the standard of HTTP/2.
While the number of adopters are increasing, most of the marketers don't hold the idea about HTTP/2 and its usability on SEO.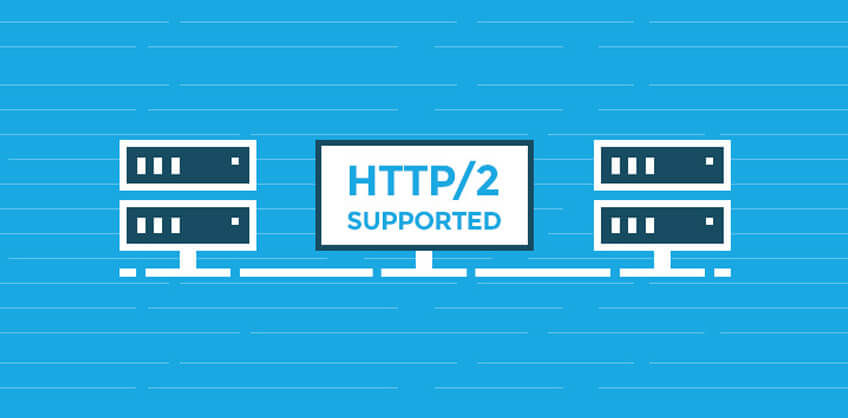 Let us discuss:
Why HTTP/2 is different?
HTTP/2 is built on the same syntax as HTTP1.1 , therefore, it can be considered a version updated rather than a fresh overhaul. This situation is extremely ideal to make the transition process easy and also bring significant benefit for internet browser, server and end users.
In terms of HTTP 1.1, HTTP/ 2 varies on certain factors such as:
HTTP/2 is binary rather textual.

It is multiplexed which eradicates the need of ordering and blocking

It uses one connection for parallelism

Usage of header compression to reduce the overheads.

It helps server to push response actively into clients cache.
In simpler terms, HTTP/2 reduces loading time and foster efficient communication within server and browser. In spite of having of series of changes between client and server side, HTTP/2 host one connection with multiple exchange at once. Servers can also give proactive response without waiting for a call.
How effective is HTTP/2?
HTTP/2 was built to bring better speed in website pages. Studies conducted on different version of the same page, in order to understand the difference between HTTP and HTTP/2.
Raw HTTP
HTTP/2
This chart gives a very clear indication of difference from technical standpoint. The page loads approx 20% more than average time needed.
How HTTP/2 is helpful in SEO?
Directly search engines don't consider HTTP/2 a ranking factor directly but indirectly search engine give preferences to website which provide great users experience. Consultants from Kansas SEO company suggest that HTTP/2 enhances the loading speed of the website,thus, positively affect the SEO.
Mobile friendliness has always been a factor of focus for SEO.HTTP/2 improves the speed of the page, thus, enhancing the performance. HTTP/2 is widely accepted and provide benefit across multiple devices and channels whereas AMP HTML has limited benefit. In simpler words, http/2 is more faster and secure internet protocol.
How can marketer update themselves for HTTP/2?
The first and the foremost thing is the website should be in HTTP. The work of shifting to HTTP/2 is laborious but in order to make your website faster and easier, this is must!.
In case your website is already secured, you just need to update your software with the latest version available. Sometimes website get switched to HTTP/2 without your knowledge once server is updated.
In the present world most of the web browsers have upgraded themselves. It is the website that needs to make a change with the changing scenario of information.
Conclusion
As of now, there seems no fallouts for updating the website to HTTP/2, however, the rewards accompanied with it are immense and long lasting. In terms of SEO, it affects indirectly but the factor of loading time enhances the users experience dramatically, thus HTTP/2 provide a vital benefit for enhancing the ranking algorithm.