Very firstly, the thing will come into mind is, why do we optimize the content, what is the need to optimize it?
While writing content, it is told that – it must be good in quality and also, no replica should exists. Though content covers both key points, sometimes the content marked as spam or unfortunately people just switch over another one?
Why, such skipping occur, what do we need more beyond quality and exclusive?
While writing a beautiful concept in hundred words, it should be remember that our concept should not be missed or lost in those words which are mere to create an aura for that center thought. That means, if people don't notice first and then understand it then they will skip it. Including the keywords, which you want to be search on your page in your content; can protect you from this skipping.
While optimizing, ask yourself, what is the page about? What is the content all about?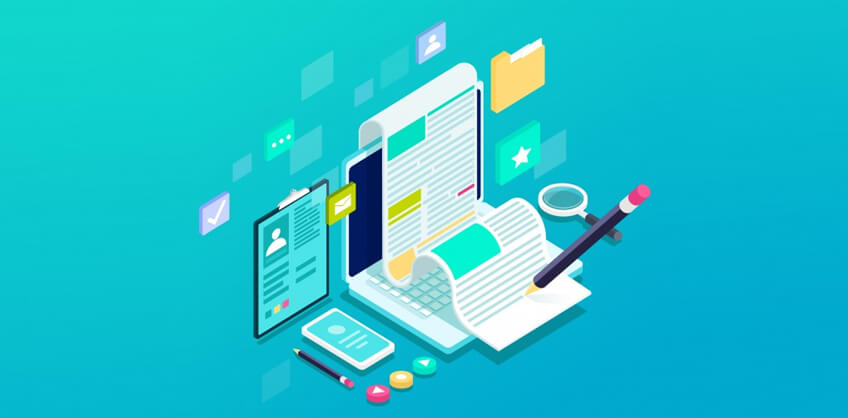 The answer will be your keyword that can be called the theme of your matter, the one word or phrase that can describe or give idea of what it is all about. It also should be in consideration that the content should be well arranged and hold people's attentions while they are reading it, otherwise a scattered content can't hold client for long and they don't come back to read some other which perhaps you write well, because we should not forget that – the first impression is the last impression.
Moreover, the purpose of page also matters. Lets understand it by an example. What if the client is asking for some offers or products provided by firm and the content with appropriate keyword, tell all about the company, achievements, but not about what client actually asks for. This creates an impression of showing something and giving something else. So, it will be better to put content into context.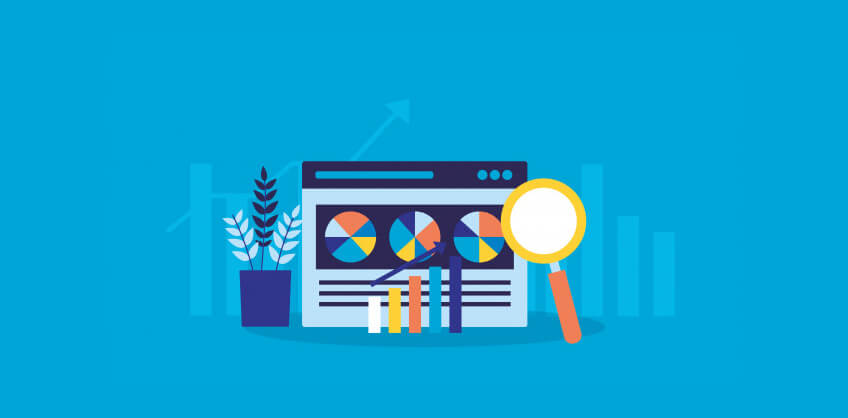 Thus, optimized content is necessary, if you want to invite more and more audience to your page and want to come in many eyes, and search engine optimization bring that sorted page and content in top.