To achieve success and reach at the top of ladder, requires to establish a strong base on the ground. When it comes to a huge business steups such as ecommerce ventures, choosing a right platform for the growth of the business is highly essential. A right platform can provide a lot of features to your ecommerce business that helps it growth with proper credibility.
Ecommerce business are blooming rapidly. It is now proving difficult to find out which platform provide best kind of shopping cart. It is also difficult to analyse what kind of impact can be expected when investing in shopping cart softwares such as shopify,shopping cart elite or Magento.
Before deciding upon the usability of any shopping cart software, it is important to understand what kind of result can be obtained by integrating shopping cart software. The trick is to find how effectively cart software satisfies your business needs. In this competitive world, we can find every day new online ventures are taking over the market. In this high competition, some marketers are still unaware about how to go about selling their market which is a major factor for their degradation. This is time when the marketers should focus on understanding the usability of shopping cart software.
Choosing a wrong kind of shopping cart software can make your business lose a huge amount of customers who were ready for conversion. A wrong shopping cart software can make your customers abandon your website just before buying due to technical failure while making the purchase.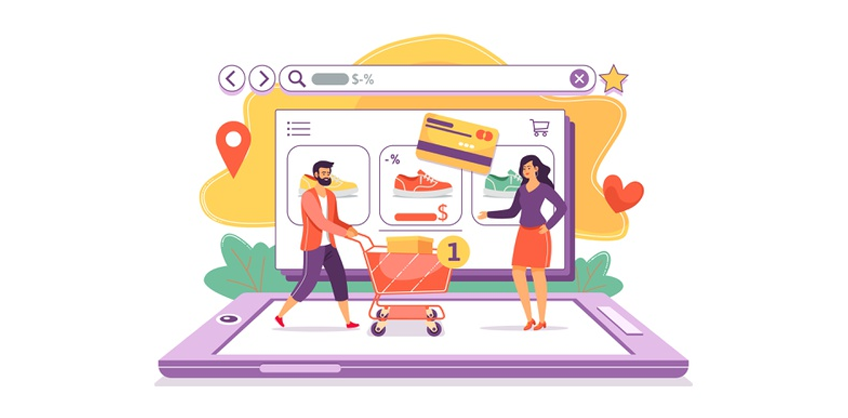 What is the sign for ideal shopping cart software?
An ideal shopping cart software should ideally customize your business objectives, scale the business and give a solid integrated payment gateway. Making an informed decision can create a beneficial or detrimental effect on scaling your business. Every marketer is looking for an ecommerce platform that will expedite customer services to manage the growth of increased trends of mobile usage.
Now the bigger question is, how these ecommerce solutions such as Magento, shopify can enhance your ecommerce business to reach at the top of the business.
Magento and shopify hosted platforms are meant to give complete solution. These platforms are set up already. If your cart is given by your hosting service, then what is left with you big old cash register. It only calculates the purchase and take shoppers credit card information. This kind of feature merely needs any customization which is where the real problem begin. Giving some monthly rentals can help in adding your product and you are all ready to go.
But these rented templated can harm you more than doing good. This kind templated hamper the ecommerce needs and impact the functionality of shopping cart due to hosting issues.
These issues are: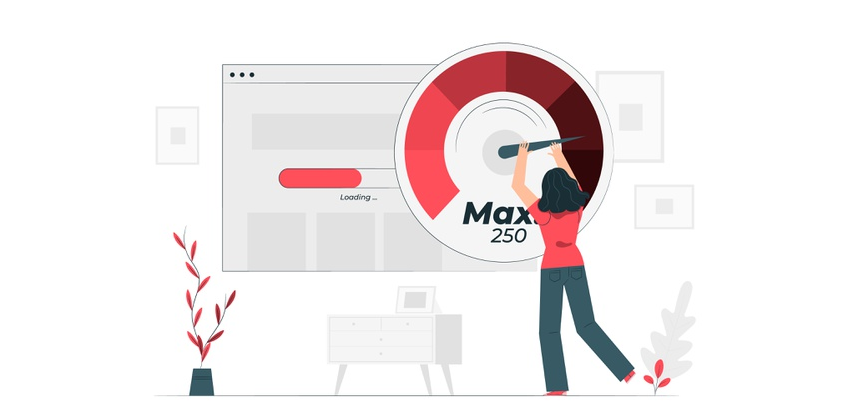 Speed: A slow loading website, is the most detrimental factor in getting customers. The patience level of people have reduced significantly, thus a slow loading website can make your sales go down significantly. This loading trouble can also appear due to your hosting server which will need an IT expert to deal and solve the problem. Magento or shopify are an ideal all in one hosting solution in terms of convenience but unfortunately does not have functionality for robust shopping cart.
Shopping cart Elite is the platform that can help you and provide end to end solution where the data, design, setups are outsourced to fine tune the need of your shopping cart.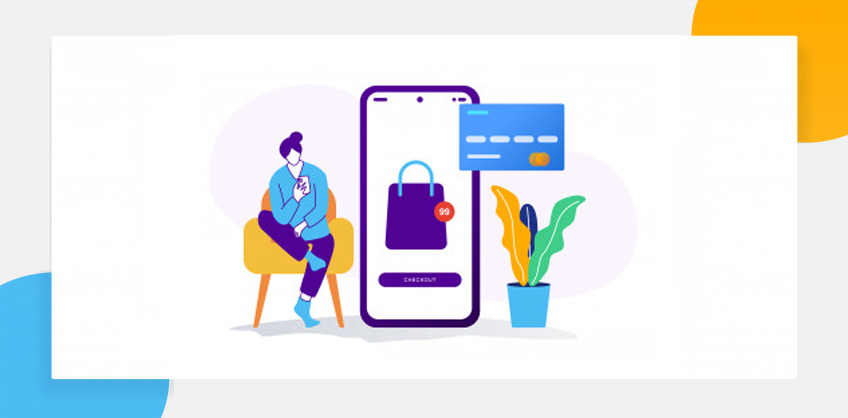 While you gear up for selecting any specific package, don't opt for a package that can bring technical issues for your website.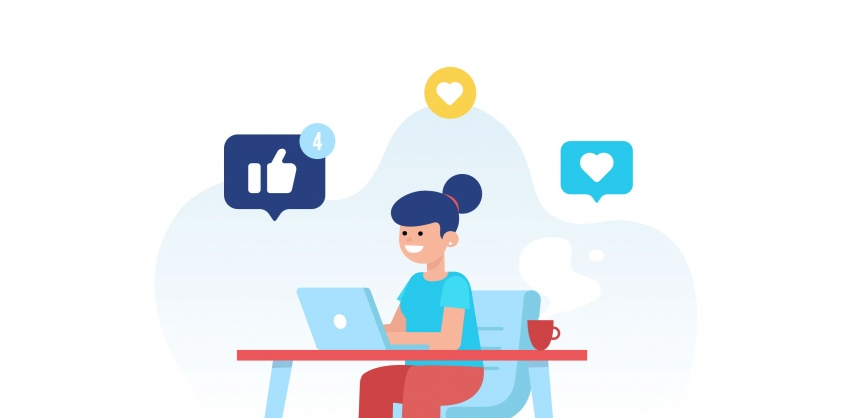 Functional design upgrade: There are some platforms with all in one solution at affordable prices and easily accessible. However, each time when you upgrade to a new release of a checkout, your checkout element must be wiped out as previous coding can no longer be applied. But of course, you don't want to lose any customer and sale due to bugs in checkout process. Each upgradation can resolve your previous bug issue and introduce a new one which causes loss of money and efforts.
You can ask the ecommerce provider what kind of task are involved with self hosting versus all in one hosting solution. All in one are free softwares but there are hidden cost involved with it.
The cost of system maintenance and process limitations can become so costly that you can't afford to upgrade to a fully integrated ecommerce solution. Therefore, consider partnering with an ecommerce provider than can offer a more customer focused solutions.