But social media platforms have tremendous potential for business lead generation which is mostly overlooked by the marketers.
Lead generation through social media is a cost effective way to expand the sale of the company with minimum expense. Statistics from a survey suggest that lead generated from social media can increase the business by 24 percent and also it is the most inexpensive tool to increase the exposure of the brand among its targeted customers.
Experts suggest that with the correct usage of tool and strategies,social media platforms can prove to be an asset for the company.
Let us focus on the techniques that can be implemented by marketers to increase lead through social media
1.Powerful content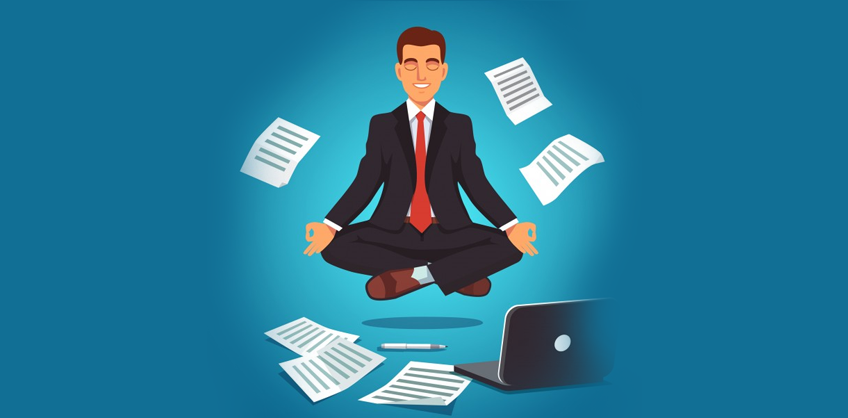 According to experts of seo consulting companies, a high quality content has a multiple utility. It is not only used for guiding the search engine but it is also the representation of professional expertise of the company presented in text form. Hence a carefully crafted creative content would mean increasing the engagement level of the customers.
The content used in social media platforms should not be a generic in nature because that can distract the customers attention towards others unique contents. A content that is unique,high quality and informative can help to engage the followers for relatively longer period of time.
2. Sponsored post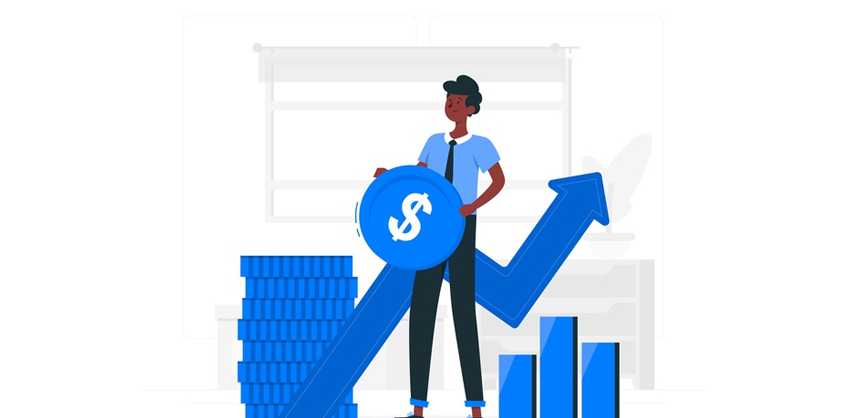 Social media platforms like Facebook, Twitter, Linkedin etc provides opportunity for having sponsored post or advertisements. Companies can use these sponsored post or the advertisement post and form it in the most unique and interesting way to attract people. These promotional post looks like regular post but they carry an embedded call to action. People tend to associate with these post more often and hence these can be an effective way to create engagement and generate lead.
3. Question and answers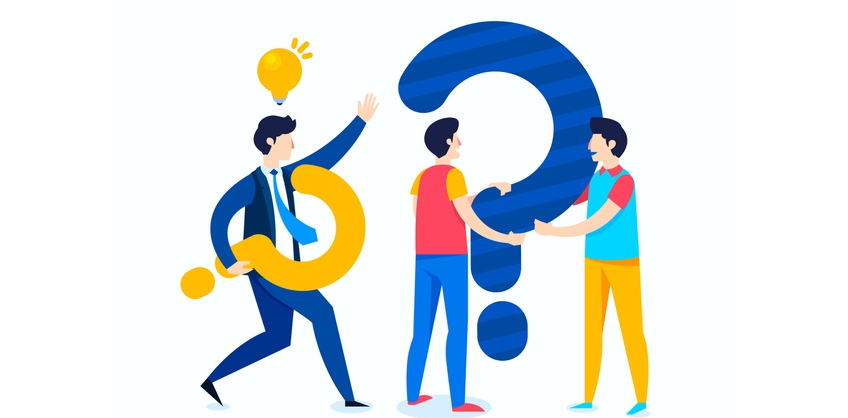 Marketers can engage themselves on sites like quora that is not exactly social media platform but promotes people to give their input in terms of question and answer. Such platforms can be used by marketers to find the kind of queries that audiences have in terms of their respective industry and answering those queries in the most professional way. Marketers can use this platform for lead generation by providing the link of the landing page in the answers provided.
Answers provided in these platform should be well drafted, unique and value laden to project the company as an expert in the niche industry and will also entice people to go through the website and gain even more insight on the topic.
4. Estimating the needs of the customers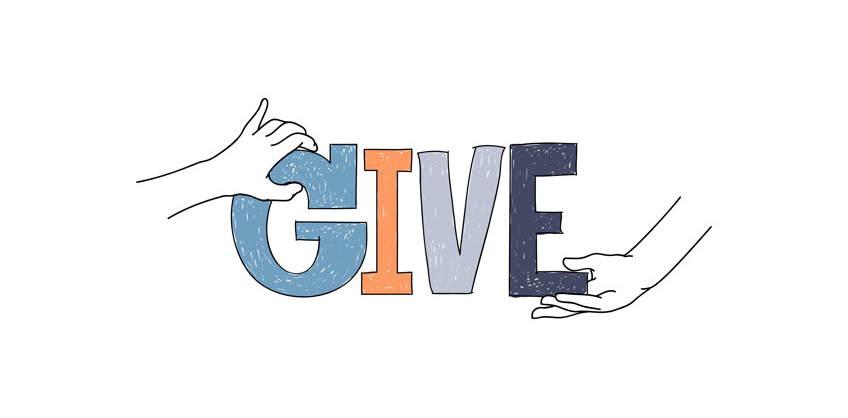 It is not always necessary to keep on introducing strategies one after the other, sometimes reviewing strategies can also play a vital role in increasing lead.
Usually people in social media are vocal enough about their needs and performances of the companies hence marketers should keep an eye on what all people are commenting on their account? or what kind of keywords that used to search their product or other similar products, what is their feedback after using the product?
Such question gives a real insight of the customers need and also where the brand is lacking to project itself. When customer preferences are included in the brand, definitely this will increase the customer's engagement and in return increase sale.
5. Using Google+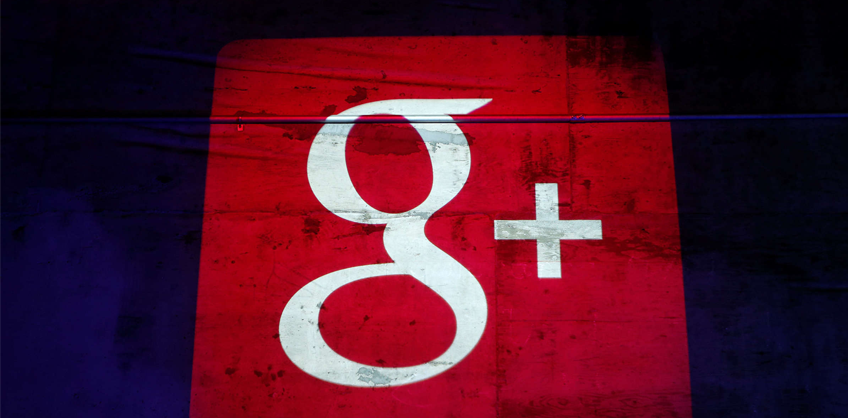 Google plus gives user an opportunity to join groups or communities according to user's interest.Marketers can use these groups and become influencer by providing valuable inputs. Being influencer will definitely get reflected in the conversion rate of the business and will also boost brand recognition. More info VISIT