When you begin with a Startup, the success depend directly on numbers in bank account. Making sales is considered one of the important thing and making sales out of profits is the next thing. Getting those numbers is easy, It's all about playing right track and make that mood at right time.
1.Dream Big!
Have a big dream, Universe is big giver, it mostly says your need is my command. If you dream, sell your dreams and aid others to fulfil their dreams.
You are quite convinced and like your product or service but, that is not a justification that your customers will also love your product.
The psychology of a consumer is like he is going to purchase your product or even think of purchasing your product when they feel the need for the same. Identify appropriate customer for your product, be honest.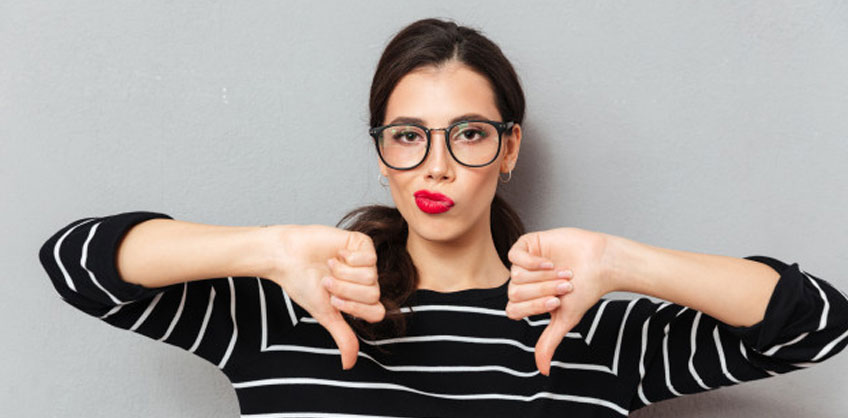 2. People reject what they don't understand
When you are new, and you begin to have inquiries to your services, you concentrate more on grabbing more clients. Yet, You cannot make mistakes. This is the right time where you have to concentrate on making trust and not just only the clients.
Just know the requirements. Get to know more what client wants and how does they want. Don't go straight towards creating a quotation and send it to your client. Make sure that Would you be able to create provisions for resources needed to implement the project? In addition to this, ask client about the budget.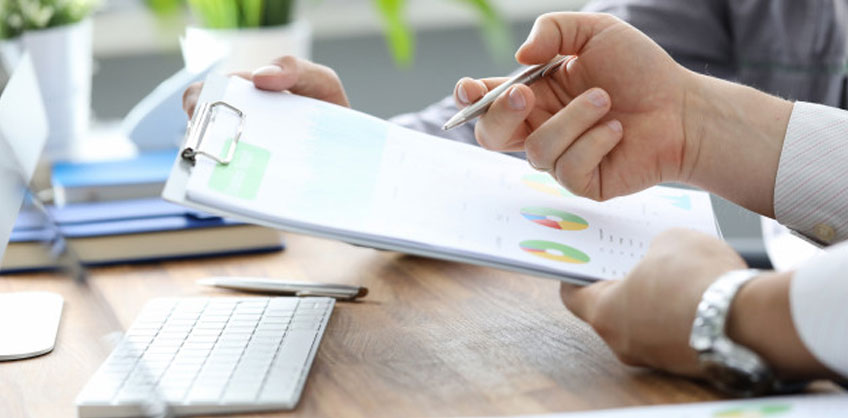 3. Silence is better than rubbish; Deliver quality and not quantity
A product can assist the quality it delivers no matter how much features it delivers. It will allow you to rank high by many seo ecommerce software. If there is one service which has only 8 or 9 features but delivers the quality, and another product which has 20 features but with quality, naturally the first product will win and make more sales.
4. Support is such a language which the blind can see and deaf can hear
While you have made good sales, and win the trust of your customers. Now, the point is where your product will be use, and there will be lots of problems or difficulties which your customers will be facing when using your product or service.
Make sure that you stand when they want you the most. It is very critical to make them realise that you were not just salesman who sold some stuff to them, but a guy who sold something which was worth their money. Don't make them wait, provide easy support.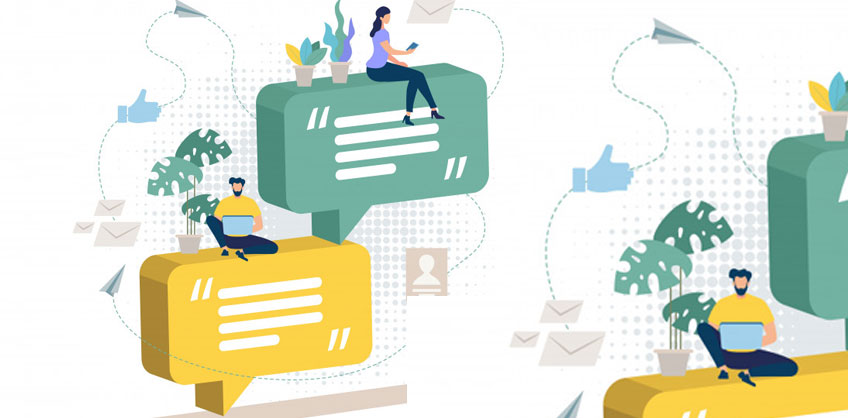 5. Money never sleeps; Ask for referral
More than 80% of people never ask for referral code. It is good thing to ask for referrals because while people don't know your about your product but they know who uses it and whom they believe in and will also love to write in ppc management software reviews. It is the simple and straightforward way to crack good deals.
6. Write as a human being; People hate templates
The proposal should always be one-to-one. Robotic content always dry. It deviates from that spirit and responsibility. Your content will reflect how better you have digested their needs and their requirements. There are supposed to be some innovative sequences in your way of presentation. It should be straight and to-the-point.
More info: hire seo professional