In this time and age when everything changes and everything is dynamic, digital marketing has gone through a lot. In between Google's algorithm that changes every few months and the huge amount of misinformation that is floating around, it is important for you to note that it is really easy to lose sight of basic practices that one should employ in their own content marketing strategies.
We shift our focus from what we have in front of us and shift all of it on what the new algorithm update is about. In that sense, we should remember that mediums may change but the core principles remain the same and that iot is high time that we get back on the basics.
Here are the some common mistakes that people make while blogging that might now help you with the SEO at all:
Keyword structure that is not optimized is something that will always set you back regardless of how much you optimize the other parts of your webpage. Ask yourself, "is my content only covering topics and not keyword?", "how do I know that what I am serving is really the audience's demand?"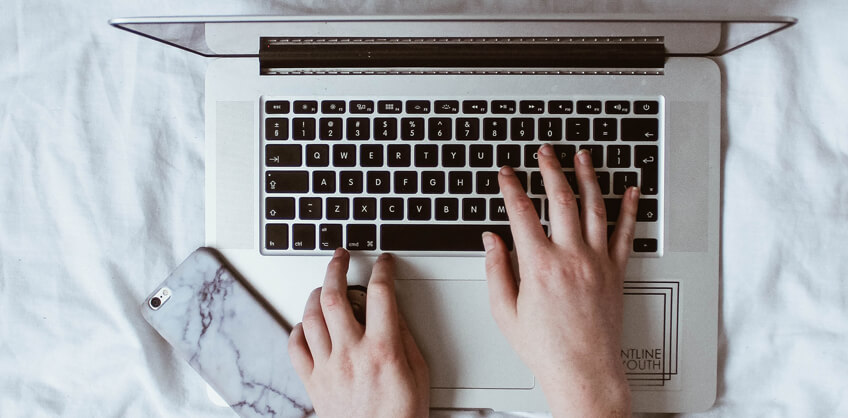 Without an optimised keyword research, there is no way for you to know if what you are doing is right and if people will really look at the content that you are trying to give to them.
It is the keywords that are a building bridge between the user's intent, and your content. Any content that has been optimized according to keywords will not only help you position yourself higher on the page, but it will also help you in engaging your customers.
Any work that is optimized according to keywords automatically becomes a lead generator.
Often, bloggers fail to have headers and meta tags that are optimized with keyword phrases that are targeted. This will definitely lead to having your click-through-rate be increased.

Inconsistency in internal links is probably one of the most overlooked aspects of SEO optimization, and this is something that even the best seo software for small businesses have to deal with. There are several functions of proper internal linking for SEO i.e. to establish paths for users to navigate on your website, to open up crawling to web pages that are deep linked and increases crawl rate for Google, distributing authority or "link juice" as many call it.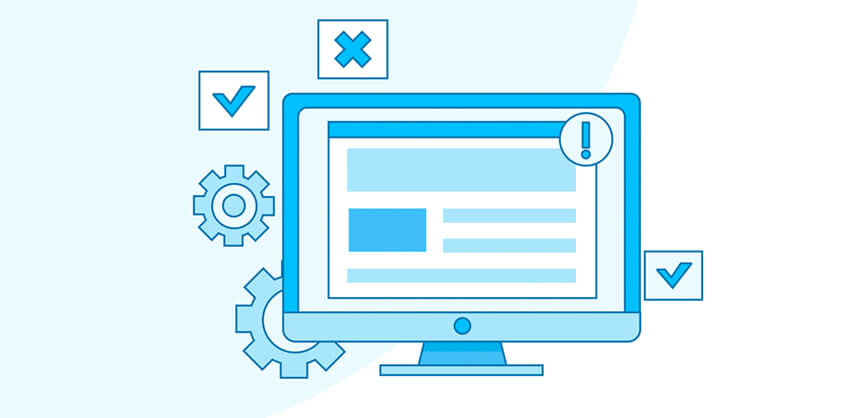 You can always conduct an internal link audit which have more authority.
Having a poor page copy can affect the way your pages function. You should always ensure that you are writing for the users and not the search engines. That is why the content must be kept light and you should definitely stay away from using excessive jargon or show off your expertise that may come off as rude to many. Write for readers by assuming that they are on the grade 8 level. There are many times on-site content is not about publishing- it becomes about being something related to building an awareness around a cause.
There are many seo resellers that give you a similar advice when it comes to avoiding some of the mistakes. Hope this article helped you out in curating content that was free from mistakes.