Businesses live or die through their marketing strategies. Here are few core marketing mistakes which could put your company into a great trouble. Let's check!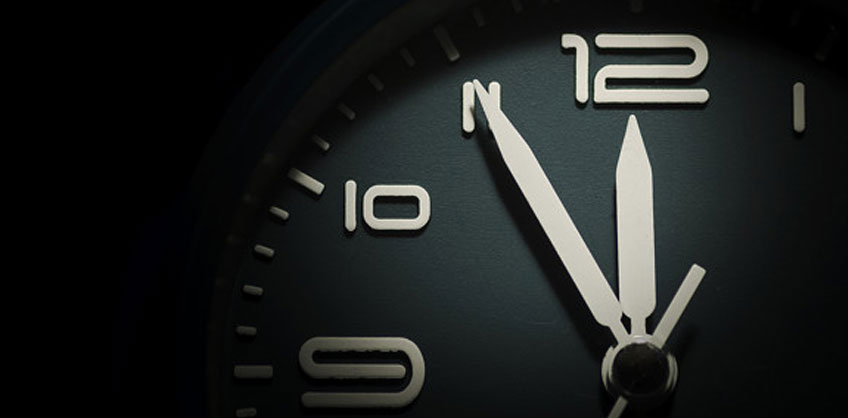 1. Not taking the time to hear what's new
The marketing concepts is always keep on changing, but the job of a good marketer is to stay at the cutting edge of new trends. While it might be easy to stay focused on what you know and to ignore the latest research, but that's not the recipe for achieving success.
Make sure you begin with fresh analysis. What your competitors doing successfully? Do your competitors have great website auditing services than yours? Know your competitors and channels which are working for them.
Interact with your vendors. Make sure to set up meetings with marketing colleges. Make it routine to visit marketing sites often.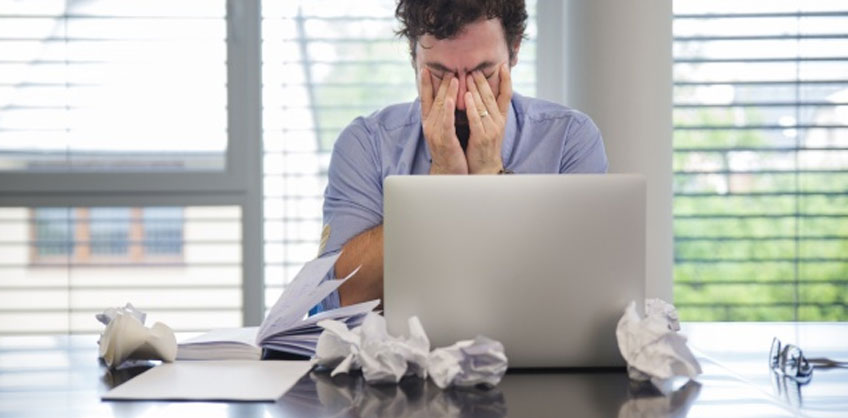 2. Not trying at least one innovative growth hack
Growth hacking, is an innovative use of technology to make your brand. The correct strategy can transform your business to a household name. The problem usually comes down to creativity. Make some time to sit back and dream of an innovative way which you can use technology for the purpose of marketing.
Close your door, turn your PC off and think about several ways which you can reach people in your market by the help of modern technology.
3. Pulling programs too early
Great marketing costs money and needs time. That's why you have to be prepared to invest both if you need to make a quality determination about a particular campaign.
Make sure to get a clear insight of the time frame before you sign up. Although, understanding the program will take time, but later it will allow you to reap the benefits.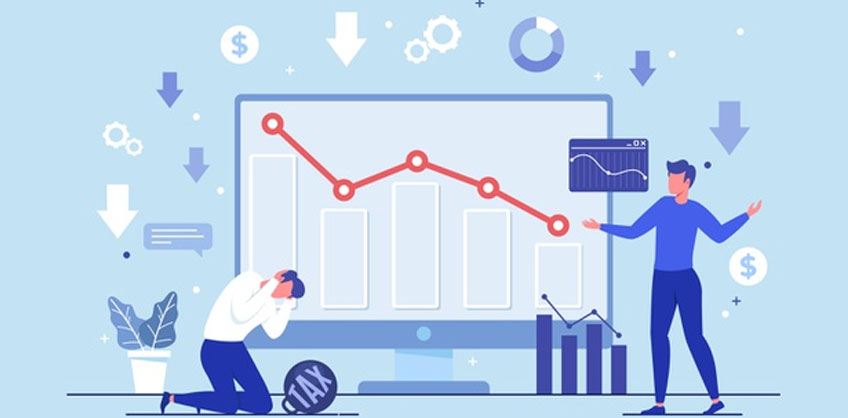 4. Getting talked into a bad service by a Sleek sales guy
Make your choices about new purchases depend on your own analysis of commission-paid smooth-talkers. An easy Google search could provide you with lots of information about services which have been around.
Look at the reviews, importantly the bad ones. Don't read the social proof simply which you'll inevitably search on the company website. Rather, validate by contacting to the people. Look at the competitors which you're considering and check out the same review process. You may search a great service presented by a sales rep with a superior customer support will also be supported by bid management software.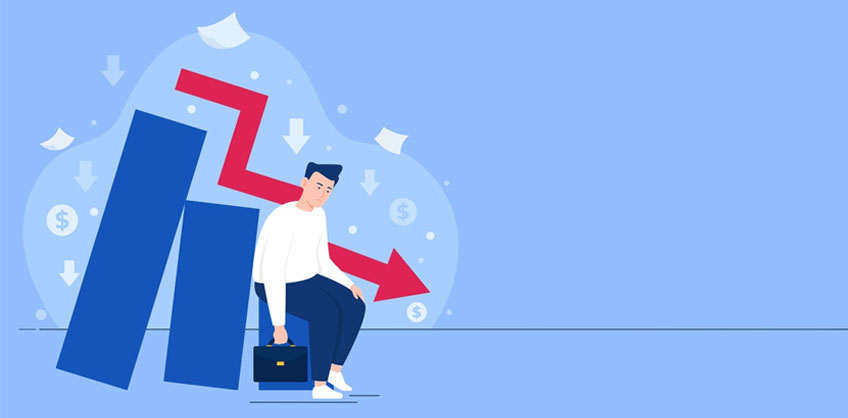 5. Dancing around bad numbers
Ignore looking for what you want to know. Some of your better ideas will not work. Sometimes, the marketing campaign which you had thought would take your company to the upper level doesn't pan out.
Be able to evaluate analytics without doing a bias. If the figures are saying that your plan isn't working, then be capable enough to pull the plug on it.
Hold for the bad news rather than trying to make the bad situation, look better when someone can see it is not. It will aid you reallocate resources properly so that, in the long race, you stand to more advantages.
More info: freelance seo jobs