Sending emails to the prospectus is the customary requirement for link building. This is known to all that link building plays an important role in Search Engine Optimization. So, this clearly means that sending emails can affect your SEO levels and this is not something to ignore or to take lightly. People who are giving importance to their email designs have gained success in convincing the crowd to reach out to them.
So, today we will share some awesome email designing tips with you which might help you to attract the audience. These designing tips will help you in evoking a feeling of excitement, humour and urgency. Even the SEO providers are looking for creative email designs in order to provide best SEO services. Let's get started with the tips:
1. Create an impressive brand experience:
The inbox of your email should speak about your company, it should not be a plain white box serving as a turn-off the the audience. People will always go for something which connects to them, so if your inbox has that appeal to make them feel connected with your firm then you are at the winning end. You must keep the look and feel of your inbox same as what they see on your website.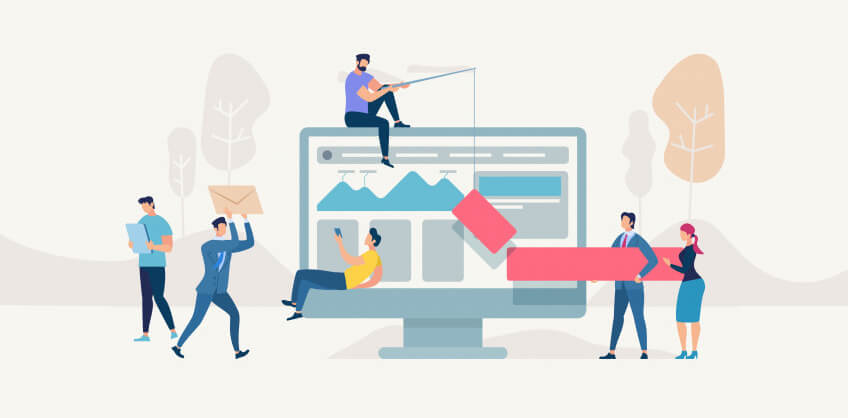 2. Keep it neat and clean:
Most of the people check their mails on mobile phones only, so it is important that your email must appear mobile friendly i.e. it must look attractive on the mobile screen. If your mails are full of content then make sure that you use a common layout throughout, you must define the sections with big, bold headlines and call to action buttons. Keep your most compelling content above the fold because that will increase your click rates. Moreover, you should keep the font size at least 16px and occupy the white space properly for the ease of the eyes.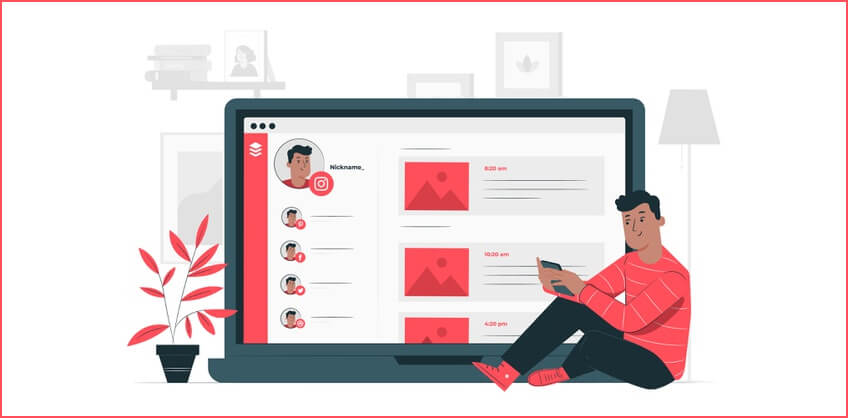 3. Use Images to depict your story:
An image speaks what words can't tell. Using images in your mails to depict your story to the people is indeed a great idea. Humain brain has high persistence for images as compared to the words, so make sure that you make best use of the images to gain the user attention. The images you use must showcase your brand name nicely, they should portray your ideas and schemes in a beautiful and light manner to the viewers. It is not necessary to use static images only, but you can also use GIFs in your emails.
4. Use your copy wisely:
The use of images and videos will undoubtedly make your email more interesting, but it does not means that you will take the copy for granted. The text present inside your mail should complement the images and videos you are using. Presence of poor content quality in your mails might lend you into trouble. So, make sure that your email is a perfect blend of images and quality content.
5. Make it look vibrant, use colours:
An attractive email will not only make your email look better, but it will also bring more subscribers to your business. Now, there are many ways by which you can give your emails a fancy touch, but one of the most basic thing is the use of different colors. Your mails should have perfect color combinations to display the information to the viewers. Choose the colors depending upon the kind of information you want to provide, like you can use red color to show some urgency in your mails, orange can be used for any alert etc.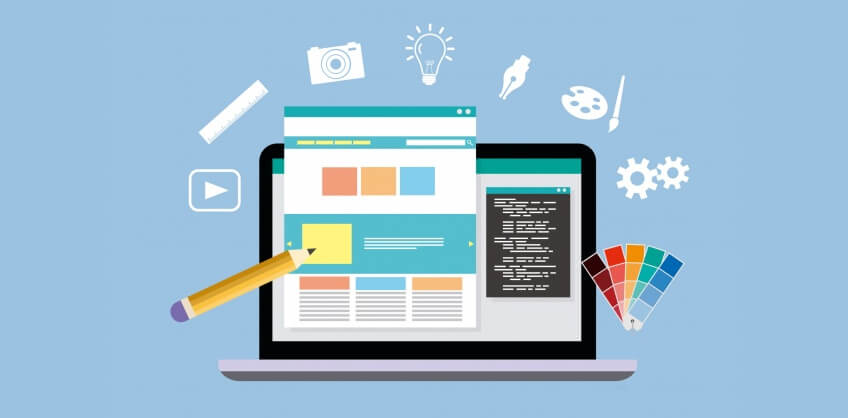 So, these were some quick and really useful tips for better email design. The best SEO companies have used these tips to acquire more customers for better business. If you remember to use these tips you will not only make better emails but you will certainly see a boost in your performance as well.