SEO is a marketing technique that is not going to give immediate results or generate quick ROI. It is slow and sometimes a very long process of marketing campaign. In fact it can take months or even years to see the results of seo. Professionals from seo companies in noida shared their experiences on how their clients get frustrated with the slow and long process of seo. Here are top three reasons they believe and want the clients to know why SEO is slow-
Search engines want to provide users with the best possible and relevant results that can provide what searchers are looking for. The 'best' websites that performs and rank well in search results are the 'trusted' websites. That trust is very hard to achieve if you are a newbie in the market. Many factors are considered into attaining that trust including seo practice of link building however one of the factors that the search engines consider is the domain age of a website. There are lot new websites that are registered everyday. But search engines pay attention to domain age and considers that content that is published on a website that has aged have better performance than the content that is published on a relatively new site.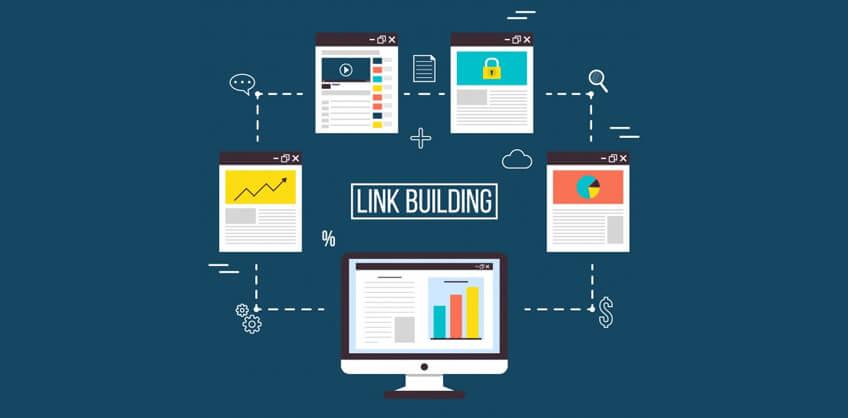 Imagine how much content is added every second, every day to the web. While it may not be all content in the search engine is in with direct competition with you, still there is a good chance atleast some of them is. Every time you post an article or post on social media your competitors are also doing the same things at the same time. So you need to try hard enough to stand out in the stiff competition in your industry. You have to continuously put in the efforts and to make a footprint in the search engine to see the results you wanted to accomplish. You will have to be posting content consistently for an extended amount of time, and also apply other marketing tactics on social media to gain awareness and trust.
As you know its easy to find content in search engine, so you think that its also do not take much in order for your own content to be found right away. You should able to write a blog post, publish it and see it live on the search engine. But things not go this way. Search engines do take time to find the content and index. It has to get some attention first from search engine through links or shares to be on the top search results. This is why it is important to play in accordance to the search engine guidelines because if you get penalised by search engines for some reasons found something 'bad' about your site it might take a long time to see any improvement, even if you fix up the site immediately.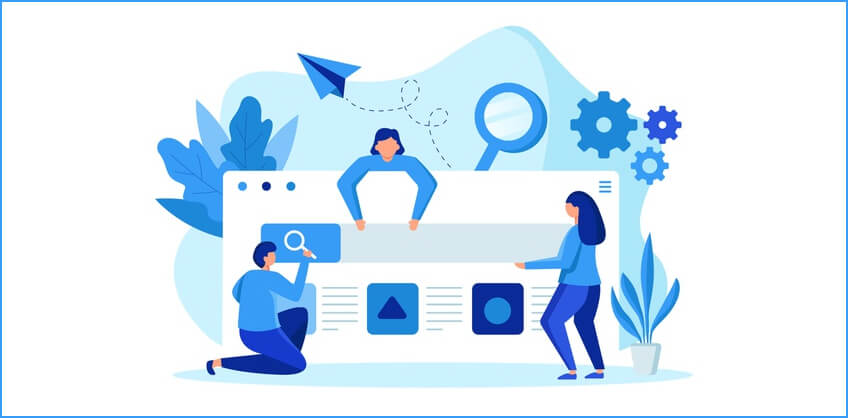 Starting a SEO program is a great initial step of your marketing campaign, but the plan also needs to be consistently worked upon. SEO will help people discover your company from the search engines, but it does take time.