Being extremely particular with the choice of keywords isn't a very good idea as it limits your reach towards the audience. If you wanna target a wider variety of people then, you need keywords which work to your advantage and resort users at the same time. In today's blog, I am gonna focus upon some simple tips which will enhance your sense of keywords.
What's the matter?
The issue seems to be the keyword search tools which are based on bunch of used and spammy data. What actually happens is when you receive a suggestion, say SEO companies in Calabasas, you start searching for relevant keywords but being a small county just on the outskirts of Los Angeles it has nothing much to offer. It becomes really difficult to figure out what you should go after for.
Now, to counter this and target most relevant keywords take a look at the following tips:
It can quite easily be related to geographical expansion which changes your frame of reference. Considering the example of Calabasas again, not much data to target about it but hey! Let's see which place it is nearest to. It is just a few miles away from the city of Los Angeles so now we have abundant source of information and substantial keywords to target. Just by elasticating the frame we have found a solution to our scarcity. Same goes with the counties like Wako, Vicksburg, Jackson etc.
With Los Angeles coming into the picture you can now target SEO companies in Los Angeles or best SEO companies in Los Angeles which give you better and bigger results. Through this you can acquire more traffic from vivid domains.
Take a break and let Google come to your rescue, suggestions from Google could prove really handy. Regardless of the search frequency, it will always suggest something with high potency. It is needless to say how helpful it is but nothing in this world is unyielding and this tech support is no different because of its tandem nature. It would provide you with sets of related keywords which might put you in all sorts of disarray. To understand this let's hover back to our example where SEO companies in Los Angeles tags along with 'SEO vendors in LA', 'Vendors in LA, 'LA local market' and so on. You can easily sense the literal pattern of getting derailed which might prove costly.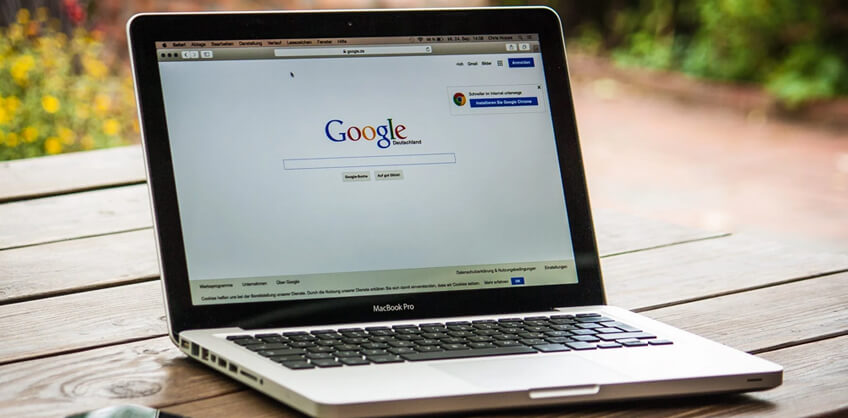 This method is exclusive to Google and its associate products. Another advice from me in this regard is to optimize your results on different platforms and devices because results show a bit of fluctuation.
In addition to previous ones here's another tip for you guys, two actually. First one is more like a literal relationship between phrase and keyword and the next one is result pages related suggestions.
First one serves with meaning related keywords whereas the other one provides links related keywords which appear on the search pages.
Keep these tips in mind and you'll never lag behind on the Keyword front….