In today's world, the visibility in the search results competition is intense. Everyone wants their website to be shown on the top results of the search engine. Many people have been seen to do magic and to make their website visible on the internet in order to grow more traffic and to improve their ranking. While organic traffic is increasing tremendously, we strongly recommend you to use PPC for the targeted keywords. Using Pay Per Click, you can increase some quality traffic to your website even when you are not ranking organically on the first page of the search results. While PPC has shown so many positive result, which leads us to have so much faith on PPC, our clients are not willing to do so frequently. It takes a lot of potential. Let us see what are the causes that people give people for not using PPC.
Usually, the most common brands or business who posses so much traffic to their website and are already ranking on the first page of the search engine, they do not feel that PPC can do any more better to their website or affect the ranking to search engine result page. They just visit the best SEO PPC companies to get the top organic position for them but they forget that the PPC ads top the organic position No.1. Their marketing is going good, their keywords are performing better and traffic is converting which helps them to convert their visitors to customers. As such, they refuse to use PPC.
While they believe that everything is perfect in a sense, they miss out the opportunity to take full advantage of being at the top most position and first result to be seen. They can ignore the benefit of the position but their competitors will not, and take the better advantage of this.
Yes of course, we deal with the dejection as well. They think that PPC would take away all of their money and the result seem would be next to nothing. They are not ready to re-schedule their budget even a little and make a little space in a room for PPC. Spending $500 in every month on PPC is probably the last decision on their mind.
They really tend to think that they are saving some quality amount of money by not investing on PPC, while in reality, they are losing the money that they could earn by investing on PPC advertising. PPC may be seem as expensive but it is rewarding too.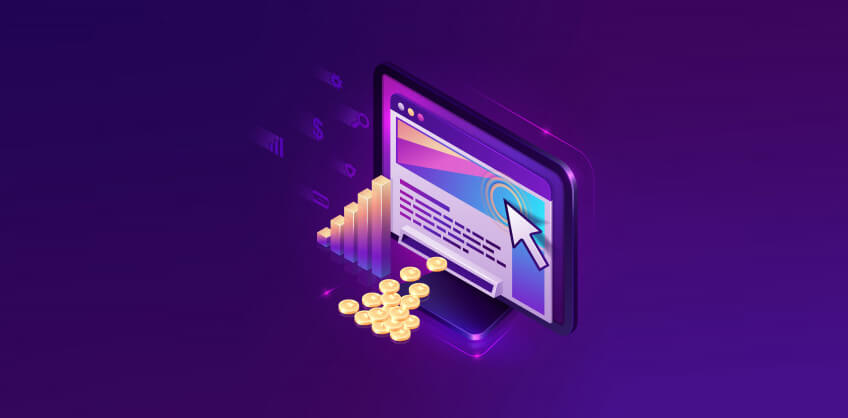 Some people might have heard the scary stories of the PPC; that out of the total clicks on the PPC ad, only a little percent visitors convert into customers. They are much afraid to use PPC because they know very less about it. More than earning money, their focus is on saving it.
While there cannot be assurity of anything and risk in everything we do from morning to night, you cannot know what good PPC may unfold for you unless you try it just for once. It is as similar as advertising and there is nothing to be scared of. Just trust the professionals.
And then comes a situation where there are the organic lovers too. They believes that PPC is bad and it is like cheating. They tend to think that people should not advertise and they should not click on PPC ads either. According to them, organic is the only way through which a business can flourish.
While organic results are good, but you cannot bet on your rankings on the result page. The ranks are not even permanent. Even if you do not do anything wrong, then also you can lose your rankings as your competitors may be too good to beat. It is good to have a backup plan to keep the traffic coming to your website.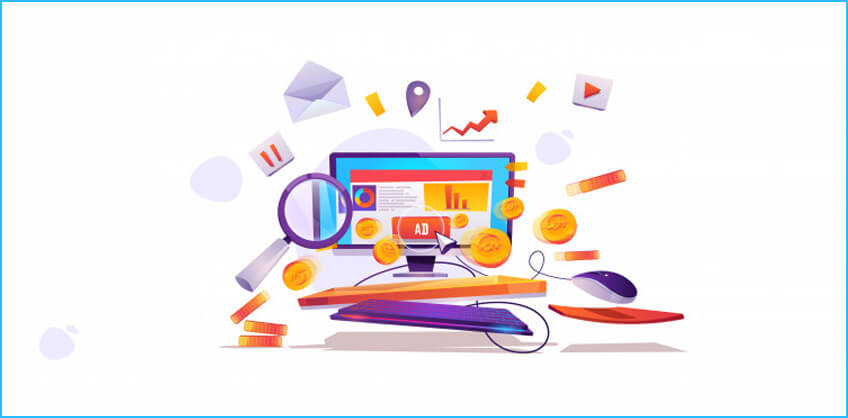 If you have tried many SEO Companies in the past; only to get cheated, you turn cynic. It becomes even harder for them to trust any SEO. Hearing about the PPC suggestion, they would likely to raise their brow and think that something is fishy. They think that PPC would not affect their business much. They leave your office faster than anything; thinking that you cannot bring results through organic.
These people should start low. They might try to spend a little at the start and watch that the SEO do his job. When the PPC starts bringing traffic as well as conversions, these people then tend to gain trust and spend as much money as required.
Small business owners or startups might think that PPC is expensive and they cannot use it with the limited budget at hand. In real, the PPC advertising is the best strategy for all such businesses. Reputation development as well as SEO takes time as such PPC is the thing that can bring you traffic from the Day 1 itself.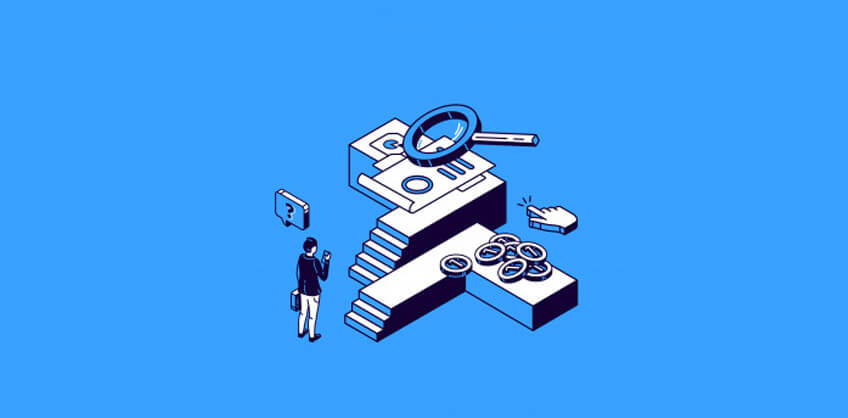 Final Thoughts
Money brings money, when you tend to spend on PPC now, you will see that you are able to earn in the real time soon. Top SEO agencies suggested that PPC is just like any other business investment, you might got frightened at the start but when things fall at the correct place, you are happy to make that decision.