Everyday at office, we need to complete certain targets within the working hours, but no matter how hard we try most of us always feel that the time is never enough. So, do we really need more time for getting our work done? Is it the workload or your inefficient time management, which is responsible for your low productivity.
Many surveys and recent researches have shown that there has been a significant decline in the productivity of the employees all over the industry. What are the factors responsible for this low productivity? How to get rid of those distractions? So, to help you out we will give let you know about the biggest time wasters that kill your productivity during your work. In fact, the SEO vendors nowadays make sure that they do not get affected by any of these time wasters.
These Time Wasters are your biggest enemies-
1. Social Media:
Social Media is the biggest time waster during your work. It plays the biggest role in killing your productivity, until and unless you are responsible for managing the social media accounts of your firm you should avoid the use of social media. Socializing during your work acts as a distraction, it hampers your concentration power and weakens your strength to focus. Although use of social media is generally prohibited in most of the firms, but still many people tend to access their social media accounts on mobile phones. If you really want to use social media then you can do it in your coffee break or lunch break, but other than that is must be avoided.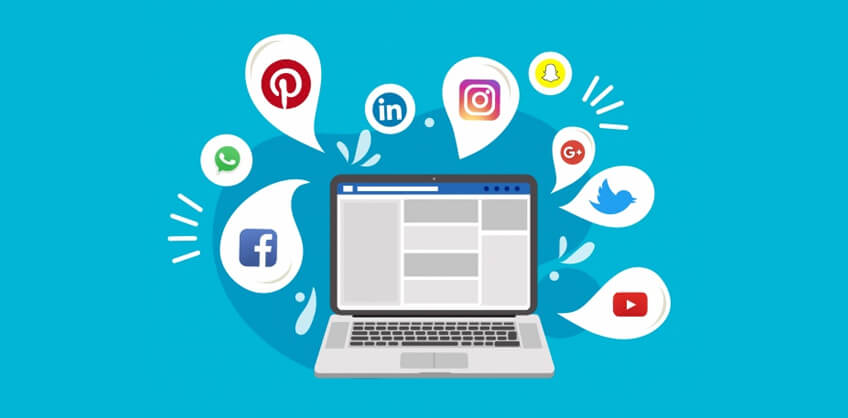 This is also one of the reasons that many business firms have started to provide personal lockers to their employees, so that they can keep their personal belongings inside it. This has really helped in increasing the working efficiency of the employees.
2. Last minute Meetings:
Another big time waster are the last minute meetings and the meetings which have no real agenda behind them. If you think of the meetings you have attend last week, many of you will realize that many of those meetings could have been avoided. There you must know what is better for you, to be part of unfruitful discussion of your part or to give that time to your work for better results. There are many occasions when you are called up for something which is not really relevant to your work, so you need to learn how to say "NO" to such situations. The alternative to such last minute meetings is a quick phone call or group chat because you don't need to attend every meeting for solving the problems.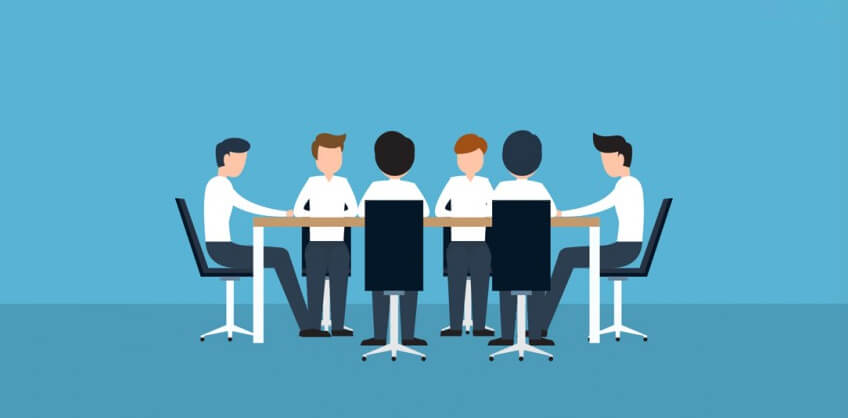 3. Email alerts:
The constant email alerts popping out on your computer screen are a big distraction, they create an urgency for many to check their inboxes constantly. Checking mails frequently is a sheer wastage of time, therefore you should only check your mails when it is necessary. You should allot specific time to check your mails, the same is applicable for your mobile messages and voicemails. These unnecessary email alerts have caused a lot of problem to the marketers too. Even the people working in largest SEO companies believe that checking emails frequently leads to lack of focus.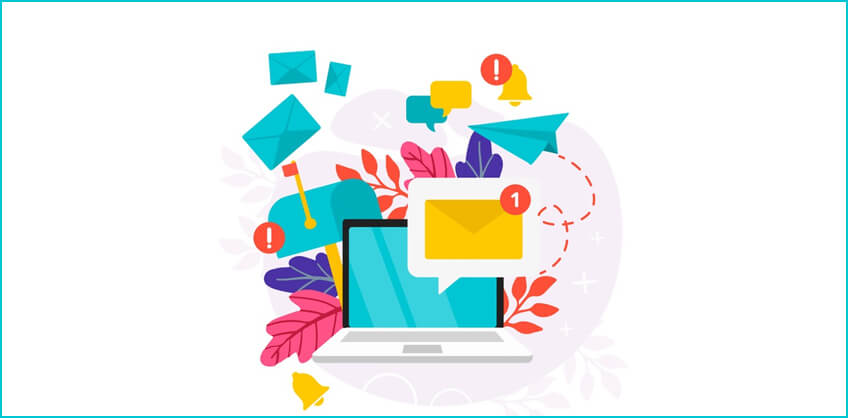 4. Multitasking:
To many it may seem that multitasking improves the productivity, but it is not so. Working on two tasks simultaneously, increases the time taken to finish the task individually. For example, if you are working with your content and at the same time you are also working on your emails, then it will divide your attention between two different tasks and you will take more time to finish your work. So, you must complete one task at a time and then move on to the next one.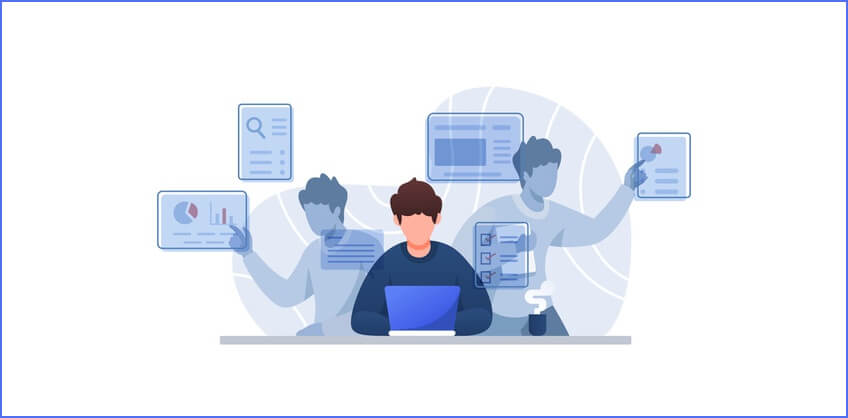 These were 4 big time wasters which kills your productivity. Therefore, you must make sure that you are avoiding every single one of them to ensure better performance and maintain high efficiency at work.