All those who are aware about SEO also knows about the importance of link-building in SEO. Link-building is considered as the lifeblood of Search Engine Optimization. To get high ranks in Google search results you need to have a good hold on link-building process. However, for building good links you need a well defined strategy which will help you to plan out your task efficiently.
So, in order to improve your performance in Organic Search we are sharing some great link-building strategies with you. By using these strategies, the leading SEO companies have helped their clients in improving their rankings.
5 Fantastic Link Building Strategies
1. Give importance to Relationships:
Making connections and relations is really important in the digital industry. If you invest your time and efforts in building relationship with big names in the industry then it will always pay off. Suppose you have just published a really nice blog post and want some quick links to be directed to your site, then you can ask your contacts to do that. If you really have some good contacts, then they will always be happy to help you out.
If you already have contacts then you need not to please different companies to promote your content again and again. However, you need to make sure that the content you have asked them to share or promote is of great quality, because any mistake in the quality can cause direct harm to the relationship you share with the other party.
2. Let the link partners come to you:
The cold way of building links by sending emails is really a frustrating process. Moreover, not everyone is good at it, even if you are then you will have a conversion rate of 10% which is not that great. But what if instead of sending emails continuously, you could get some good link partners to come to you directly?
You can do this by optimizing specific pages to ranks for search terms that link builders in your niche will look for. Here is what you can do to attract link builders-
Niche "guest post"

Niche "submit a post"

Niche "become an author"

Niche "tools"

Niche "resources"
This will allow other marketers to reach out to you, they will ask to submit a guest post to your block. It is a great way of link building and the good thing is that once you set up this system it will run go on automatically.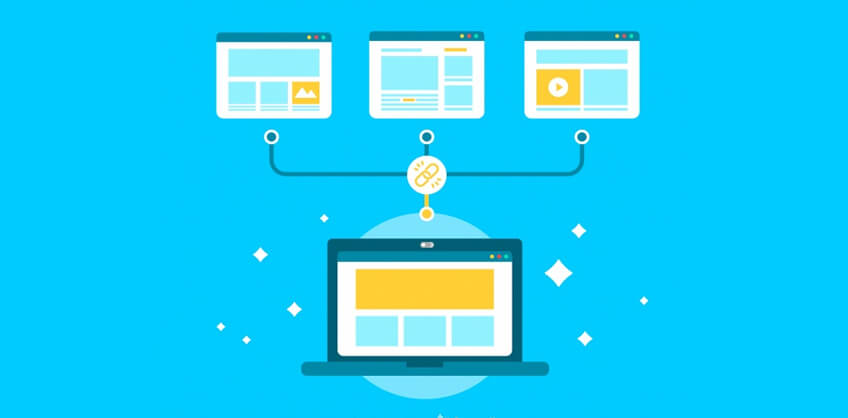 3. Learn to give back:
Giving back is a responsibility we all have for our society we live in or for the place we work for. Similarly, giving back is important in link building also because people generally do business with people they know, they like or trust. So, giving back shows a good side of you and it motivates people to connect to you.
A study conducted by forbes suggests that american are 8.1% more likely to do business with firms which share their information and opinions. However, 8.4% of the americans are less likely to business with firms who do not believe in giving back their honest opinions. So, I guess now you know the importance of giving back in link building.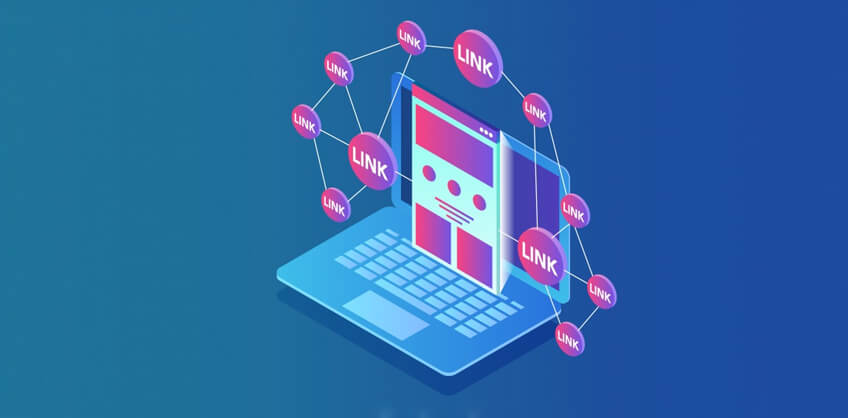 4. Become an Influencer:
However, it is not that easy to become an influencer because it takes a lot of time and efforts. But once you become an influencer, you will be able to generate a great link-building value for yourself. People will look upto you as an authority to the digital industry and will start linking to you. Although the process of becoming an influencer is a bit long, but the first thing you need to do is to develop a library of content to showcase your knowledge. This allows people to judge you and also they can link to you if they find it useful.
So, these were some good strategies you can work on for link building. A lot of SEO vendors are making use of these strategies to achieve high link-building standards for their clients.