(Part 1) Zero moment of truth may be as short as reaching out to an e-commerce website, browsing its products and buying the one which is needed. It can also be a longer process that involves a lot of research and comparison. As a matter of fact, among all the moments of truth, it is the longest. With changing search patterns of customers, they spend most of the time in reaching to a conclusion about buying the product. While focusing on interacting with the customers, sellers often forget that Google is the controller of it all. Your interactions with the audiences is a waste until you succeed in convincing Google that you deserve the best because you serve the best. Every customer search and enquiry goes through Google. It has become a synonym to search, in spite of being a tool to search. Google is coming out with the more robust and reliable tools like Analytic, Trends and Insights to help businesses know about their customers better and to serve them better. Top SEO Firms can help to seize the moment perfectly.
The Zero moment is the best opportunity to shape our tools and tactics to attract customers and to beat the competition. Let us go through all the moments of truths and how you can excel at these moments in establishing a good relation with the customers; in short and then talk about Zero moment of truth in detail, after all it deserves that.
SEO content for various moments of truth
The Zero moment of truth
This is the time when you should put all of your cards on the table. Research about your audiences, get to know their preferences, know their queries and target them to come closer. Be completely honest about your products, own the goods and bads. Do not limit your services to your website or blog, take it to social media, to other blogs, YouTube and re targeting the subscribers. To know about the trends, use Google Trends and Q&A forums. Be specific in answers, do not use unclear and hoax claims.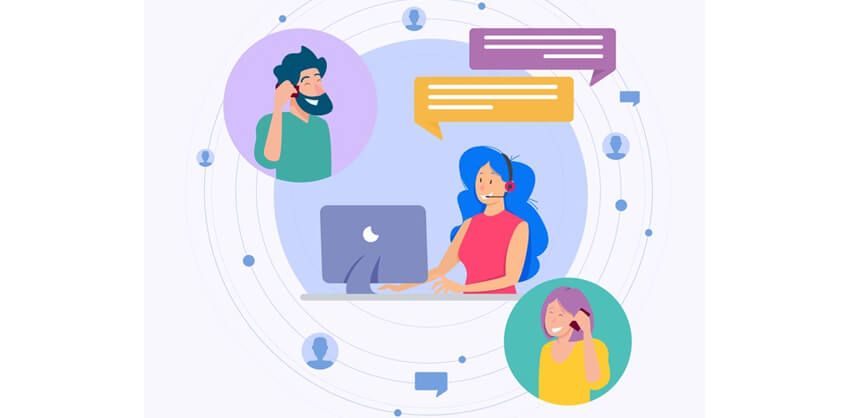 The First Moment of Truth
Customer is at your product page; he wants to buy that product but needs some convincing words. Give him a solid reason to buy that product and push him down the sales funnel. The content of your product page should be up to date; it should clearly state the features, specifications, price, pictures, offers, videos, reviews etc. Your customer support should work 24*7, the executives should be patient and humble. Encourage customers to ask questions and answer to all the queries ASAP. It brings you some credibility and brand recognition.
The strategies that you adopt for gaining customers differs from one business to another, but the end game of all the businesses is the same- reputation management and thriving sales.
The second moment of truth
Customer has bought your product and is ready to use it. At this stage, quality of your product matters. If it is good, your product is a hit, and if not, its a miss. To make user experience better, you can add tutorials and guides about how to use your product. Use social media to place FAQs about your product in front of the eyes of users. The second moment of truth is all about helping your customer to glide smoothly from being customers to repeated customers.
The third moment of truth
At this stage customer has experienced your product, he know whether he liked your product or not. He has set a mindset about your product. At this point, you can drift him towards becoming loyal customer. If you are dealing with products that need after sales services like appliances or automobiles, you can easily woo your customers. If your products do not need after sales services, you can drop an email to customers asking about their experience and if they needed any help. Offer some discount for their second purchase, everyone love something extra; for which they didn't pay.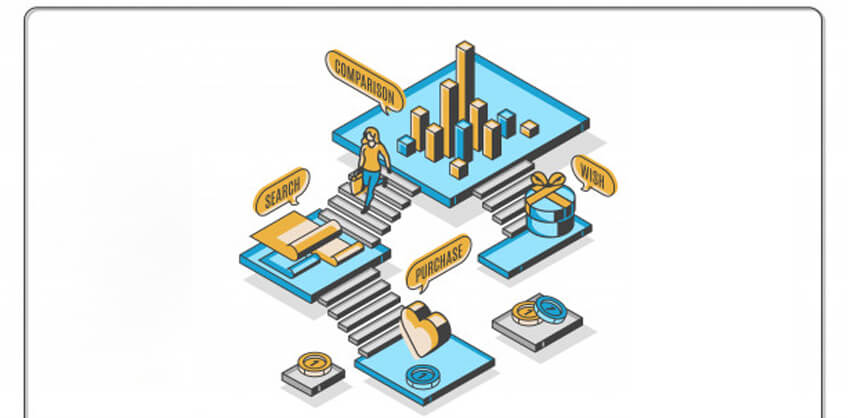 SEO and Zero Moment of Truth
The better you perform in the zero moment of truth, the better will be your search rankings. Google is proud of its capability to show the relevant and best content to the searches against their query. So, it appreciates the relevancy of the content according to the searcher's intention. At the same time when Google expects something good, it helps in the creation of that. If you can hire best SEO services from the top company, your work is half done. These people are experts in exploiting Google services for own benefit. As discussed at the start, Google facilitates sellers with world-class free tools to know the market trends, customer purchase trends and search trends. You can easily collect profiles of your customers and analyze where they spend most of the time on internet and what is their next item on the bucket list.
There is no need to mention that if you rank better, you sell better. If you want to sell and rank better, you need to provide your customers a great experience. Unlike old times, when the purchase journey was know=> buy, today's purchase journey has much more stops, know=> search=> compare=> buy=> review. You are no longer 'the only seller in the area'; there are a lot of competitors. To reach where you want to, you need to firstly reach to the top of search engines.
The relation between SEO and Zero moment of truth is reciprocal, implementing one helps in enhancing other. If you focus on providing answers to customers and great user experience, your search ranking will improve and if your search ranking is good, your efforts in the zero moment of truth are truly recognized.
Conclusion
We are not talking about a completely new concept here, but certainly asking to put in more efforts in before-sale operations to increase the sales. The foundation of the building needs to be strong. You need to understand the trends and your audiences. Interaction with customers is the need of the hour. It is the time to take matter into your own hands, do not think what experts will do, be your own expert. Use social platforms the best you can, target your strategies for mobile users. You have a lot of work, but certainly a lot of tools too. The internet market has become a tug of war; you need to perform your best because there are many 'goods' in the market. The market is in the need of the best and that should be only you.