You must be familiar with the customer purchase journey and retailer's sales funnel. Every online and offline seller designs a unique sales funnel according to the nature of his business and the customers, he wants to target. In the internet world, customers purchase everything after reading reviews and ratings of products online. Internet is the world of impulse purchases as well as savvy ones. Modern customer journey is not as simple as it used to be. In earlier times, print media like newspapers and magazines, and electronic media like television dominated people's buying decision. After watching an ad on television or reading one in the magazine, people used to contact the seller directly to place an order. That is not the case in the present time, it has changed so much. Nowadays, if people need a product or service or after watching any product ad, people go online and Google about the product. If the reviews of products are good and reliable, then only they proceed to purchase. Some users do not purchase at this stage too, they set out for comparison. Comparing different brands and their claims, they reach to a conclusion and then buy.
As the time is passing, customer purchase journey is becoming more and more complex. Some people want to browse the product, some want to compare and a few want to purchase. With the growing competition, the end of sales funnel is becoming narrower. The only thing that can help sellers to convert leads into customers is the 'truth'. Now, 'truth' is not a technical word or acronym, it means exactly what it has been- being transparent with the customer about your products. Whether it is an online shop or an offline, customer's trust is invaluable for the growth of any business. If you succeed in convincing 'browsers' that your product is the one they have been looking for, you can convert them into customers.
Based on different stages of conversion of lead into customers, opportunities; when you can show your best to attract customers is categorized into different moments- moments of truth.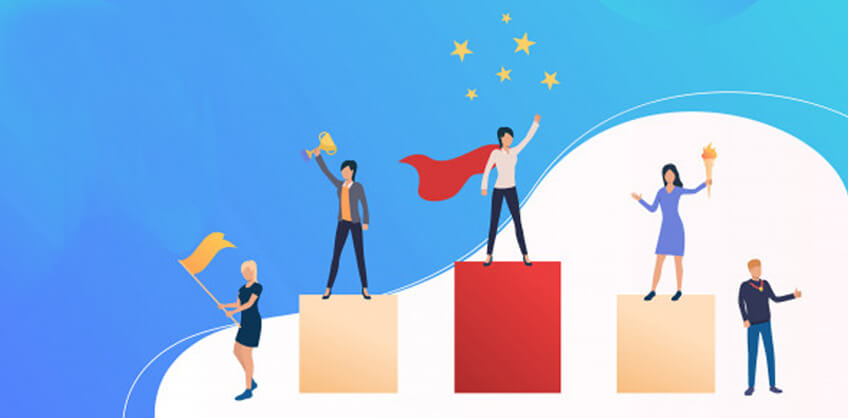 Moments of truth
Let us firstly tell you, from where this word came from. In 1981, an airline suggested this term, to provide best services to their passengers by catering their emotional requirements. The customer service interactions were made so humble and helping, that it increased the number of happy and loyal customers. There are many moments during the customer journey when a positive approach can build up the trust in the seller and brand authorization can be established. After 35 years, it still holds true and is being used by many businesses increase their sales. You can attract customers by fancy advertisements but at the end, your products and services speak for you. Let's talk about the different moments of truth in detail.
First Moment of Truth
It is the oldest concept that the airlines suggested initially. It is the moment when a customer has approached you and it is certain that he has come to buy something. For example, a customer is in the supermarket and looking at the 'drinks shelf' to browse the best brand and its best drink. At the same moment, a salesman approaches him and tells him about the positives of various drinks available. He suggests a drink and leaves the end decision to the customer only. This is the first moment of truth when the customer is firstly experiencing the product himself. At that moment; the impulse purchases occur, salesman suggests you something and you are impressed by it, so you proceed to payment. It targets customer's emotions, needs and gullibleness.
Talking about online businesses, the first moment of truth depends on your search engine rankings. If you are among the top results, you can suggest your best products to the browsers, if not either you are not visited or the time user visits you, he already has gained some knowledge from the best-ranked websites. We suggest you appoint Top SEO Agencies in the world, share your vision with them and improve your search rankings. These SEO firms also help you with the content development, such that you can create world class content to attract visitors. Another way to attract visitors may be online advertising like PPC, native ads and Facebook lead ads or even word of mouth.
Another good way would be including chat option onto your website, whenever a visitor is spending a lot of time in comparing the products and searching, the chat window may pop up asking him if he needed some help.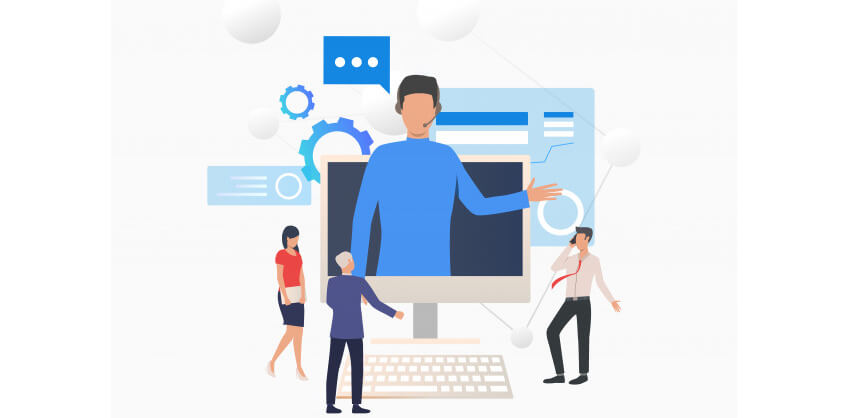 Second Moment of truth
It is the simplest but most important moment of truth which decides if the customer is going to buy again from you or not. You, as a marketer; need not do anything for this moment. It is the time when a customer uses your product like eat your food, use your cosmetics, ride your bike or read your book. You can sell your goods by false advertising on the grounds of false claims, but at the end if the user experience is not great on trying out the product, the probability of getting returning and repeated customers is negligible.
Third Moment of Truth
After you have sold your product to the customer, the marketing does not end. Now, you need to know about how your customers felt after using the product; was their experience good or was it bad? Post-sales interaction is very necessary today; it decides the future relationship between the seller and the customer. This is where a customer is transformed into advocate; who does your publicity for free. It is said that a good marketing is not when you praise your products, but it is when your customers praise them. Encourage your customers to write a positive review, promote you on social media and recommend you to their friends and family. You can interact with your customers via personalized email or SMS.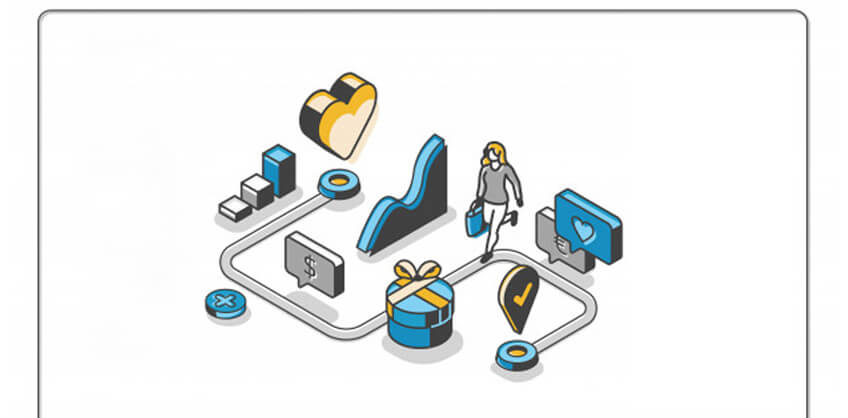 Zero Moment of Truth
It is a concept given by Google in 2011, after studying the customer purchase journey and increasing use of internet for searching and comparing the product. It is the stage after stimulus i.e. a person realizes that he need a particular product, and before the first moment of truth when he is buying or interacting with someone to help in buying. These are the decision-making stages; very crucial for the e-commerce sites. Most of the people firstly use search engine to research a brand or product. If everything looks convincing, reviews are genuine and lots of recommendations; about half of them buy online. Some of these people go to the brand store to cross check products and claims.
With the use of mobiles for searching online, the surfing has increased tremendously. You just have to reach out to your pocket to know about any product and compare it with others. In short, Zero moment of truth involves; browsing, reading reviews, watching videos, comparing, discussing on social media etc. If you are honest with your services at this point, you are one step closer to selling. Best SEO Companies in the world can put you among the top results in search engine and then the game begins.
SEO and the moment of truths are closely associated, your performance and honesty while interacting with the customer, is the key parameter to establish a good image in eyes of Google and improved rankings. We will cover that in detail in the next part.