Monitoring the reputation of an individual or brand on the Internet and addressing content, which is potentially damaging to it is termed as Reputation management. Using customer feedback solutions to get feedback or early warning signals to reputation problems, one can easily monitor reputation management.
When your company screws something up, consumers typically want a heart-felt apology. They want someone out there to take responsibility for the gaffe and ensure that it never happens again.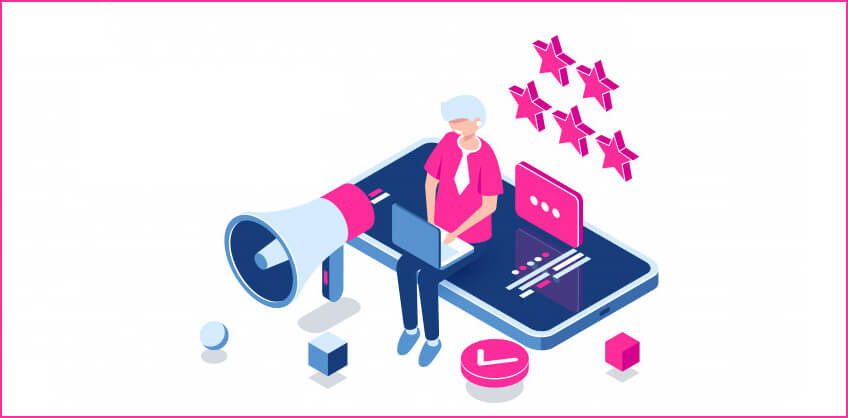 Complaints you spot on social media should almost always be addressed with an apology. Use the right words, and you might placate the angry. They'll have no reason to attack your company at that point.
If you're handling your company's social media accounts, you're expected to respond to upset consumers with lightening speed. Close to half of consumers that reach out to companies via social media expect a response within about an hour. And many of those consumers expect that same speedy response times on weekends and in the evening hours.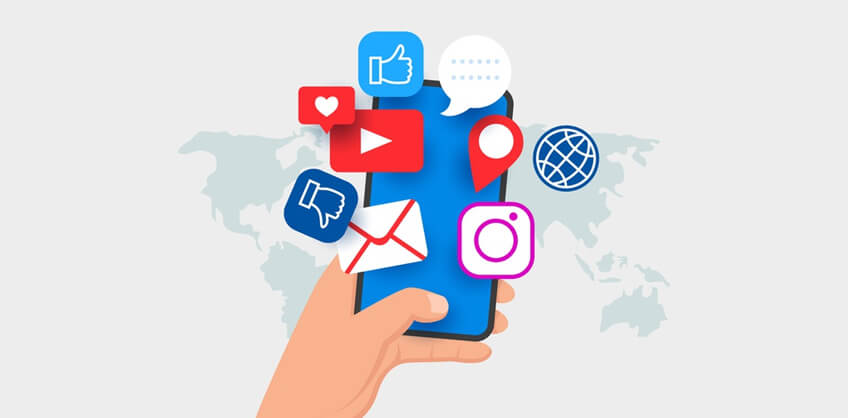 If you can, work on handling consumer issues just as soon as you see them. Provide a personalized email address consumers can use to contact you directly, so you'll keep your talk out of the public's eye. And work hard to solve that problem and convert that consumer into a happy supporter.
It sounds so simple, but it's very true: If you're careful with the products you make and the service you deliver, your customers will have less to complain about, and you'll have fewer reputation problems to solve.
As the company SEO, you may not have a lot of control over product development or front-line sales, so these problems might not be super easy for you to fix without help. But, you can collect common consumer complaints and bring them to your manager's attention. Better yet, work on holding consumer summits in which you outline all of the problems you've seen and the team comes up with solutions.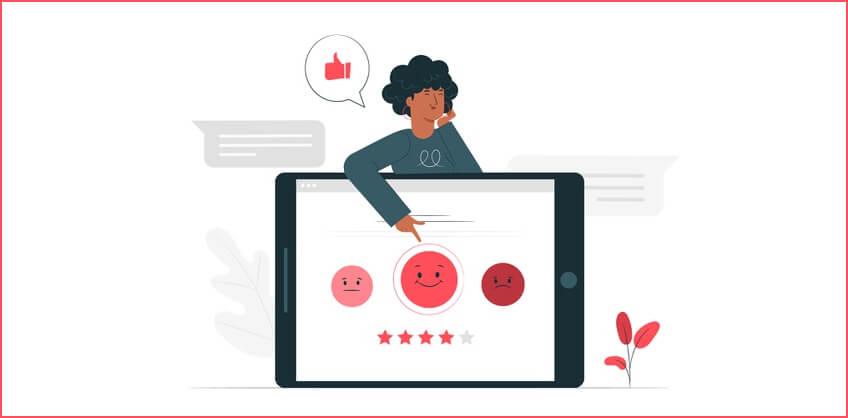 If you're already seeing some negative chatter about your business or your brand online, you'll need to create great content that can compete with that negativity or surpass it altogether. That advice comes straight from Google, and it's worth paying attention to.
If your department is considering a content-generation scale back, fight to keep your time in the writer's seat. The content you're creating can help to push away the bad stuff and make your company's performance online nothing short of stellar.