As a company, you don't want your customers happy in this moment of time, but you want them happy all the time. Right?
Great customer service is just not limited to solving problems, like reacting to customers who are calling to complain about their online order not delivered or software they downloaded do not work on their system. Instead, creating happy and a loyal customer must be a mission of the brand at every stage of their business. It's just not reactive, it's proactive too.
Proactive customer service means delivering an efficient and useful experience to customers from their first interaction with the brand, whether it's through store, or website or otherwise. If the customer gets a positive experience from the beginning, they are more likely to be a repeat customer. In fact, the engaged customers do 90% more purchasing and spend 60% more per transaction.
So how can your brand stop waiting and become proactive in customer service, Here are few strategies to consider suggested by Los Angeles SEO experts -
Make answers easy to find
According to a report, one-third of customers do not like to speak with customer service. That's unfortunate but it says a lot about how customers are changing. They want to find the answers of their question themselves by using their mobile device and browsing a brand's website or social channels.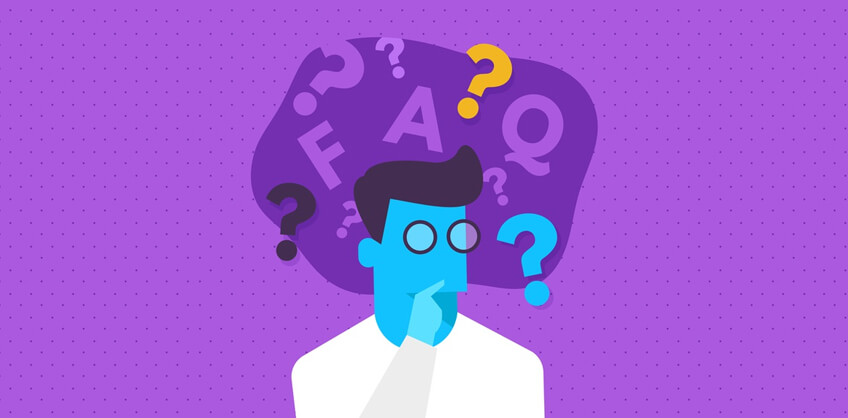 Therefore develop a FAQ page on your website for a straightforward question, create e-books providing more information of company's service, create how-to videos to teach best practices to use the products and overall, make sure that your content containing information about your products or services proactively addresses the customer's' common questions and concerns.
The easier it gets to find the solution on their own, the happier your customer will be.
Provide Accurate Information
Though you make all the answers easy to find or your customer service team is always available to answer the calls. The proactive customer service requires that your information is always up-to-date and accurate. It can be very much frustrating for customers to receive a response from one representative and getting a different answer from another employee. So make your you provide an exact and consistent information so that they don't have to contact you again.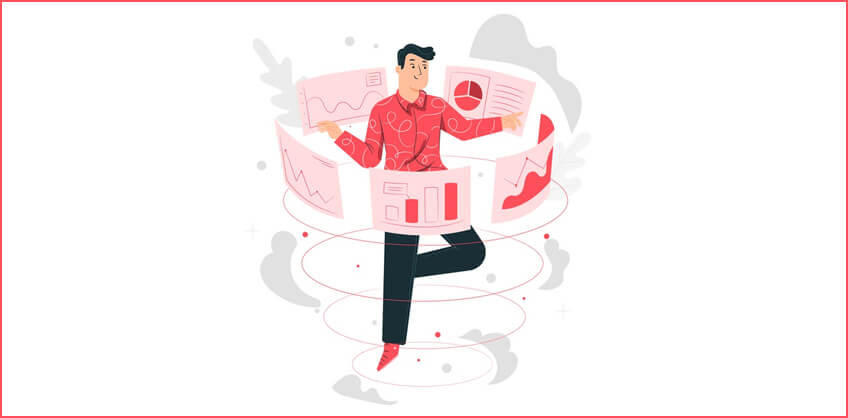 Be honest and forthcoming
In order to get an answer as soon as possible for them don't sacrifice honesty and accuracy. If it takes time, then let your customers know that when they can expect a phone call or email response, and the team is working on getting the resolution to them. Being upfront with information setting expectation will satisfy your customers and they feel valued and engaged.
Welcome customers and keep in touch
The key of proactive customer service is to build a relationship with consumers outside of when they a question or problem. For this, brands must welcome customers and stay in touch via emails, or social media.
To keep the customers with your brand keep them up-to-date with your new products and service offerings as well as events takes place in your company. Additionally like and comment on customer's own updates. These seemingly small interactions can help you build long-term relationship with customers.
Keep improving
Making customers a part of brand's community is not enough. Their feedback and suggestion must be heard, in addition to receiving them news and update of the company. You can get great insight on where your company needs improvement by taking suggestions and listening to customers chatter online. 5 questions to ask your customers will help you discover what you should ask your customers to improve your business and to enhance your brand's presence online.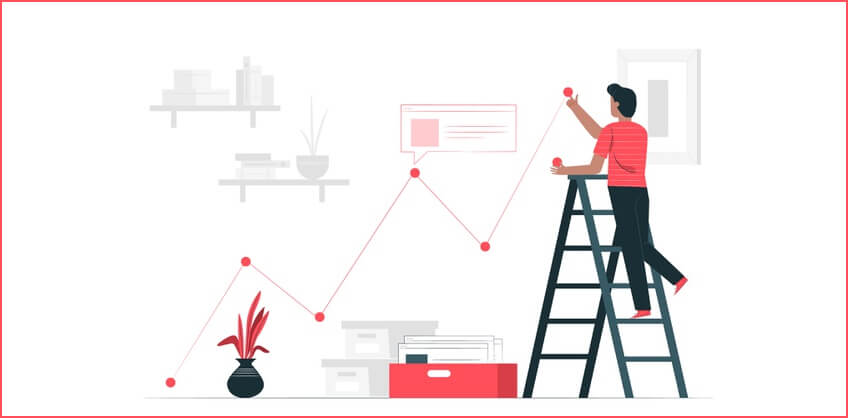 While many people think of customer service only relevant when there is some issue regarding products or services, proactive customer service goes beyond this. Professionals from top Los Angeles SEO company say that this approach will help in building better relationships, increase communication with them and make them feel valued.