Google Map search marketing proves to be an effective tool to target locals living in your city, or geographical area, and boost your local sales. Google Map listing is a marketing avenue that increases the visibility of a business on Google Maps.
There are many reasons why people are using Google local marketing to find for local business. First, its an "On-the-go" option. Means people can have their solution as soon as they encounter any problem. Second, the simplicity and ease provided by voice search. All users now have to do is to simply ask their voice assistants (Siri, Cortana, Alexa) whatever is on their minds. So using Google map business should now be your first priority. As using Google maps and Google Business Listings can help you catch more eyeballs and hence more trust and business. So here are the 7 reasons why you should start taking your Google Map my business seriously.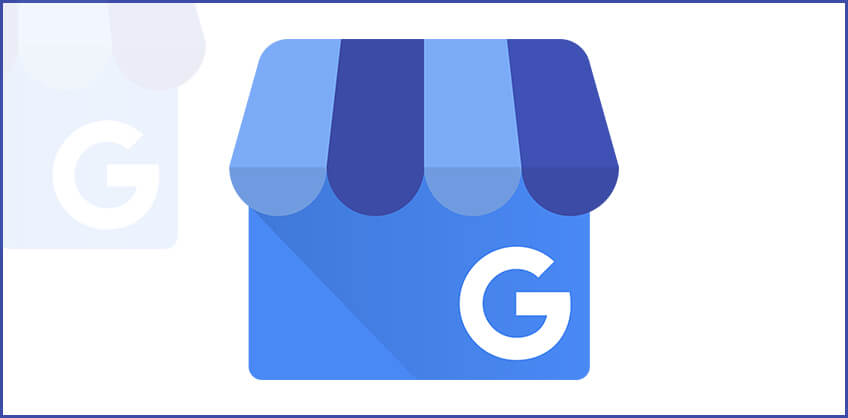 It helps strengthen your

Search Engine Optimization (SEO) when you choose to add your business details like contact number, directions, and office address, to your Google Business Listing profile.

Google maps are preferred by locals when looking for shops, business, and service centres around. Therefore, Google local marketing is gaining popularity by leaps and bound.

Listing your business on Google maps My Business is free.

By looking at your business online in Google map listing, people can get a great deal about your business. And that results in a better business-customer relationship.


Using Google map search results for better brand awareness.

Your store's visibility on Google map business helps customers in a better research process. Because now they know at what time you open and at what time you close, and how to reach your store. Along with the traffic that they might encounter in their way to your store or office.
Google business listing results in a better conversion as people searching for local business around them possibly end-up as an in-store purchase.