The seo services company applies different techniques for improving the rank of the website on the search engine. It goes according to the rules and algorithms specified by different search engines to make the websites popular among the users. The techniques which seo consulting services utilize are Content development, Meta tags, Back links etc.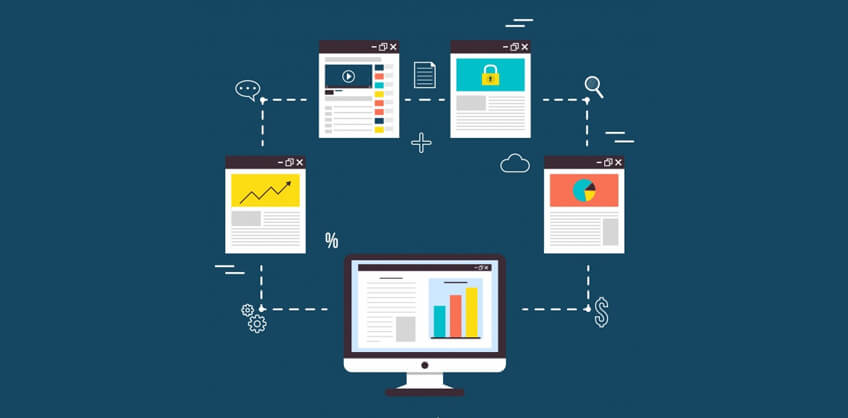 Back links are created for the optimization of the website. The text used for creating the backlink should be relevant to the website rather than creating the link on the common text like "click here". Too many backlinks from the same website causes back link bombing. If you have created a few websites having the same IP address and have linked them to a single website then it can be considered fishy by the search engine. One or two links from the same IP does not hurt the website if they are related to each other.
Meta tags are used to summarize the information of the page for the crawlers. This is not visible to the human. The meta keywords and the description tags are called the Meta tags. These tags can be inserted into the area of the page. The search engine utilizes the meta description as the summary of the website and shows it on the result page with the website. If a meta description is well written then it would be able to attract more traffic.
Meta keyword tag is used to list the keywords which can be used to describe your website. It is very less chance to improve the ranking by the meta keywords because some search engine do not consider it. Still, this keeps some chances to improve the ranking.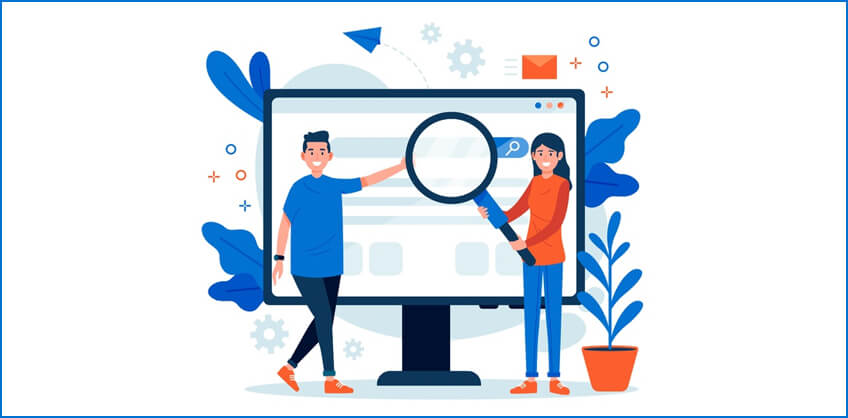 Meta Robots are used to list the pages having the contents that you do not want to get indexed by the web crawler. You can list the pages that you do not want to be indexed in this tag.
Content always remains the king for the ranking of the website. Content management does not mean that you simply write something and sprinkle some keywords into it and your work is finished. People invest their time in reading the content and expect something from it. If they gain some useful information from it then this results in improving the ranking of the website.