Are you wondering what synonyms for SEO or why numerous best SEO companies in India suggest every SEO to use the synonym? Or how it will help in uprising the ranking? Or if you a freshie in SEO and just started learning, for the first or maybe second time then we bet you probably heard about the term "synonyms" by someone who is telling you that you will need to add synonyms into your websites for the better SEO! Or might be you have read an article or seen an article where you will find the recommendation to use or add the synonym to your website for the better and improvised SEO results.
Well, we must say that yes! Using Synonyms in your article is important to assure success and quality. But there are many more things which you need to be concerned about. Therefore in this article, we are suggesting why it is important to use Synonyms in SEO and Why many big and best SEO companies in Jaipur, Mumbai, Noida, etc. pushes to uses the same. So, let's take a look…..
Why the Best SEO Companies in India uses Synonyms?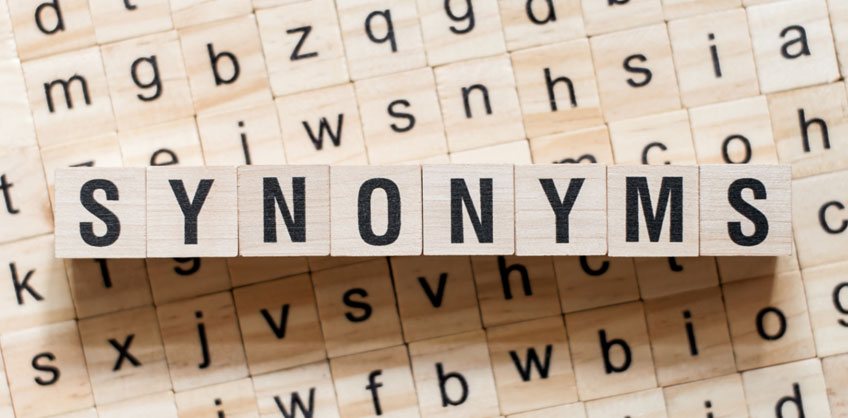 Well, it was pretty common that most SEOs will tell you that you must use synonyms while writing your content that's because of Google! Or might be the best SEO practices told you to follow or do the same. However, not many of the SEO companies know about the history of how the use of SEO synonym came into existence!
In Google's official blog they the Google had posted an article with the title "Helping Computers Understand Language", in 2010, that:
"The goal of a search engine is to return the best results for your search, and understanding language is crucial to returning the best results. A key part of this is our system for understanding synonyms."
Which had been forward to September 2018, where Google's search "liaison Danny Sullivan" had tweeted a statement that:
"This is a look back at a big change in search but which continues to be important: understanding synonyms. How people search is often different from the information that people write solutions about." This whole thing pushed and started the whole industry even more into an optimizing and frenzy websites with the synonyms!
So, will you need to use synonyms for SEO?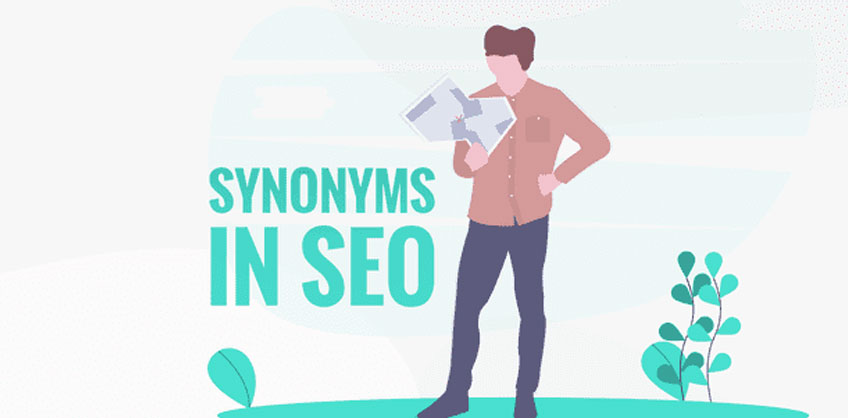 Well, the answer to will you need to use synonyms for SEO is a yes! Although, this approach should be managed carefully. Therefore it is important to use synonyms only where and when it is required along with the original/organic language of the site or the page.
On the year 2019, September, The John Mueller who is an American professor, senior research scientist and former Google's webmaster trend analyst stated in a Hangout of Q&A:
"You could imagine situations where maybe you have a pharmacy pharmaceutical product which has a fancy medical name and has a kind of a general colloquial name as well. Users might be searching for that easier name because that's something that they hear about from their friends, and if you're only using the fancy medical name on your pages then you're going to have trouble ranking for those terms.
Whether or not you have trademark rules or guidelines that say that you should only be using this kind of long medical name if you don't use the words that people are using to search for your pages, then it's gonna be trickier to rank for those terms. It's not impossible, we can understand in the case with them – or not, that's something easy to understand. Even in the case of a long medical name, versus a colloquial name, that's something we can try to figure out. That these are similar or synonyms, but if you're not mentioning what people are actually searching for, then you're gonna have a hard time. So if you're writing content for users and you know they're searching in a particular way then try to take that into account."
So, what are Latent Semantic Indexing "LSI" Keywords?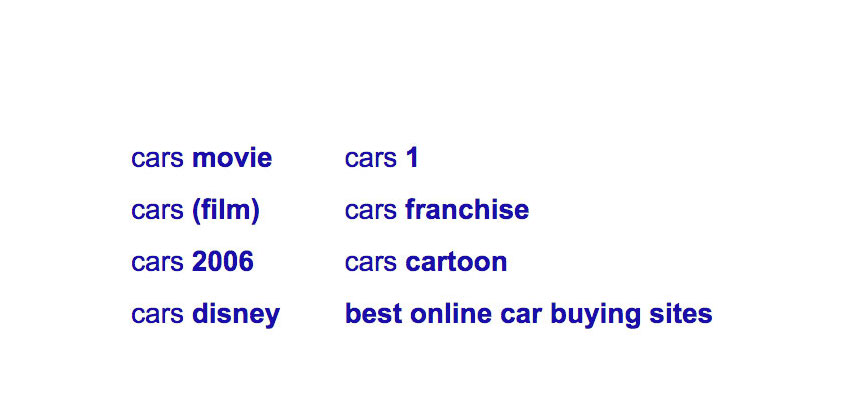 The Latent Semantic Indexing (LSI) is an organic language processing technique which has been developed in the late 1980s. These are phrases and words which are more related to a topic. Many best SEO companies in India use Latent Semantic Indexing keywords with their synonyms when it comes to enhancing a website.
In that process, they assume that if you want to optimize your website for "cars", then you must use the word "vehicles" or "automobiles" which must be used in conjunction with the engine, brakes, transmission, steering and may other auto-mobile related terms.
At the same time, Google uses a neural matching technique which is basically a machine learning of numerous signs and signals which help it to determine if a web page is related to the user's intention from research or not.
What are semantically related keywords and how it works?
The semantics is a categorization of linguistics that focuses on exploring the meaning from a group of words. The related semantically keywords are those phrases or words which are related to each other creating a cohesive tale.
The best SEO companies in India believe that acquiring more semantically related keywords means that your webpages will provide you with more contextual background on a specific topic and that's how they perform better in Google search results. So, the simple theory behind using synonyms is that any word which may be related to your topic can make Google make connections b/w the semantically related terms and make them the best match for the user's internet search as well.
So, why and when you need to use synonyms for SEO?
According to exert it is important to use synonyms only one time when it comes to working. Add only when the data shows that users are searching for the terms which are related to your targeted keywords, only that time it makes sense to be used in the article or the web page. Also, it was suggested to not to fill the content with numerous synonyms with the purpose of taking it on the top of the search results. Because if you do that so, Google will not likely pick up your focused term with over-optimized content or lots of synonyms. Therefore it is required to use only limited synonyms in an article so that your web page can get quickly ranked.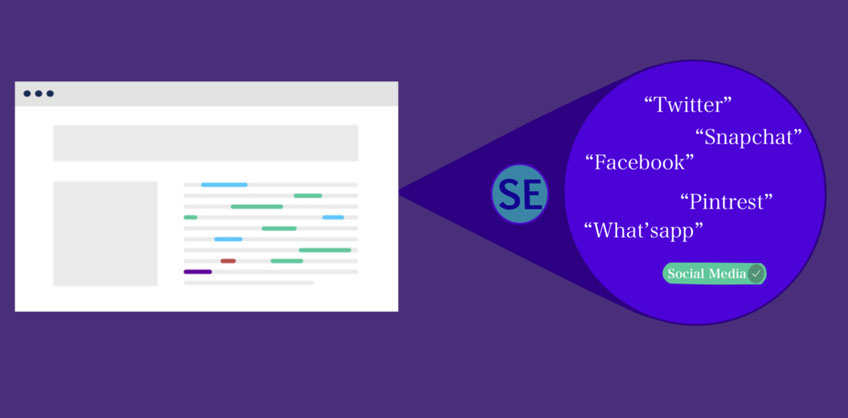 Why and where you shouldn't use synonyms for SEO?
When your topic is clear without having any variations in it, in that case, you must stay away from the typical synonyms. A user might use the same words to find the topic in that case if you make the words synonyms more critical you may have to faceless search on your page. Therefore understanding the needs of the using synonym is important! Numerous words like forest, sand, animal, water and many other words which contains various meaning in itself might not have the alternatives which suggest the same thing. On the other hand, you can take the brand as an example. You can stick to the same and not make the synonym in place of it. As this could not work in the search. You can understand it with an example i.e. water, you can create many keywords with the same words as well as you can use many synonyms of it.
Hence much best SEO company in Jaipur can suggest using the different synonyms of a particular word to increase the ranking of the website which actually makes sense. But we suggest you to not to use synonym in terms of increasing the ranking of your site in case if they don't make any sense. Therefore it was suggested that instead of focusing on the descriptive words. One should use only simple and easily understandable words that cand be easily accessible by the user.