It is possible that you believe that the effectiveness of your seo campaign is determined by googling the keywords that you think are the most important and finding your site show up on the google results like many other business owners and managers do. It is also possible that you focus on the chart that shows the ranking according to targeted keywords.
A reputed seo company in Jaipur said that if you are someone who is spending a good amount of money on seo, then it is natural to obsess over keyword rankings. There is nothing wrong in being competitive and expecting your site to rank on the top on SERPs. The problem today is that keyword rankings have become an irrelevant metric to gauge your online success. If you truly wish to understand if your seo campaign is working, then you should learn about the following measurement bars:
Relevance
Among the building blocks of seo strategy, long-tail keyword phrases are one of the most important ones. These are used to optimize copywriting, link-building strategies, and metadata. These long-tail keywords help in boosting your website's visibility to in such a manner that the right web pages appear with the correct search results meant for the eyes of the right people. However, it doesn't matter how your website is ranking for exact search phrases because there is a wide variety for how people search- especially now that voice searches have become ragingly popular, and google shows results that have been personalised according to a person's history, location, device, other data that has been collected. No longer is there a page that is universally number one. Every day, Google works towards customizing search results using RankBrain, AI etc making results less predictable and giving websites lesser control over when and where they appear.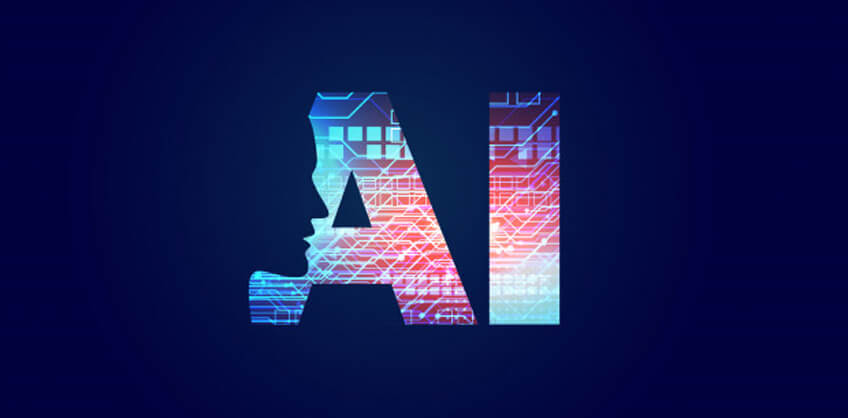 A strategy that builds your website's relevance and authority in a specific geographic area will ensure that the site is visible for various search phrases. This also increases the opportunities that your websites can be seen in the results. Content that is high quality on and off your website can be sued as a strategic link-building tactic, giving a critical component to achieve relevance.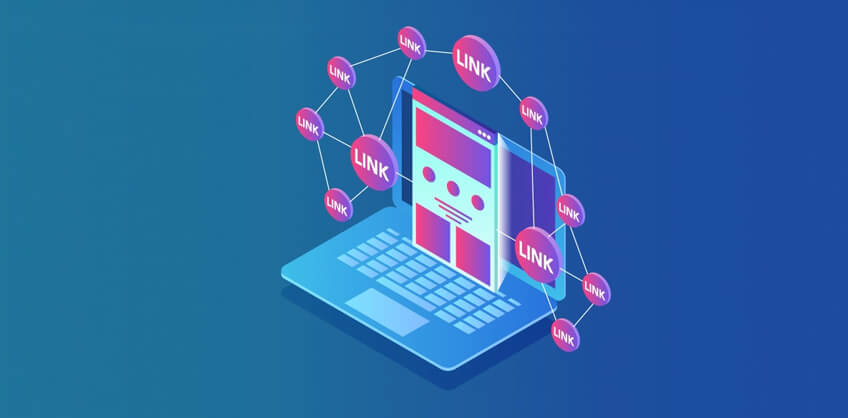 Measure organic growth
Now that you are aware that you should stay away from keyword ranking, the question that comes up is how do you assess your organic relevance and decide if your visibility is growing? The best seo company in Bhopal says that you have to ensure that the number of visitors that are arriving through organic search is still growing- month by month, year by year; you have to ensure that visitors in your target market are increasing; lastly, you should make sure that you get increased conversions especially from those visitors who have arrived through organic search.