Have you ever wondered why your content marketing isn't working? Why you may seem to be publishing some great blog or web content (or at least you believe it is), but can't seem to notice positive changes in your search engine ranking or volume of site traffic?
If that's the case, chances are you're not using the right tools to optimize your content and make it easily searchable by Google's spiders and search engine users. So if all you're doing is hitting the publish button and plopping down into your comfy seat— at least now you know why your content marketing effort isn't working.
But not to worry, by using the tools discussed in this post, you can power up your content marketing strategy each time you hit publish.
So what kind of tools are we dealing with here?
SEO tools.
Heard of them before?
Well, if you haven't, these are tools used for Search Engine Optimization (SEO). And as you may already know, the goal of practicing SEO is to increase the quantity and quality of organic traffic coming to your blog or website.
Knowing this, how then does SEO support your content marketing strategy?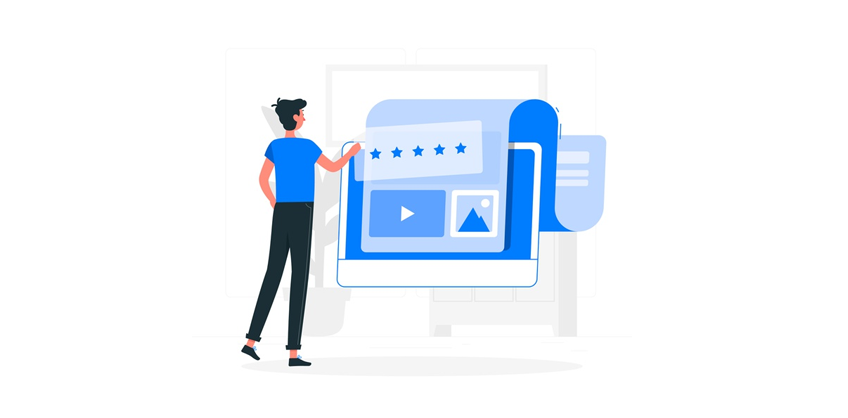 Content Marketing Tools
First off, let's understand the idea behind content marketing. Simply put, content marketing is curating, optimizing, and sharing useful content online to attract visitors to your blog or web site. This involves using a lot of traffic and lead generation technique —which in itself isn't difficult, using the right skills and strategy. Certainly, you need the right SEO tools for successful content marketing. These tools will enable you to :
Research keywords and use the right keywords for your niche?
Track search engine result pages (SERPs) rankings.
Analyze your competitor's keywords and backlink resources?
Measure your ROI over time?
You may decide not to use any of these tools, but I can assure you that your content marketing efforts will yield no results. With SEO tools, you can automate the process of researching keywords, tracking SERP rankings, analyzing competitors and measuring ROI.
With all these in mind, let's now review 7 SEO tools that can guarantee the success of your content marketing strategy.
1. Keywordtool.io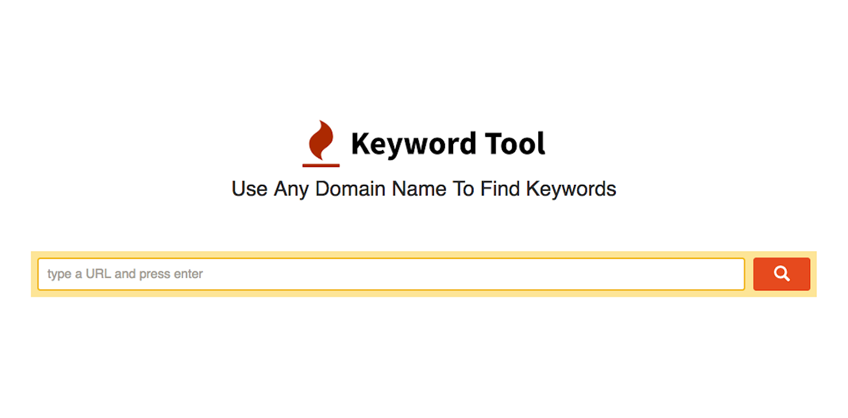 If you want to know the keywords or keyphrases that your potential buyers are searching for? This tool can be used to achieve that purpose.
Keywordtool.io enables you to find the right keywords to include in your content to attract more readers to your website and increase lead conversion.
Keywordtool.io is a freemium tool that shows all the popular keywords and their differences that are relevant to your niche. It gives you the overall data from Google Search, Yahoo, and Bing, by making use of Google's autocomplete in other to generate long-tail keyword suggestions. If you want to do further keyword analysis, you can export the data to Microsoft Excel.
Language barriers are also broken with this tool. The Keywordtool.io tool can function in up to in 80 languages.
2. BuzzSumo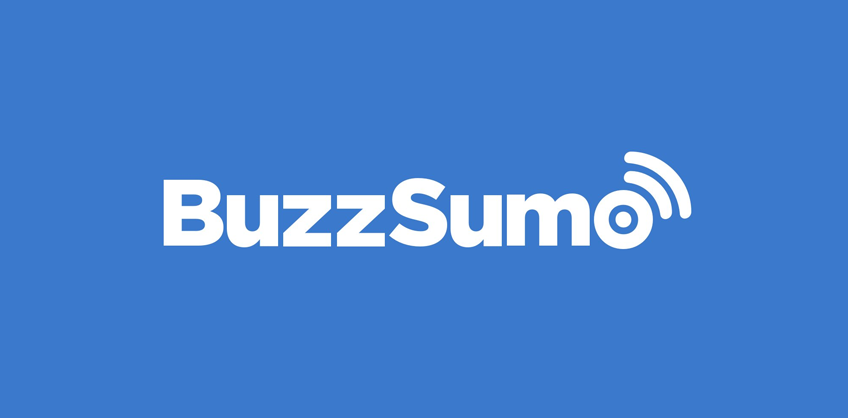 This amazing tool is very useful for content marketers. After generating keywords using keyword finding tools, it is important to understand how these keywords are used and how well-related content performs.
That is where BuzzSumo comes in. Buzzsumo allow you go into the distinct details of keywords. Although it is a paid tool, it is well worth the money. When you enter a keyword or a search query into this tool, it analyzes the keyword and gives you top relevant performing content.
Using data generated from this tool, the content marketer can analyze backlink sources and social shares to understand how the content became popular and ranked high on search engines like Google, Bing etc.
This data can then be used to develop articles and content that are sure to rank high on search engine result pages (SERPs).
3. Yoast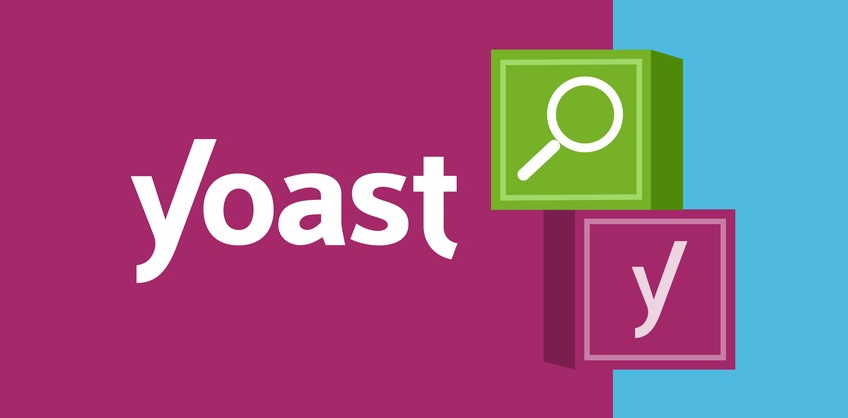 This tool is very important for content marketers that use WordPress to publish content.Well, don't we all?
Yoast's is WordPress SEO plugin and a must have for every website. It is a freemium plugin that analyzes a web page to ascertain that it meets the criteria for SEO. The analysis checks that the keyword density of your website, link structure, titles and meta tags, header tags etc on your web pages are in conformity with the SEO best practices.
After analyzing a web page, it tells you what to do in other to increase its search engine visibility. With the freemium version, you can achieve 80% optimization for a web page, however, if you want to achieve more optimization then you have to upgrade to the paid premium version.
4. Google Keyword Planner
This is an all-encompassing tool. Well, since it is from Google, you can't expect less. The Google Keyword Planner is a popular tool amongst Paid advertisers. However, content marketers have begun to understand its usefulness.
How to use Google Keyword Planner for content marketing?
First, conduct a search on the monthly search volume for your chosen keywords and group them into respective ad groups – Every content marketer knows that picking keywords is not all there is to content marketing. The performance of these keywords needs to be monitored so as to ensure high ROI. Keyword Planner allows you to efficiently achieve that. It helps you evaluate the performance of the keywords over a period of time. For example, the keyword planner helps you to know the competitiveness of the keyword you have chosen and the average monthly search for that keyword, you can use this information to choose the keywords that will most likely perform well for your campaign. Often, the most efficient keywords are the ones that have low competition but with a high monthly search volume.
Secondly, research for new keywords. With the Google Keyword Planner, you can search for new keywords ideas for your campaign. Essentially, your goal is to curate the best content. You can do this by entering a keyword or keyword phrases into the keyword planner search field, it will instantly generate a list of suggested keywords that are relevant to what you entered. Always remember, effective content marketing requires regularly updating your site with fresh content ideas.


Thirdly, multiply the keywords to generate new keyword ideas. This is another useful feature that allows to you get new keywords ideas. Here is how. When you enter different keywords into different columns, it will combine those keywords in novel patterns, thus giving you new keyword combinations that can be used to curate new contents.
5. Content Explorer by Ahrefs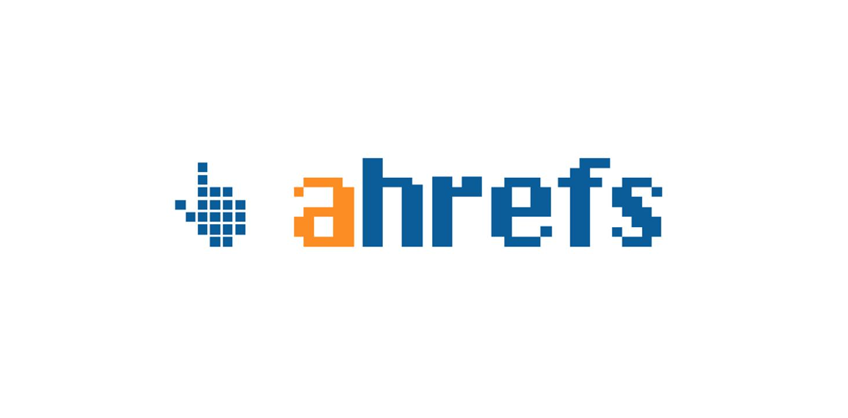 Content Explorer is a feature in Ahrefs. It is designed to discover the most engaging content for a specific topic. This works just like any other explorer.
But how exactly does Ahrefs Content Explorer increase your content marketing success? The truth is, there is really no new topic. Someone somewhere must have written something on it. This topic I am writing on is no exception. So, the quest to create new content basically repackaging what someone somewhere had already said.
Hence, the need for a content explorer. There is the need to know the most engagement content in your industry in other to model your new content after that one.
Ahrefs content explorer allows you to achieve this. It allows you to find trendy content that is gaining traction in terms of "online engagement", the keywords or keyword phrases used, the content's topic and the overall structure of the content.
To use the Content Explorer, enter your keywords or keyword phrases into the search field and it will instantly display the most engaging contents relevant to the keyword or keyword phrase you entered, it will also analyze why the content ranks so highly, merely by showing the backlinks that were used.
With this tool, you can analyze the organic traffic, research keywords, and track engagement on social medias.
This brings effectiveness to the content marketer as it will give him guaranteed content to write around and achieve similar results.
6. Squirrly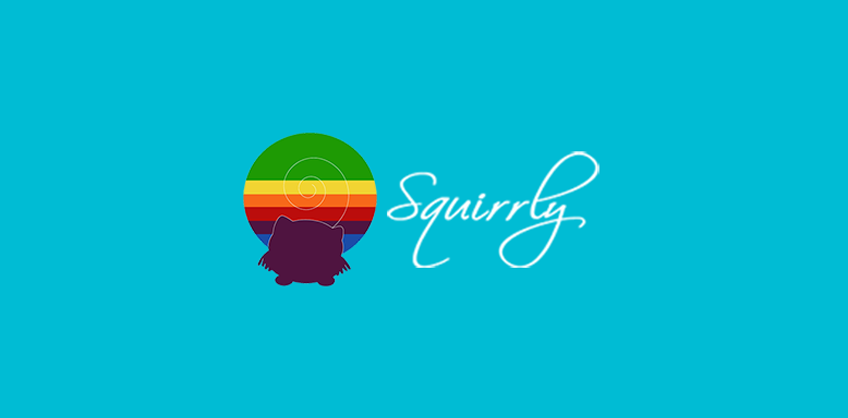 Search engines are not designed to be the reader's best friend, although they let us think so. As a content marketer, you have to find a way to marry content optimized for the reader and the search engines together. How exactly can you do that? Not to worry, Squirrly has got your back.
Squirrly is a WordPress plugin (used for SEO) that enables you to create content that is friendly for both the human searchers and search engines. This tool has a wide range of SEO features. One of its most important feature is the keyword research tool. You can also use Squiirly to optimize content for search engine visibility, find out your competitors keywords, monitor and measure the performance of the optimized content. With all these features, you can curate content that will appeal to your audience, improve your organic search ranking and ensure overall content marketing success. You can also create viral content using Squirrly. It allows you to see the trending phrases on any topic and then use it to create content that will go viral.
7. Google Trends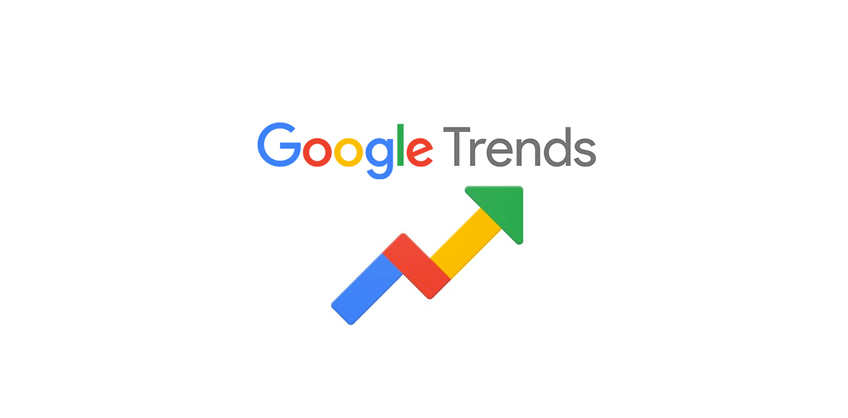 Another tool by Google? Well, we're talking about SEO tools, and after all, Google is the largest search engine in the world.
Google Trends, as the name implies, is a tool that can give you information about the search volume of a specific search-term on Google for a given period of time. It can tell you how popular a particular keyword is as well as the region the search queries come from. This can be very useful especially for content curation i.e. It helps you discover the trending topics in your niche, the trends concerning your keywords and regions of the world/country where your keywords are used more often. With Google Trends you will know which topics in your niche gained increased traffic during a specific time of the year. The idea with Google Trends I suppose is to give you heads up – Enable you to make an informed decision in regarding the best content to curate at the best time.
Pro Tips
After picking your keywords using the Keyword Planner, you can search the keyword in the Google Trends to see if it is increasing or decreasing in popularity.
In conclusion…
As a digital marketer and content curator, you need to fully optimize your digital marketing campaigns.The SEO tools listed above are sure to give success both in digital marketing and content marketing strategy.
If you don't have the technical expertise or time to curate content, hire a digital marketing agency that provides digital marketing services such as content marketing, to formulate a results-driven digital marketing strategy that will enable you to achieve your business goals.