Since, in today fast growing world, people prefer to access Internet on mobile phone because it's easy to carry anywhere and provide most of facility to avail. With this, the necessity to provide mobile search by a search engine increases. Since, on mobiles people do access the sites, which are easy to access and provide top results, which, reduces their efforts and time.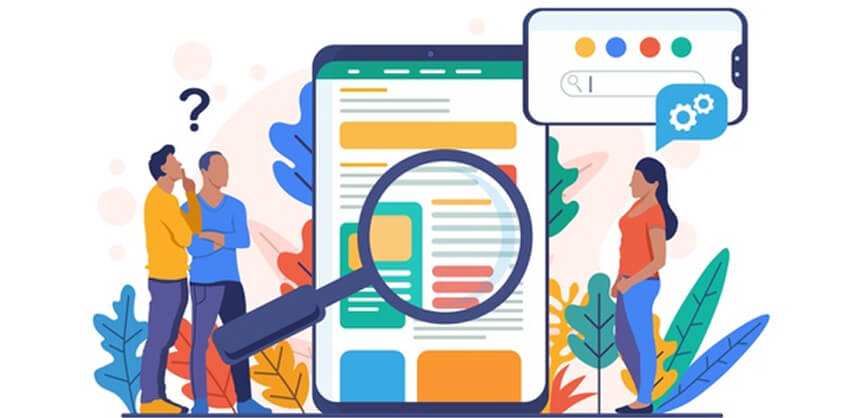 SEO what it stands for Search Engine Optimization or Searched Experience Optimization? Since, the search engine Google provide new experiences and updates for their users and to compete others like Bing or Facebook. If search engine don't give latest versions and best ones then perhaps their users migrate to other services, which they enjoy more.
Have you ever noticed that, if you search same keyword on computer and on phone, you will get different list of results obviously optimized but still different?
People access content differently on their smartphones or iPhones. Everyone is so busy in their routine that they don't want to do extra work. Thus mobile search is heart of mobile phone user's. If search engines make things better for mobile searchers, it will get more number of users because the mobile searchers are major part of all searchers.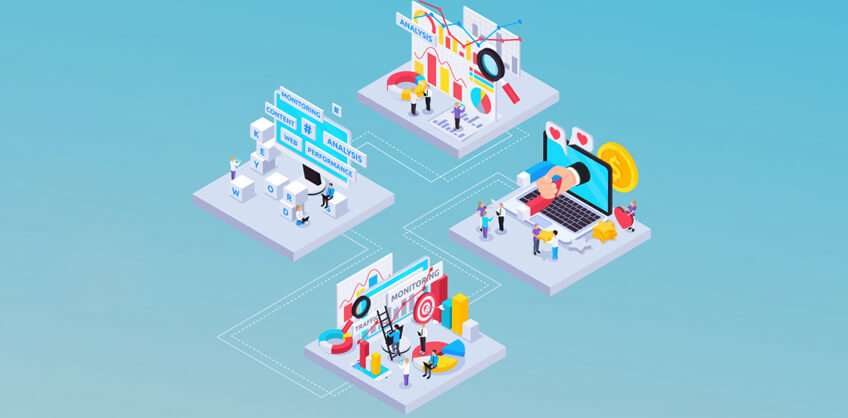 Mobile search SEO makes pages load in less than a second on mobile devices. If one have android, search engine better to provide app to avail direct access.
What make people to like more is an optimized mobile assistant. Some specific characteristics like mark up email notification and provide creative ways for business and help people to meet their search. Knowledge graph inclusion is also good to add relevant structured data. It is an answer key of web site itself, to provide instant answers. Henceforth, it is always favorable to create something, which provide essential information for mobile searchers who are time-starved and on-the-go.