All we ever think about is optimization of websites and content when one of every third search is for images. Let's take a look at the significance of image ranking and its particular dynamics. This blog is all about image optimization and is jam-packed with abundant information that you'd ever need to know about the same.
First off, so many of you would be wondering if it is even worth searching an image on Google anymore purely because of the convenience that it offers. Gone were the days when Google used to take you to the website where the image actually existed, now it opens the image for you without any significant mention of the website. Actually, Google is serving images to anonymous users without them even visiting the site. This present scenario not only does encourage image optimization but has also become a compulsory action for businessmen who are hugely dependent on visual content.
Need for image search SEO: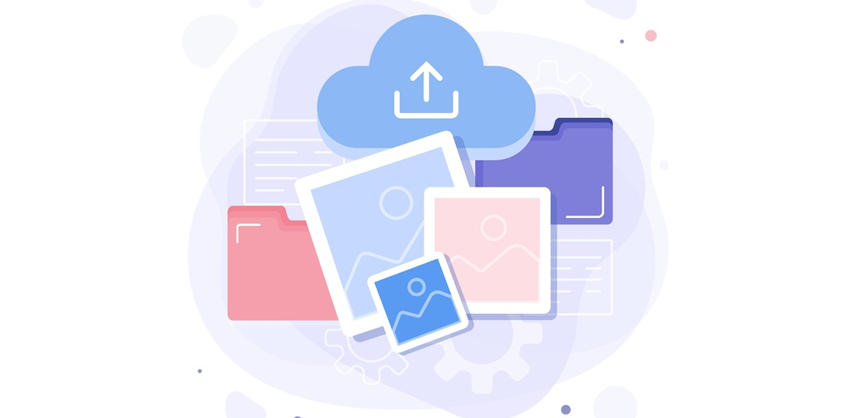 Consider this-
There are so many people who are completely dependent on image search like hoteliers, interior designers, craftsmen, etc. Image optimization can prove to be very critical for them as users seek their images first before even considering respective websites.
Image licensers like painters & photographers who actually make a living out of selling and distributing pictures are the frontliners for the image SEO.
For businesses which are fueled by visual search are in serious need of image optimization.
Authenticity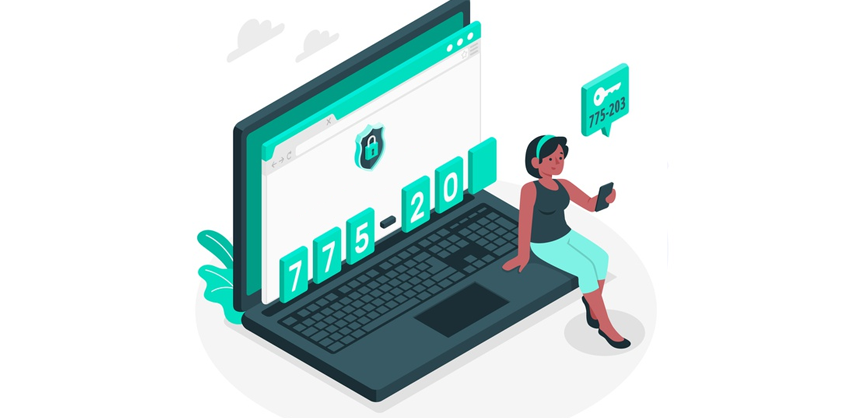 In a place where identity is so unambiguous one would feel skeptical of using original images or any other licensed visual content. So to avoid this uneasy situation of being in a dilemma you would use a copy but wonder if it'll get you the desired ranks. There's no need to worry because even as duplicate, search engines consider them equally.
Why image SEO?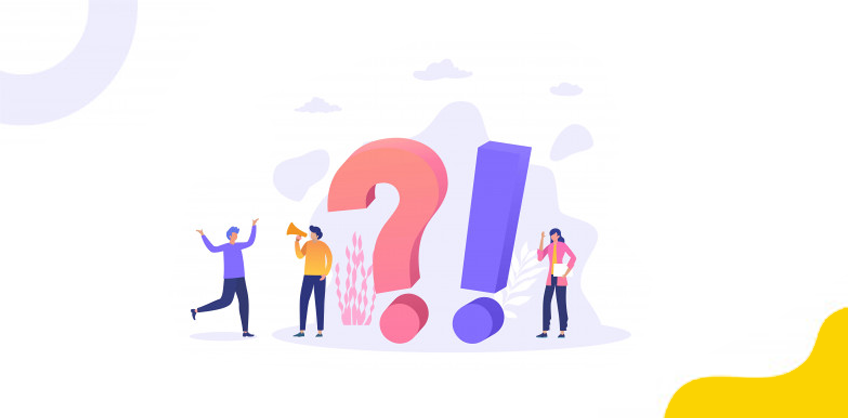 Eventually, you might wonder if image SEO is worthy of being important. To answer this let's consider an example, if I wish to search for top 10 SEO companies in Atlanta, there will be results with a block alongside containing few images. Google shows the block only when users have considered the subject's image search prior as well otherwise there would be no image block alongside the website result. This goes to show whether the images are in demand or not.
Ranking Factors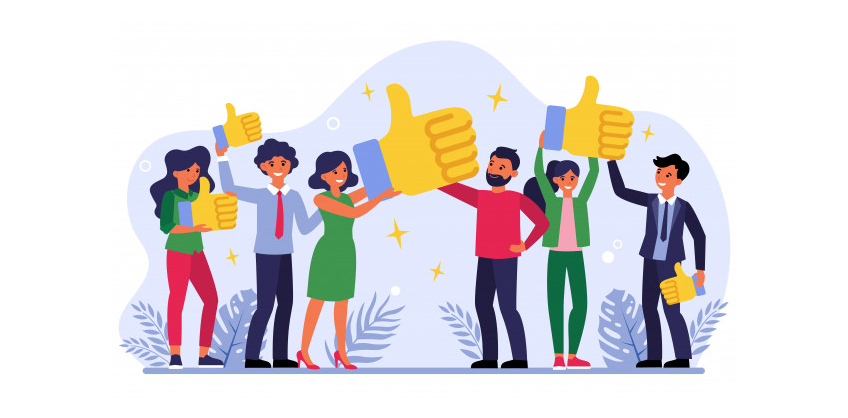 If you have found image SEO important enough now, then you would look forward to using them. I just wanna advise you to look at all the factors that affect image ranking. All theses factors are quite extensive as compared to the ones for website but the approach is even simpler. Image SEO elements possess very conventional ideas like page name, URL, etc. so it makes them really convenient to figure out and apply.
Here are the Factors:
Image title

An appropriate caption on the image add to its relevance and makes it more magnetic for the search engines.

Peripheral texts are also something that the search algorithms consider so try to mention website names or company names on footers & boundaries.

The page name, needless to say!

Pictures which have found their way inside the piles of stock galleries often become a victim of search engine obliviousness. In order to avoid this, post your picture on pages with lesser content density.

A lot of people do it and this is the most basic method for image optimization. If you click repeatedly on an image ranking lowly on search then Google moves it up eventually which shows nothing substantial but a subjacent fact that popularity and users' recognition can optimize image search result.
Dimensions of images are as crucial as everything else. Google never displays an image with the original dimensions and often pixelates it so try to make your picture less prone to this by adjusting it precisely. Same goes for the size of the image as going extreme on it won't help you i.e, neither too small nor too big.

Look, Google is an undisputed monarch when it comes to searching stuff and has devised a wise algorithm for providing best and most relevant results which just can't be fooled at all. To stay in resonance with Google, please post images with hyper relevance to keyword and least spammy content.
Well, I want you folks to keep some additional things in your mind before going for image SEO:
Establish your goals and design a proper keyword list.

Select your post hosts wisely so they can provide a proper exposure to your content effectively.

Don't be a typecast with your content.

Target the right demography.

Audit your content regularly.
Thank you guys for sticking... 10seos