Email and Search Engine Optimization both are two different channels since the day they came into existence. The people work differently for both these sectors, they do not work simultaneously on these platforms rather the marketing professionals have never discussed the activities they are following for their target customers. Whereas the customer, on the other hand, can build a relationship with a company using both channels simultaneously, i.e. SEO and Email. People working in the digital market sector knows very well that Email and SEO both are many important channels if you aim at generating great results for your brand. It has been seen in the last few years that email marketing is growing rapidly and keep driving incredible ROI for a lot of brands. It teaches a lot of things to SEO to succeed in its niche and driving great results for the brand.
Emails are a great way to inform your target group about search engine optimization, here are some easy ways gave by the SEO expert London that you could use emails for the same purpose:
It is a quite daunting task to attract a certain number of audience to your website and keeping them engaged with your site. Search engines are busy getting approx 40,000 searches every second and to get a place in those high numbers you and your team have to not only work hard even much harder. The email inbox is not different, around 125 emails even more than that are sent in a single day. Since the attention spans are decreased to only 8 seconds, it is becoming hard to attract and maintain the engagement of your target audience. Since the email inbox is crowded enough, the marketing professionals are required to work much harder so as to get at least one email open out of many that are sent to your target audience. The engagement can be decided on the basis of subject line. It means that the top performing email subject line is expected to provide insight about your search content. You can even prefer conducting A/B testing, so as to get instant results.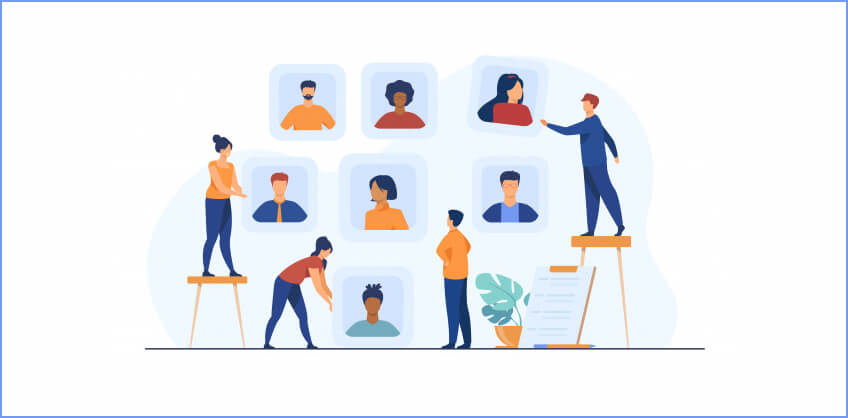 Engagement is necessary not only to get good Google rankings but also to ensure that your visitors visits your website much frequently. Being an email marketer you're advised to aim at more and more opens, clicks and conversions. These factors provide you with a bunch of knowledge that aims at driving engagement from the channel itself and also their behaviour on your website. Make sure that the content created by your experts should match the expectations from your search as well as from your emails. Your email subscribers are your captive audience. Your audience should be highly affected by your website that they keep coming back to your website. This is great for both email and search performance.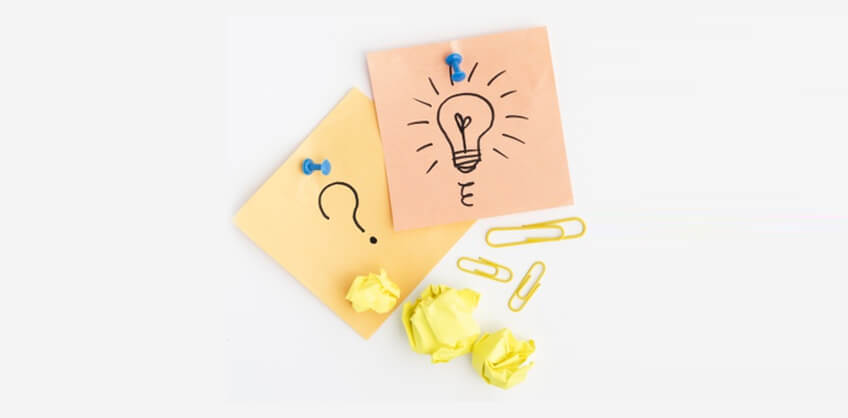 Customer understanding is very much essential to maintain the great performance of both email and the search. An email address is having a key that can unlock a potential customer. Among all the digital marketing channels, email marketing is something that is the most dominating one. Make sure that you provide great user-experience to your target audience so as to keep them engaged with your website. No matter what channel your audience use to interact with your website. The main thing is they wish to have a great user experience.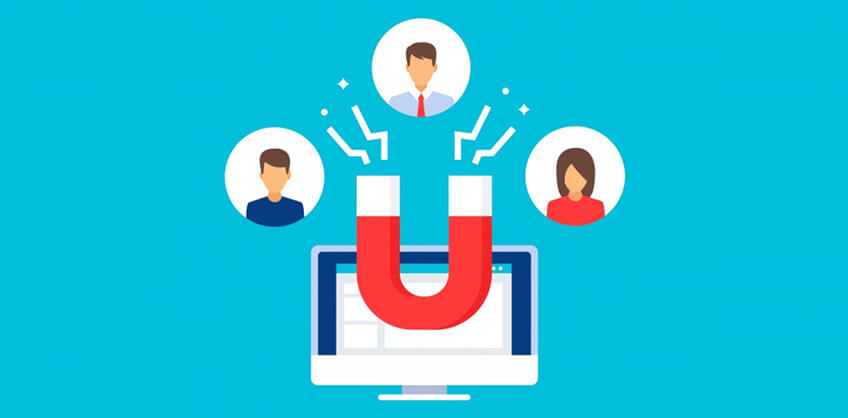 Looking for more help and guidance on the same topic? Consider contacting the marketing experts of the best SEO London.