SEO is very tough but losing money in it is a lot easier. One mistake and you have to face a loss. If you do not hire an SEO, or invest in wrong SEO services Companies, you can easily lose the internet game. Adwords is the most badly utilized platform. When you do not manage your Adwords account or accounts efficiently, they can cause a huge waste of resources. Let us see some easy ways through which you can manage your Adwords account to make the most of your investment.
#1. Stop Ads for 'Product Out of stock'
If you run the ads even when your product is out of stock, you are doing a fatal mistake. When audiences click on it, you have to pay Google but conversions are zero because the product is not available. Use inventory management software and give ads a break till the product is available again.
#2. Adwords for individual products
The key to success in Adwords is to make accounts for each product page, this way, you can increase the click through rate and conversions too. This would help customers to reach to the specific product without going to the website to search for that. Since there are less distractions, sales will be more.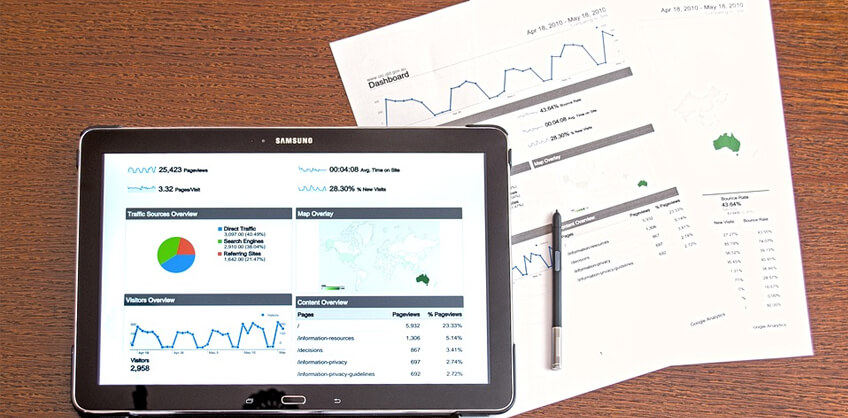 #3. Place for trust symbols
Ratings and reviews are two symbols that your audiences want to see. They help a lot to accelerate their buying decision. If you are not using these things in the ads, you are simply expecting people to trust 'the unknown' which seldom happens. Use ratings or reviews extension from the review services and social platforms.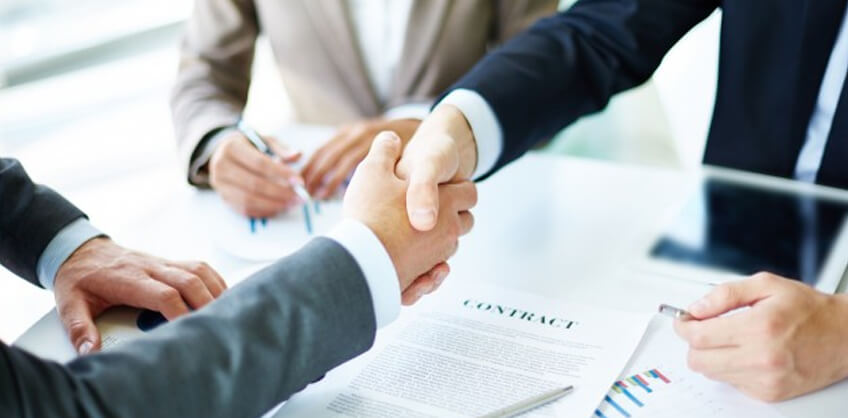 #4. Tell the urgency
If your product is moving fast or the offer period is ending, it is mandatory to advertise that. It helps people to take action before the end date. It drives a large volume of traffic and affects the conversions dramatically.
#5. Multiple ads for Star keywords
There should be some of your keywords that perform very well. They bring a lot of traffic and sales. This means that people show more affinity towards these ads and especially products. This is the opportunity to design dedicated ads for such keywords, even more than one, to attract the customers. Dedicated ads mean more information and more engagement.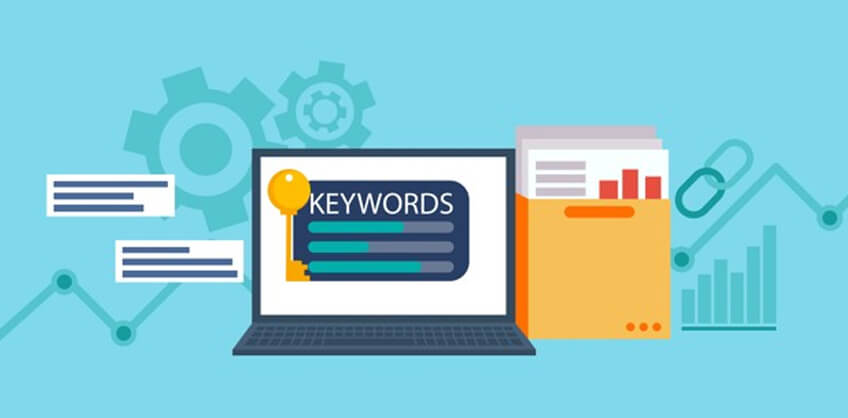 #6. Make sure your customers return
PPC is not for one-time sales, it is an investment for a longer time. You should make sure that when a prospect is purchasing from you, he returns back to make the second purchase and third too. Include exclusive and lucrative offers to compel them to return. Offers like 10% off on the next purchase or a free gift.
#7. Check twice before pausing ads
It is a common purchaser behavior that he does not purchase an item after the first contact, he searches, and searches and after 5-6 visits, he makes a purchase. As such, Google would only show you the keyword with which he made the purchase but there are more keywords, he searched the first 5 times. According to Top 10 SEO Company, do not pause an ad for the keyword thinking that it is not profitable, check the usability against interaction and not purchase.

These are some very common ways through which you can avoid losing money to Adwords and get a return on your investment.