Big social media company names like Facebook, Instagram, Snapchat, etc are really important to any sort of business promotion. Here are some of the roles of that social media platforms do for marketing that makes it easier on both the promoters and the potential customers:
Improved Responsiveness
Imagine that a person ordered a bunch of t-shirts from your app, and he or she paid for it, but the transaction still shows as incomplete. The person is unable to get in contact with the helpline. That might leave the customer with a bad impression. However, if your company has a social media account, you always have the opportunity of being more approachable. This reduces the blow that incidents like the aforementioned incidents can do to your company image.
Keeping Up With Competition
In this time and day when it is more and more businesses are popping up, you need to be alert and make sure that you survive in this cut-throat environment. If the other businesses of your field are active on social media platforms, you should also jump in and use effective marketing techniques there in order to gain more credibility.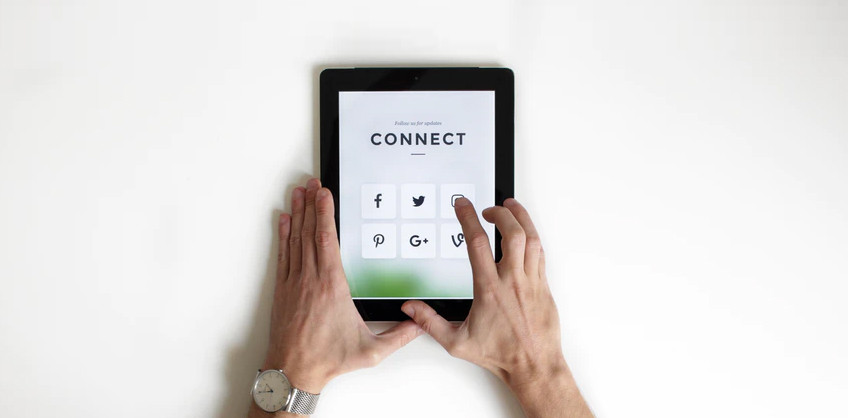 Affordability
Rather than paying truckloads of money to mobile app marketing firms, you can take some time off from your busy day and invest it into your social media handles. It's free of cost and still gives you an opportunity to reach out to almost a billion people out on the internet. Social media marketing does not require an extensive budget and can be handled by anyone and grow by leaps and bounds if they have managed their handles with utmost care and attention.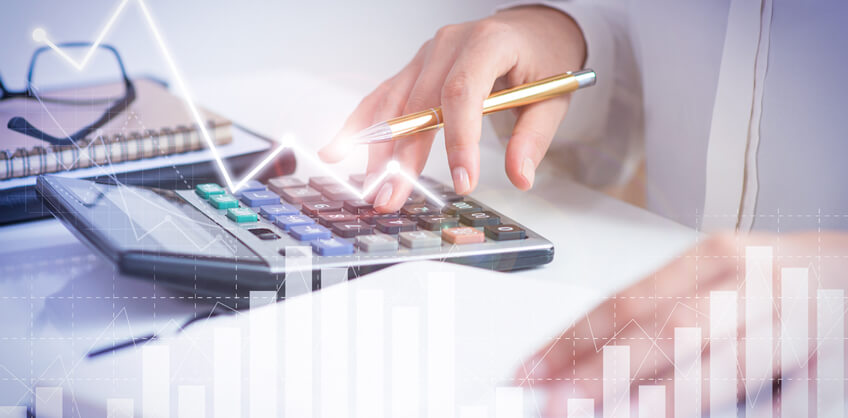 Branding
As the number of followers grows on your social media handles, you will notice that more people with start recognizing your business name with the product you sell. Croc is a brand that sold rubber slippers with closed mouths. The branding was so effective on the social media that these days, the name of the company Crocs is identified with that particular design. When you go on to gather more followers, remember to market your company in such a manner that it eventually turns into an easily recognizable brand.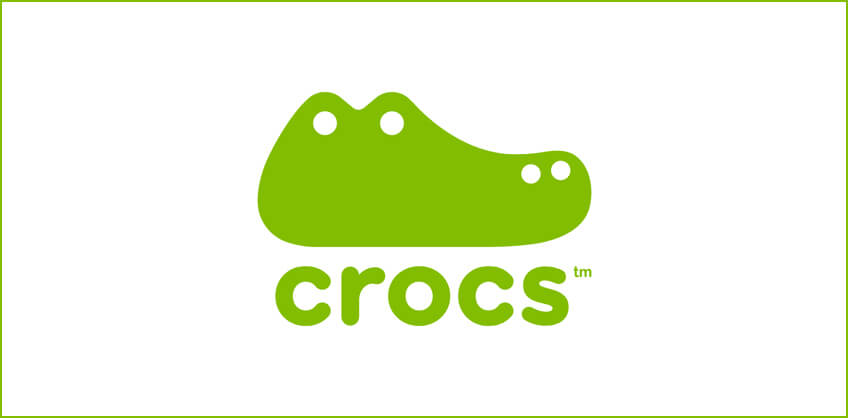 Finding New Customers
Hashtags and keywords are a way to find new customers that might be genuinely interested in your products. This way you know that most of the people who are currently following your handle have a strong possibility of turning into a loyal customer that will probably not shy away from buying things from you.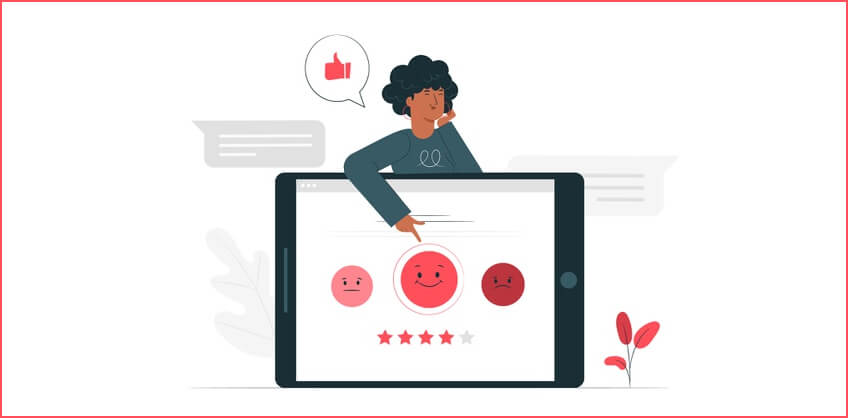 Conclusion
The role that social media plays on increasing your target audience and boosting your sales is unprecedented. All you need to do is identify the ways you can use it to your advantage.