Ever since modern marketing has hit the trackway of marketers, no chance has been abandoned to impress the channels which allow promotion & advertising of the products and services. We work for hours on Search Engine Optimization and spend more hours in the analysis over how to make a good reach Via Facebook, Twitter, and Pinterest. Why?
Rethink the motive behind your marketing!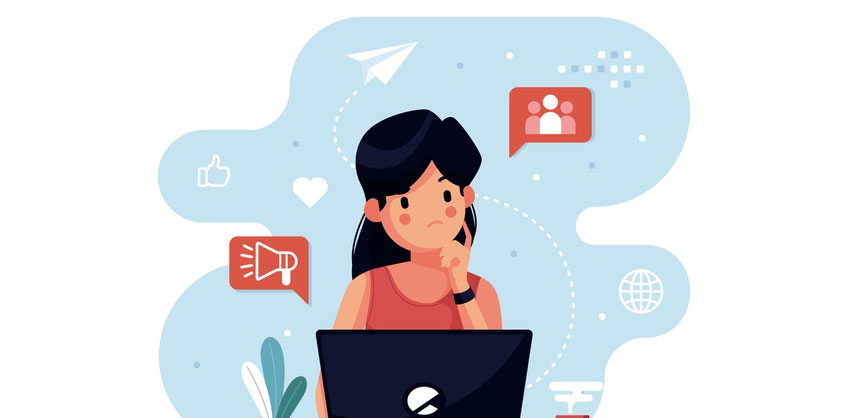 Was it for Google's, Facebook's or Twitter's satisfaction? No! It was for the satisfaction of the searcher. It was for the satisfaction of the person who is seeking the kind of service you provide. Bounce rate is one of the major factors considered by Google's algorithms because you are not able to serve what a user wants to see on your web pages. It is a high time to understand that if you work towards the satisfaction of the searcher then the channels get automatically satisfied.
It is simple enough! Let's suppose there is a user searching for the Best places to visit in Greece since she is planning to go there for a solo trip. Now, think about what possible queries she might be having in her mind. She might think about
Places to visit
Safe hotels to stay in
Food options
The total cost for the trip
Journey and conveyance
Availability of tickets, online booking, weather i.e. best time of the year to visit, Events
Itineraries
Customer reviews on previous trips
And a lot more questions that are not there in her mind right now but might pop up when she goes through your content like if you have included Athens onto your list then the user might want to know about hills of famous ancient agora or National Archaeological Museum.
You need to craft a content all the above information along with appropriate links going through which she can find the internal and linked details about the search queries. Showing all the information at one place might be clumsy but yes if you show it in a good breathable design then it might not confuse the user.
Whenever a search makes any query you should know "What does he/she want?" and hence it becomes a powerful way for you to draft your content.
What's the catch?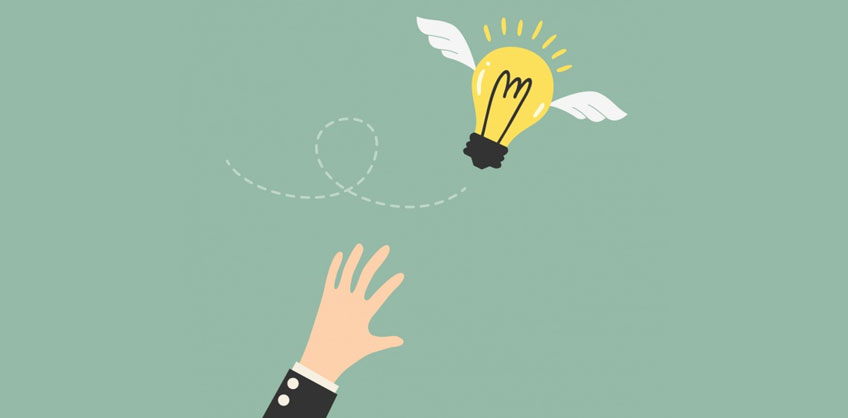 Answer all the possible questions searcher has. Now, how are you going to do it? Bring a writer, does it take much to write a piece of content? Might be not! But yes if we ask about engaging content that is a piece which keeps the reader engaged from top to bottom, A content which does not allow the user to leave in the middle, then you might think for once. You might think that with a fresh mind, "I can definitely do it". So, refresh your mind with whatever it takes. For some it might be listening to good music, simple hike with your pet, sing loud, take deadlines from the boss or do whatever it takes you to work on the content with the whole of your heart and mind. Now, think about the searcher and put yourself in the same situation and ask that question with yourself. You will probably be able to brainstorm. Do not worry about correcting the facts, just let the mind go. Keep the list of keywords with you and keep on adding them at appropriate places where the user does not feel that you are desperate to take them to their service page. Eg-
Wrong approach-
"Know about our plans and pricing for Greece Trip."
Right approach-
"Greece is a beautiful place with ancient ruins, tasty cuisine, sunny beaches, and friendly atmosphere. You might be wondering that Greece Trip must be an expensive deal but let's take a look at what it takes for you to reach there and come back home."
Both the approaches have one destination but your words have to leave a soft but effective impact on the user's mind.
Do not let the user click the back button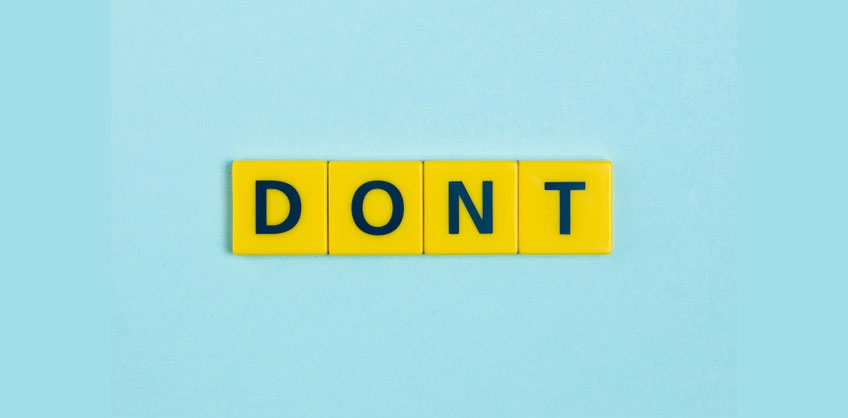 You have collected enough of the information from which the user is definitely not going away. Now, it's time to put the information in the right place so that you can make it easy for them to navigate for the stuff they have been seeking. You need to structure the data for it to make sense. You have to provide the users with an easy to use, well designed and intuitive interface. If the user has asked for "Best places to visit in Greece" then you should serve them with this direct information keeping all the other information on lower levels of the priority list.
Let's say, there is a good looking car right in front of your eyes at the showroom and you want to know more about this. You want to see it from the inside and may want to take a test drive. As you go near to that car, you notice that there is no handle. Now, how do you get in? There is no way you can grab more information about this car. Here, your focus breaks and this is an example of a non-intuitive placement. You could grab the attention of the user at first but then failed to maintain it.
Give a good linking among your own content and if you do not have an adequate amount of information, then you can send users to the third party good links, maintaining the trust that they have built up for you in their hearts.
You have to just work upon making the user not click on the back button and go back to Google for the search. You need to solve searcher's further queries like deciding on to a good hotel to stay in or reservation for an exciting upcoming party.
Work on competitive advantage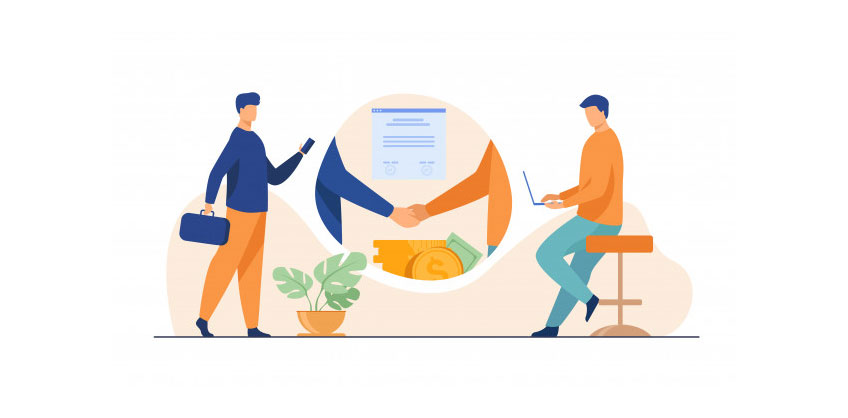 What are the best possible thing that might be coming to the searcher's mind and even your tough competitors do not have it? Brainstorm! If we talk about this particular search which is about Greece. It might be possible that your competitors do not have a filter & sort option for places. If you have prepared a list of best places, you have a chance of putting a filter on the list and tag the locations as Fun, Historical, Peaceful and Romantic. You could sort the list on the basis of expenses that different locations might bring to the user or it could be sorted on the basis of popularity or the reviews.
Scannable content is the need of the hour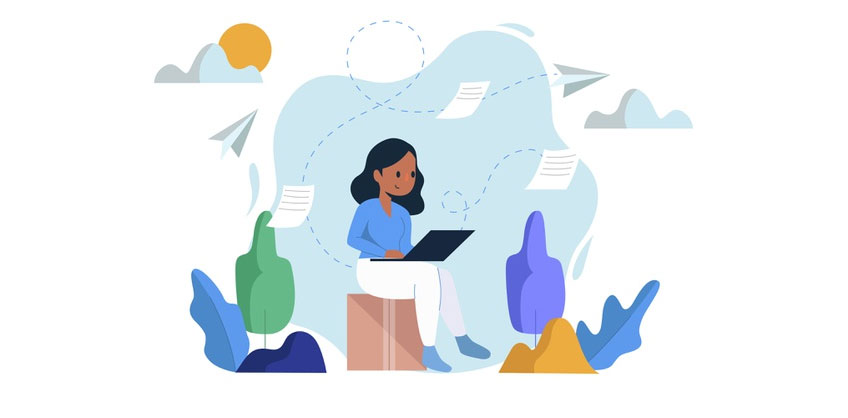 Even if we talk about this article, I cannot consider that you have read all the words, all the examples, and instructions I have put above. Just in case, you are not my boss! You have to make your content enough scannable that the user can get what he is looking for in the first 5 seconds of the visit. Else, he is going to leave you. People rarely read the whole content step by step and word by word. They just go through the bullet points, stats, pictures, flow charts, videos and that's where you have to catch attention.
You need to take care of the Readability of content with proper font size along with enough line spacing so that the user can read it without having to experience an eye strain. There should be visible breaks between the content for maximum scannability. The subheading needs to be quite engaging and relevant to the search that the user has made. Being creative is an art but it's useful when it is blended with relevance.
Be easily accessible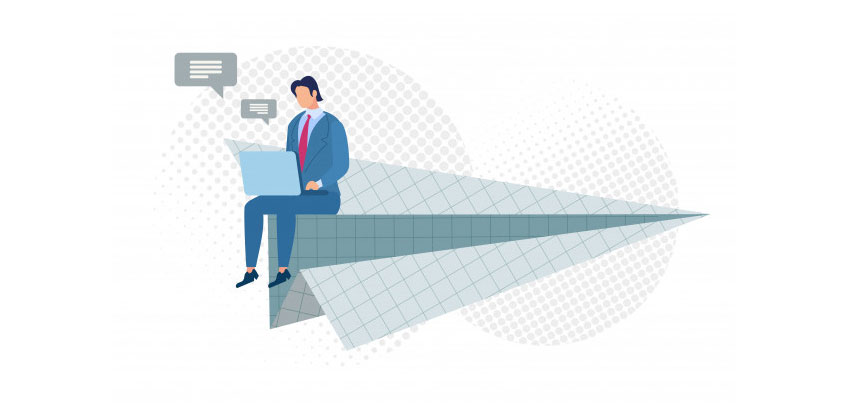 You wanted to be searcher friendly and now you ought to do everything to be really friendly. Consider a friend who badly needs help and you have the solution that she must be seeking for. You don't have her phone number or her address. What would you do? You will try every possible way to reach out to her.
That's what you have to do here. You have the information, you have the solution. Now, just be accessible! Be accessible on search engines or social media or emails. Once the user finds your link, make sure that your content is easy to load, it does not have those annoying popovers or so many advertisements. Do whatever it takes! Give them an explanatory video answering their question or set up a quick call.
It has become a competitive era for the rolling in businesses and existing ones to become more and more visible on various channel. Be it Google, Facebook or any other platform, we do not allow any halt and it is indeed the need of the day but focussing on searcher's requirements can become an all-time solution to all your visibility issues. Search engines work towards serving the best to the users and businesses work on to serving the best to the search engines so let's make the direct connection.
Once you have served the users with the right information, give them a proper call to action. If you are successful and they engage on call to action then it is the time for them to leave your website. It is the last time when you are seeing your visitor so you need to leave an impression that is lasting and helpful towards making the user keep coming on to your website. You need to make the Thankyou page informative like you can show the relevant blogs to the user or if you run an e-commerce business then probably, showing related products is a great way.
Do not forget to leave your comments on your preferred way to be searcher friendly.