Reddit Overwatch is just another subreddit for the redditors. Reddit explains its subreddit in the words which go like this,' Overwatch™ is a highly stylized team-based shooter set in a future worth fighting for. Every match is an intense multiplayer showdown pitting a diverse cast of soldiers, scientists, adventurers, and oddities against each other in an epic, globe-spanning conflict.'
If you have already used Reddit, then you know has some pre designed rules set for the redditors and everyone has to use them. Similar is the case with this subreddit too. There are some rules while participating in overwatch subreddit.
Here is the rules list:
1.Content must target the audience of the subreddit:
This rule is the lifeblood and heartbeat of the subreddit. If you ignore this rule you ignore Overwatch itself. All the posts on this section should directly feature Overwatch or the associated culture in some way:
For example , here are some of the allowed posts:
"Mei really needs a nerf!"

"Blizzard and Pixar in talks regarding OW animated feature film."

"Here's some really awesome Tracer fanart I'd like to share with you!"

"Check out my last play of the game!"
Posts which are not allowed:
"Try this one cool trick to download every stuff from xyz site"

"Here's a buddy doing challenge!"

"Let's talk about The Office!"

"Check out my 24 kill streak on Call of Duty!"
2.All the contents should be Safe For Work:
Content like titles. Images, videos, Gifs website everything should be safe for work. Content which is not safe for work is banned here and this rule is applied to all the posts and comments.
3.Image posting on this subreddit: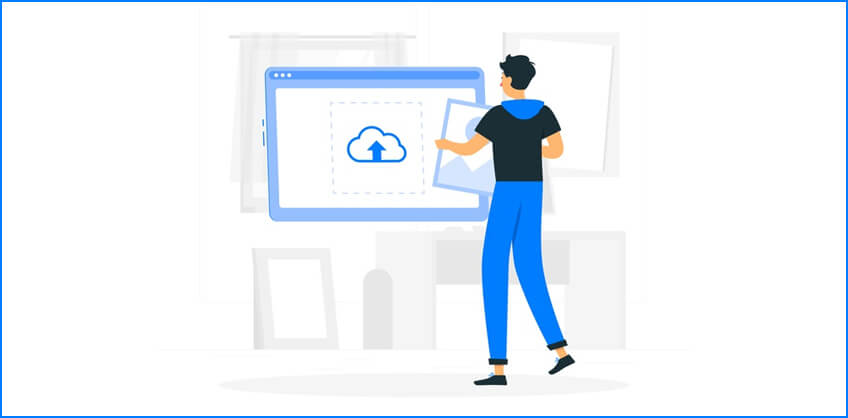 There are two rules to post images on this subreddit:
Images should have some context otherwise they are forbidden. It is perfectly acceptable (and encouraged) to include images in textual posts when necessary, but if images are without context, then they will be removed.

You all know that memes and gifs do not contribute in a meaningful discussion hence do not post reaction gifs or memes onto the subreddit without relevant context, or at least, context where they may be welcomed.
These were some of the guidelines. You can find out more in detail on the /r/overwatch rules section of the subreddit.