Blogging is a part of a list of responsibilities that lies on the shoulders of a business owner. For a lot of bloggers or content marketers, it is something from which their entire life is surrounded. These people go to bed thinking about the upcoming blogs and they woke up thinking about the strategies to implement in marketing campaigns. There may arise a lot of hurdles that can stop you from blogging. These hurdles may include:
Busy in job responsibilities all day long,

Spending entire time in building business empire,

Starting as a freelance writer but ending up as a paid writer, and

The responsibility of raising your family.
All these responsibilities or duties becomes a hurdle when they affect your blogging time. But for all those people who are passionate bloggers or content marketers of SEO companies UK, here are some quick tips that'll help them to maintain their blog consistency even if they are having a small amount of time in their hand. Let's have a look at these quick ways:-
It is not necessary that you have to be frequent to maintain consistency of your blog. It means that you need not have to blog daily or weekly just for the sake of retention of your followers. Mind it your followers will not stop following you or will not unsubscribe from your updates if you provide them with great content. They'll unfollow or unsubscribe in case your content quality drops. Blogging once in a week or once is a month is even quite enough to maintain your blog's consistency. Decide how frequently you can blog and stick with your decision. Consider building a stock of blog posts that you can use when you're not having much time to create one. Publish the already created post in order to stay consistent with your blogging tasks.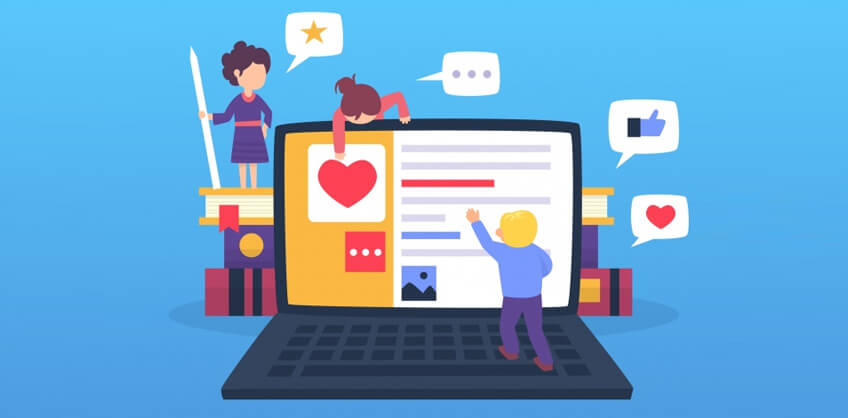 Batching your blogging tasks is very much essential for you as this strategy helps you in managing your energy and also your time for the days when you're having a shortage of time and your task needs to be completed. For this, the SEO UK experts suggest to batch the blogging process by sitting aside for 20-30 minutes for each of the tasks on an empty day. The process includes:
Ideas

Planning

Outline

Drafting

Rewriting

Editing

Formatting and Links
Preparing for all these things in advance will help you to create an outstanding blog for your brand within a small amount of time at the end day.
Consider preparing a calendar for content every month wherein you mention the tasks you have to complete every week that is strictly related to blogging. Assign yourself a task for every week that should include a blog post, reposting an old blog post and many other such tasks. Also, you can set a calendar by mentioning the genre of a blog post like fiction writing, freelancing, blogging or any other fields.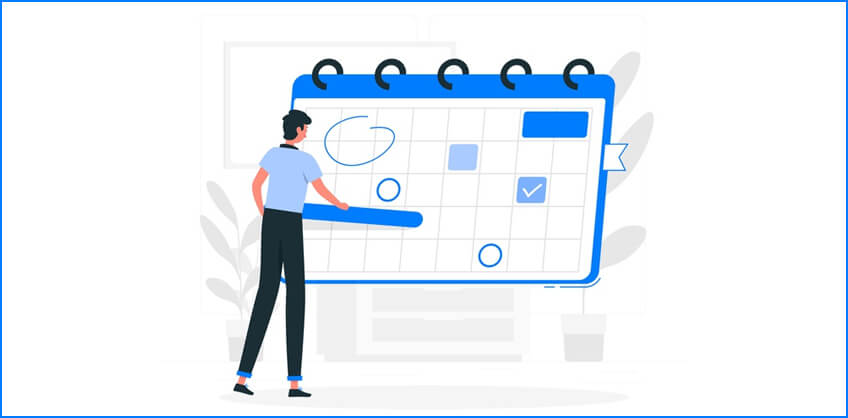 Follow a set pattern of post template while writing a blog post. It means that every post is written in a set format that starts with an introduction of a line or two or even more, then it has the main body of the content and at the end, it has a conclusion. Each blogger or a content creator has his own form of writing a blog post and they follow the format in their every post.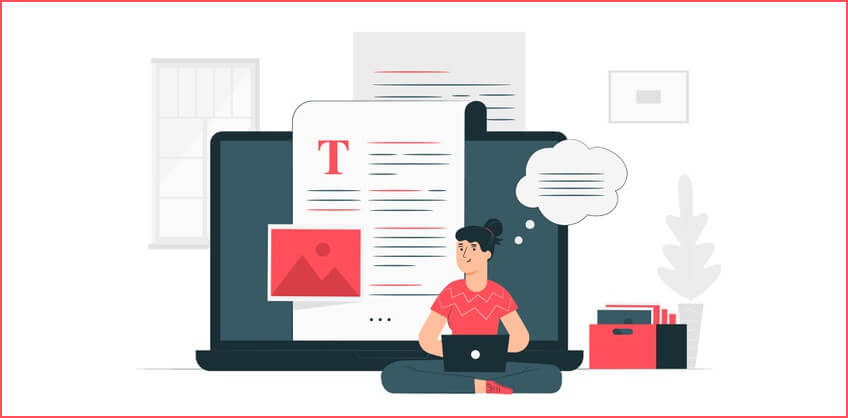 Whenever you have a lack of time, consider recycling your old posts. It is the best way to maintain your consistency. The only thing you've to do is updating the old blog post a little and including some latest and quality information into it. You can also consider changing the layout and formatting of the old blog post and publish it after recycling.
More info: top 10 seo companies