This is a continuation of the post that advises you on some basic questions that you must ask your seo company before you decide to allow it to take over your strategy. The three main questions had been answered in the first post, here are some more questions that you must ask before you are reassured of their performance.
Is there a local seo strategy?
This is a question the answer to which would seem obvious. Ofcourse there has to be a local seo strategy, but what is it, and how will it be executed? These are the questions that you should have an answer to.
Has my business been submitted to a local directory? Have my title tags been optimized for local market? Is my name, address, and phone number consistent in all the local directories as well as my site?
Make sure that you are listed on the "best of" directories of your local market. There is a payment required to be on the list of the best stores in the market.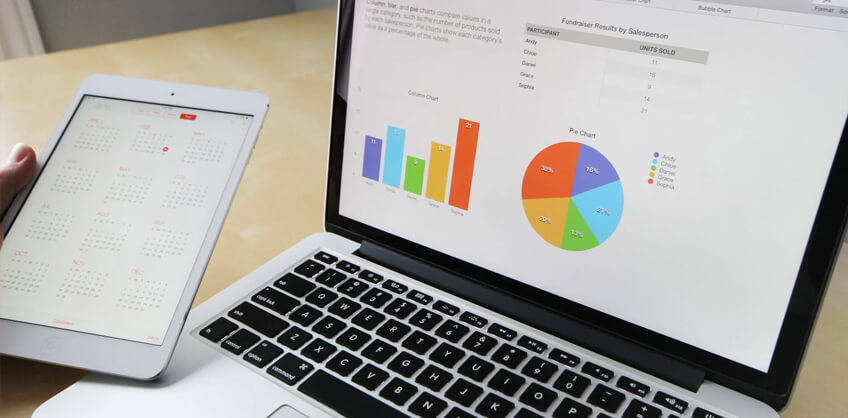 How will reporting be presented in showcase progress?
There are various software available to help beginners in seo to help you track keyword rankings on Google. Before you start dealing with an seo company, you should ensure that there is a list of relevant keywords that has been compiled. This list of initial keywords will help you in having a benchmark for the progress that has been made in the passing time. In order to make things easier for you, you should ensure that the list of keywords is not that complicated. A major issue with a lot of seo companies is that they make reporting so confusing that no business owner actually understand the metrics. This is why, it would be better for you to have a list of relevant keywords that would make it easier for a business to keep tabs.
How much time is spent on understanding my business?
For an seo to be successful for you, there is a need for the company to completely understand the business you are working with because if the company doesn't, how will it make Google understand? An seo company in Bhopal talked about a firm that had previously hired a ppc company that invested 80 percent of its advertising budget on "workers compensation law" when it only accounted for 15 percent of the firm's revenue.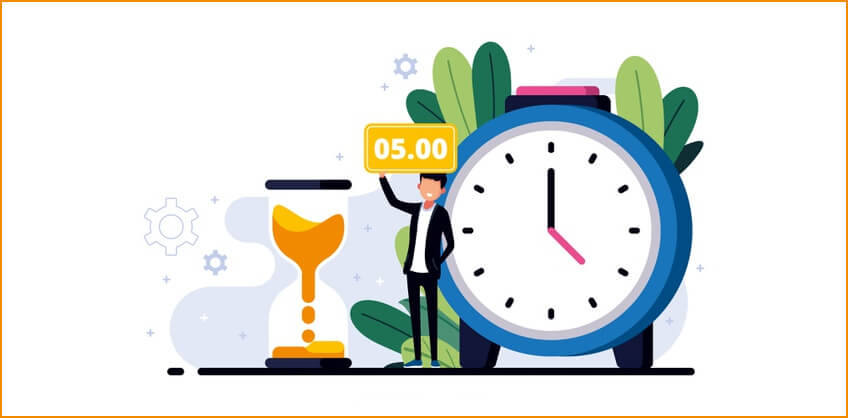 Is keyword research taking place?
Seo companies in Bangalore say that a single word in the keywords make a huge. Your seo agency should be able to identify the most keyword and its variations for the homepage as well as interiors so that there is more traffic to the website.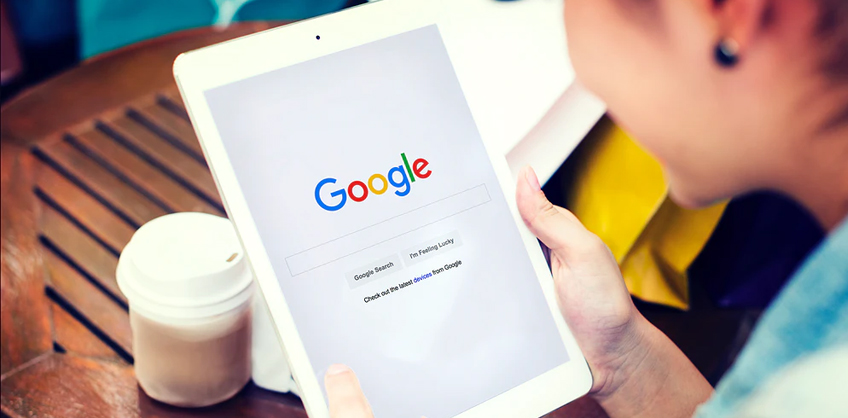 If you do a Google search, then you will see that at the bottom of the first page lies an option of "related search terms" that helps you with possible keyword variations where your site can be included as well.