There is no doubt that your business is your babat. Be it your own company, or a marketer who is tasked with growth of business- increasing organic traffic on Google is an incredibly important task that will help you in driving more leads and increasing sales. One of the biggest marketing decisions you can make for your business is hiring an seo company. If you are able to find a firm that is right for you, then this could mean a lot of things for your company including catapulting your website to the first page on Google, driving the most profitable traffic to the site. According to a reputable seo company Delhi, the traffic is considered to be profitable because once you have ranked first, you don't exactly have to pay to get traffic on your website. That naturally happens considering that you have already topped the ranks on the SERPs.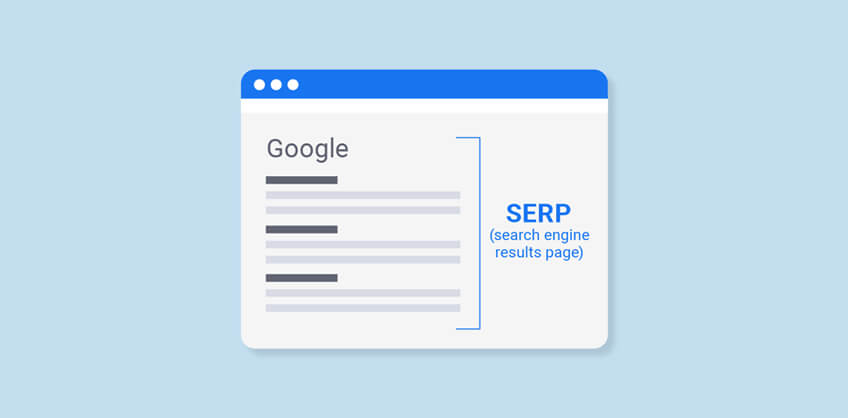 If you end up hiring the wrong seo company, then it can definitely set you back by doing more harm than good. There have been way too many cases when websites have been dropped from Google because the seo company they hired built low quality links to their site which resulted in penalties and ultimately led to Google taking them off their page.
Here are some questions you can ask your seo company before deciding if it is the right fit for you.
How long will it take to rank on Google?
This is a tricky question that most seo companies dodge around. If a company claims that it can get your business to rank within a month or two, then it is probably full of crap. It is companies like this that give a bad name to the entire industry. True that there are on-site adjustments that can move a website to the first page, but these are those pages that already have a solid domain authority and backlink profile.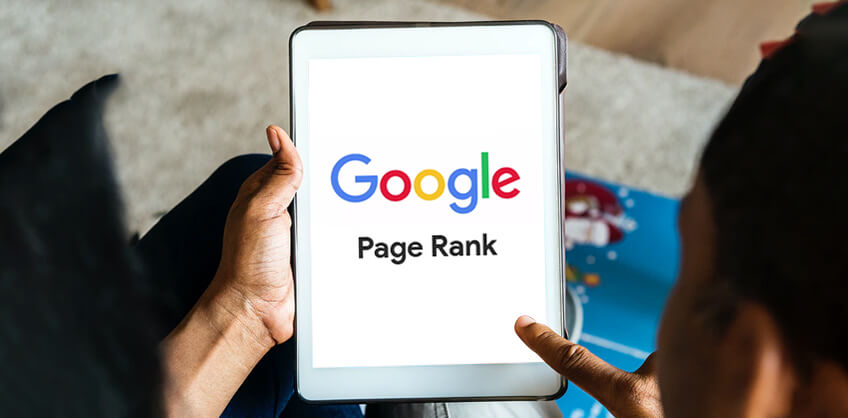 However, if the company hasn't done a thorough research then it is probably bluffing. An established company that knows what it is doing will first research your company before providing you with an estimate on how long it might take for it to rank up on the first page results in a certain period of time.
What is the backlinking strategy?
Search engine rankings are heavily dependent on an effective backlinking strategy. It is surprising how many business lack one. The foundation to Google algorithm are backlinks and you want to measure domain authority in comparison with the competitors in order to see how well your company will rank against competitors. This will also tell you how much effort you will need to put in to go for a top placement. One way to see if your website is viable is to check if there are any new links pointing to your site and taking proactive measures in the area.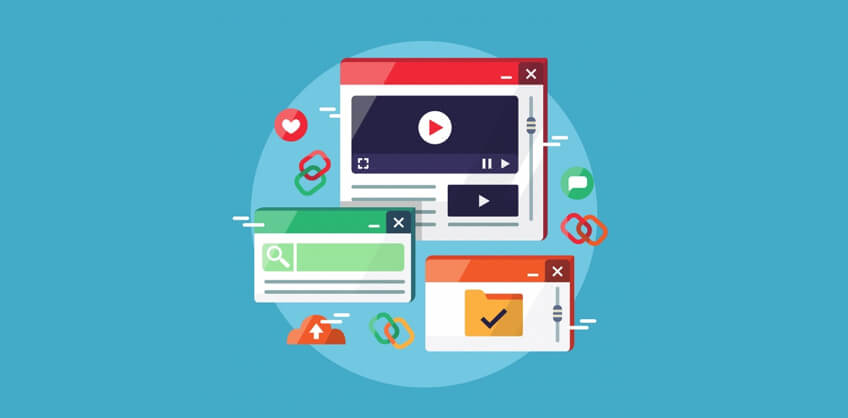 Will there be on-site optimization?
Certain seo services Vadodara believe that it is imperative that the user experience is taken into consideration. The company should ensure that people are staying on your website and having a good experience without having a high bounce rate.