Reliable and Credible endorsements are more vital than ever in today's world for brand's success says the professionals from seo companies in Virginia.
Identifying and using the right and appropriate influencers is important to ensuring that your brand and product are being seen in the right place at the right time by the right people.
It is becoming increasingly visible that brands are choosing digital influencers as their brand ambassadors. Previously brands would choose a celebrity to become the face of their brand or product. So, why in recent years the shift ha made to digital influencers.
Probably the digital influencers still often seen as 'regular people' which makes them more approachable to their followers. Many influencers still do a day job, run a household, and engage in everyday social activities that,their audience finds them more relatable.
A survey of the fashion and beauty industry by Econsultancy at the start of the year revealed that almost 55% of fashion and beauty brands already have an implemented influencer marketing strategy, with a further 20% planning to invest in developing a strategy in future.
When asked, 'What role do influencers currently play in your marketing strategies?' 26% responded that product launch is 'critical' when it comes to influencers with another 40% placing high importance on the use of influencers. So, with 68% of brands saying product launch is top priority, should you be incorporating it into your marketing strategy?
Benefits of Product Reviews
In a report, it was found that all almost 90% of people use online reviews and 6% look at blog or vlog before making a decision for purchase.
If you get the product reviewing right the ROI can be monumental for the brand. Some of the benefits include.
Increase in traffic to your traffic.

Increase in sales

Building brand and product awareness

Growth of social media channels

Access to a new market

Credibility for your brand amongst your desired audience.

Long standing relationships with influencers.
But product reviewing comes with risk.
You should be under no delusion because the influencer has agreed to produce a review for, that it is going to be anything, but truthful. Inviting an influencer to review your product is to asking them for the honest opinion of your product. If they don't like your product they exactly going to say that.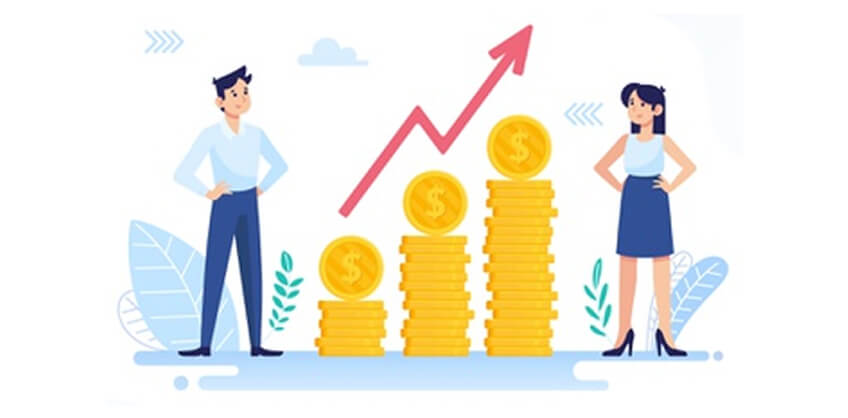 The Voice of Influencer Report showed what influencers need and want from the brands -
60% of influencers evaluates brand reputation before entering a relationship. If your brand's reputation is not good influencers are going to be more cautious

46% said that personal development and being their own brand is of utmost importance

67% said that being authentic is the key to building influence.

93% believe influencers should be controlling the narrative, not the brand.
How do you choose the best digital influencer to review your product?


Understanding your own target audience is the key component when you need to select the right digital influencer to align with your product. Apart from knowing who they are and what they like, you should also know where they engage with content.
Is it long-form blog content or is it social media channels like Twitter or Instagram? Once you know your audience very well it becomes easier to select the right influencer to review your product.
Research is the key. Building a database of bloggers, vloggers or social media influencers is all good but finding the most appropriate influencer for your audience is a different matter altogether.
Do proper research, take time to get to know the influencer you are planning to approach to.
Read their blogs, follow their social channels and watch their vlogs, get to know their writing style and tone of voice. Look if they have done product reviews before? If so, find out who they for, how were they received ?
Here are the three main things to consider when looking for the key influencers, suggested by Virginia seo experts.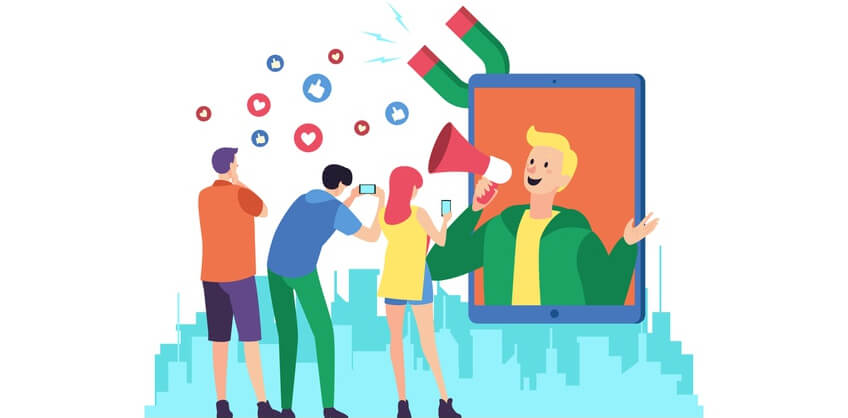 Relevance- How relevant is the influencer to your brand? Will the review provided by them be in the authority and affinity of the context of your product?
Reach - Discover how many people are consuming their product on regular basis? How many unique visitors do they get on monthly basis? How big is their social media followings? Are there any channels particularly where they have strong engagement on?
Impact - this means the influencers ability to provoke the actions from their audience. How will their audience engage with your product? If you get the relevance and reach part of your chosen influencer right, then this part is easy. The audience of a digital influencer are defined as an 'opt-in' network – they chose to consume the content put before them.
The next thing to do is to establish a meaningful connection with the influencer you are hoping to collaborate with them.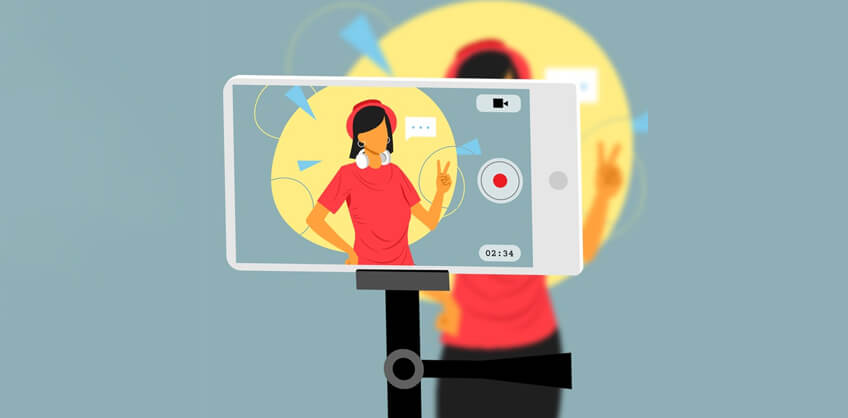 Make formal, but personalized contact with those influencers who sets best with your brand,
and really sell to them why you feel the product you offer would be of interest to their audience and of benefit to them to review.
If they like your product from the beginning and can understand why their audience might be interested, they are more likely to work with you in giving a fair and balanced review.